Newsome won't take it on the chin, not for himself or his clients.
Eight years ago embattled law firm Balch & Bingham declared in a pleading in the Newsome Conspiracy Case that they had the legal right to "ruin a rival."
Instead, Balch ruined themselves losing tens of millions in legal fees, 18 of 18 major lobbying clients, and dozens of seasoned and legacy partners.
Now that disgraced ex-Alabama Power CEO Mark A. Crosswhite was ousted, the once-prestigious, now-egregious law firm has been exposed as part of a criminal enterprise funded by the deep pockets of Southern Company and will be part of a highly anticipated civil RICO lawsuit.
So toxic Balch has become, the Jefferson County Commission terminated the firm last month, according to Politico.com, joining the Jefferson County Sheriff's Department that terminated Balch in 2019.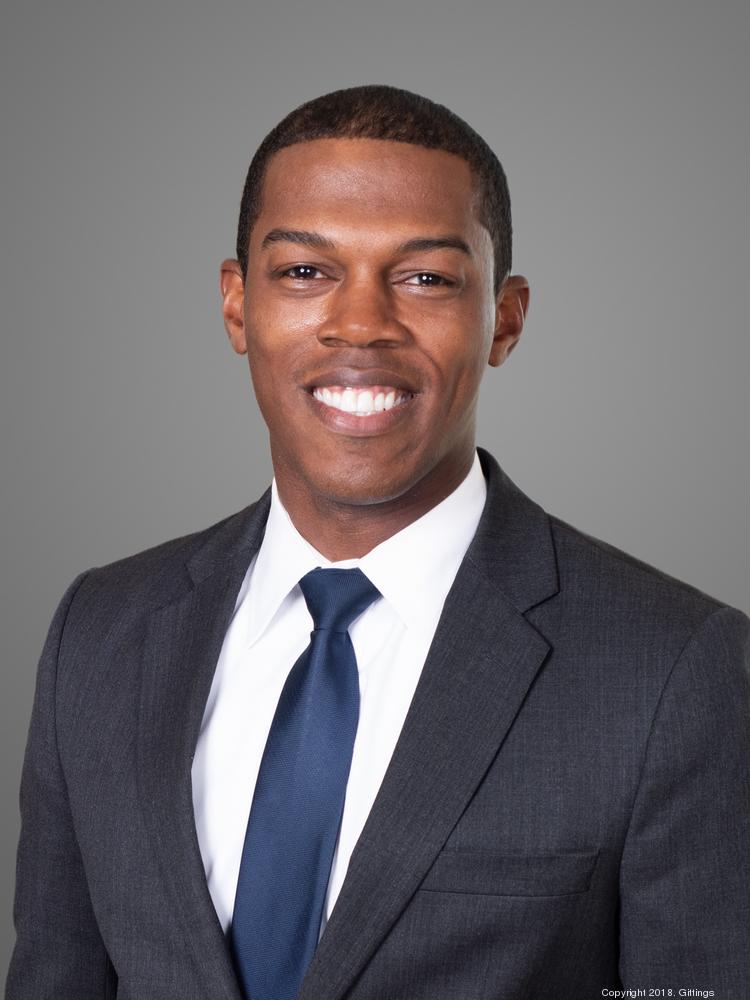 And this week, apparently unable to attract experienced partners from other firms or retain new attorneys, Balch announced the promotion to partner of junior ghost-writer extraordinaire, and spy-vs-spy man Irving Jones, Jr. , a central figure of the North Birmingham Bribery Scandal.
Jones infiltrated meetings of the public charity and environmental group GASP and helped ghost-write "dumbed-down" letters for convicted felon and ex-Balch partner Joel I. Gilbert to be signed by African American residents in the AstroTurf campaign to block EPA testing in North Birmingham, according to court testimony in 2018.
Jones had left Balch but returned in 2018. So embarrassed by the rehire, Balch took three weeks to acknowledge that Jones had returned. Jones' return happened a little over two months after Gilbert's conviction.
Meanwhile, Burt Newsome, who was viciously targeted by the criminal enterprise and nearly murdered assassinated killed in a mysterious head-on collision in 2020, won a precedent-setting opinion in the 11th Circuit yesterday.
The 11th Circuit three-judge panel unanimously reversed a lower court ruling in Mortgage Corporation vs.Bozeman ( 21-10987).
Law 360 reports: 
An Alabama U.S. district court ruling that dissolved the mortgage lien on a bankrupt debtor's home ran afoul of federal law, the Eleventh Circuit said in a precedent-setting opinion that reaffirms the right of secured creditors to full recovery of mortgage loans.
With outstanding professionalism and legal brilliance, and adding to his enormous victory for a Mexican farmer in May, Newsome has vigorously defended the rights of his clients with tenacity.
The 11th Circuit decision, highly applauded in banking circles, should open more doors for Newsome.
The late Schuyler Allen Baker, Jr., General Counsel at Balch & Bingham, vowed to fight Newsome to the death.
Sadly, Baker died in 2020.
Balch and the criminal enterprise stupidy wasted millions and lost tens of millions in fees to win a slam-dunk and corrupt judgment of $242,000 against Newsome.
Now the judgment and counterfeit order used to trample Newsome will play a leading role in the Civil RICO lawsuit against Balch, Southern Company, Matrix, and others.
Newsome won't take it on the chin, not for himself or his clients.
Newsome's determination for justice has not been hindered, not even by a criminal enterprise or a near-death, head-on car wreck.
And we, the CDLU, along with the public in general, energetically applaud Newsome's perseverance.
Go, Burt, go!