The hot 🔥 rumor on the street is that the ever growing Bradley law firm may buyout embattled law firm Balch & Bingham.
Bradley swallowed up the majority of Balch's Houston team this summer, including the Managing Partner of the Houston office, and picked off 17 year-legacy partner W. Brad Neighbors.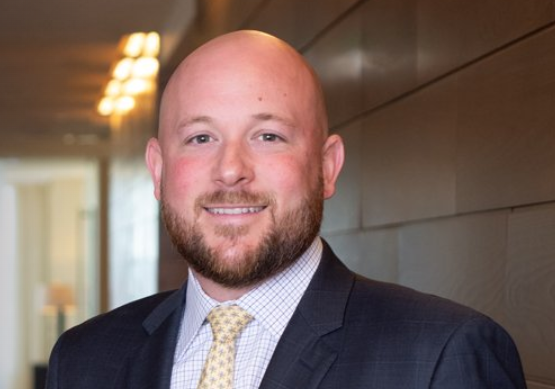 In a news article today posted on the Birmingham Business Journal, Bradley welcomed Neighbors to the firm to "enhance our robust banking and financial services offerings to our clients."
Robust indeed.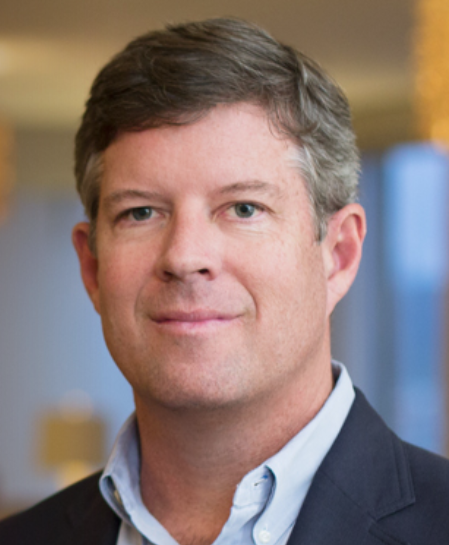 The stunning move comes after 31-year Balch legacy partner Jesse S. Vogtle, Randolph H. Lanier, Eric T. Ray, and Paul H. Greenwood, all in the banking and financial services practice, left Balch in 2020.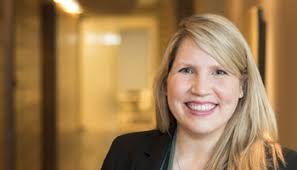 In 2021, another Balch legacy partner Jennifer Powell Decker dumped Balch after 15 years. She was involved in commercial lending and one of the most senior female partners at Balch.
Over the last three years, Balch's banking practice has imploded.
The irony is that Clark A. Cooper, a Balch partner who was the alleged mastermind of the Newsome Conspiracy Case, was allegedly trying to steal Newsome's banking and financial services practice in 2013.
Now a decade later Balch appears to be at the verge of collapse in the banking sector, imploding.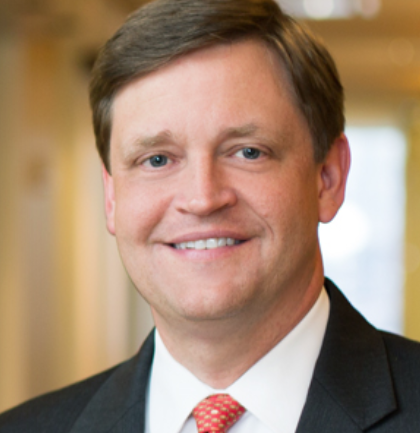 Cooper was fired in 2017 and is now selling mattresses. He even let his law license lapse.
His father was a founding member of Maynard Cooper, now called Maynard Nexsen. He is Chairman Emeritus.
Maynard Nexsen and Bradley have made millions over Balch's failures and damaged reputation.
In the meantime, Burt Newsome, like Bradley, continues to stand strong, growing his business month to month, and on financially sound footing.
Who would have thunk? The irony.