A crippling blow: Jesse S. Vogtle, Jr., the long-time Balch & Bingham partner, and three of his fellow partners have left the embattled firm, according to a report this late afternoon in the Birmingham Business Journal.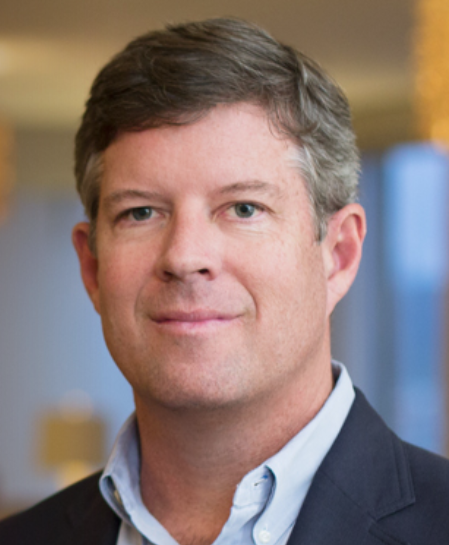 Vogtle symbolized the longtime relationship between Alabama Power and Balch & Bingham.
Vogtle was at Balch for over 31 years and has now joined Nashville-based Waller Lansden Dortch & Davis LLP along with his colleagues Randolph H. Lanier, Eric T. Ray, and Paul H. Greenwood.
Vogtle's grandfather, Alvin W. Vogtle, had been the Chairman and President of Southern Company, Alabama Power's parent company, before retiring in 1983. A nuclear power plant currently under construction in Georgia is named after his grandfather who also had served as a fighter-pilot during World War II.
Vogtle's father, Jesse S. Vogtle Sr., was a partner at Balch & Bingham decades ago before assuming an executive position at Alabama Power.
Southern Tradition includes cronyism and nepotism, but this break-up, exodus appears to symbolize something worse than Megxit in the UK.
The elite enclave of Mountain Brook looks like they, too, have had enough of Balch & Bingham (Vogtle, Jr. had served on the city council there), especially after Mountain Brook residents David and Anna Roberson had to sell their home and personal possessions allegedly because of Balch's failure to tell the truth.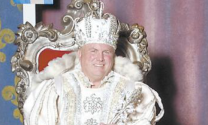 And who is left holding the fort?
The illustrious Schuyler Allen Baker, Jr. another Brookie who has refused to settle the Newsome Conspiracy Case or work with us, the CDLU, to bring necessary change to Balch and end the unsavory if not criminal conduct at the firm.
And there are three more controversies coming:
The Newsome Conspiracy Case is still active and new discoveries in the past week could expose Balch's alleged perjury and unethical conduct wide open. (Ironically, before becoming an attorney, Burt Newsome used to refer work to Vogtle, Jr. when Newsome worked at AmSouth Bank in their Special Assets Division. Newsome had no issues with Balch & Bingham until they allegedly targeted him, had him wrongly arrested in a "staged arrest," and defamed him.)
The alleged unethical, immoral, and possibly corrupt meeting and secret deal between U.S. Attorney Jay E. Town, Mike Cole, and Alabama Power CEO Mark A. Crosswhite may become a deadly stake in the heart.
A new documentary on Balch & Bingham will outline the matters that Balch has refused to apologize for or acknowledge.
We wish Jesse, Randy, Eric and Paul all the best at their new firm. Good luck!