The hottest post this past month has been one of our first, Unprofessional Conduct? about former Balch partner Clark A. Cooper who was fired on March 3, 2017.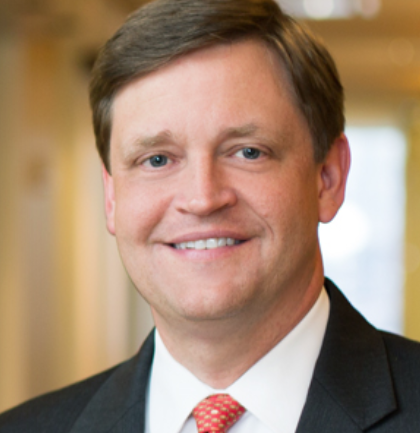 He is the alleged mastermind of the horrific Newsome Conspiracy Case, now taking place (or not?) in a secretive and unconstitutional Star Chamber. Cooper allegedly hit the send button on an email with Newsome's mugshot on a Saturday afternoon, hours after Newsome was falsely arrested, allegedly defaming Newsome, a father of four young children.
So why the hot interest?
Looks like Cooper is in the mattress business and now selling mattresses.
Who would have thought back in 2013 or even 2016 that a partner at one of the most prestigious silk-stocking law firms (and the son of the Chairman Emeritus of another prestigious Alabama firm) would have ended up selling mattresses?
The chattering-class in Birmingham appear to be mocking Cooper and sharing the news.
And all we feel like asking is, firm or plush?