Southern Company prematurely states, "We have moved on." We, the CDLU, have not.
A report published by The Wall Street Journal today outlining the "mystery" corporate surveillance operations at Southern Company has spurred more scrutiny in that Southern Company claims "it has no idea who ordered the operation or why."
"Southern Company is using mumbo jumbo words. Southern Company paid for the surveillance, and they do not deny the expenditures at all," said Ernesto Pichardo, the Chairman of the Board of Directors of the CDLU.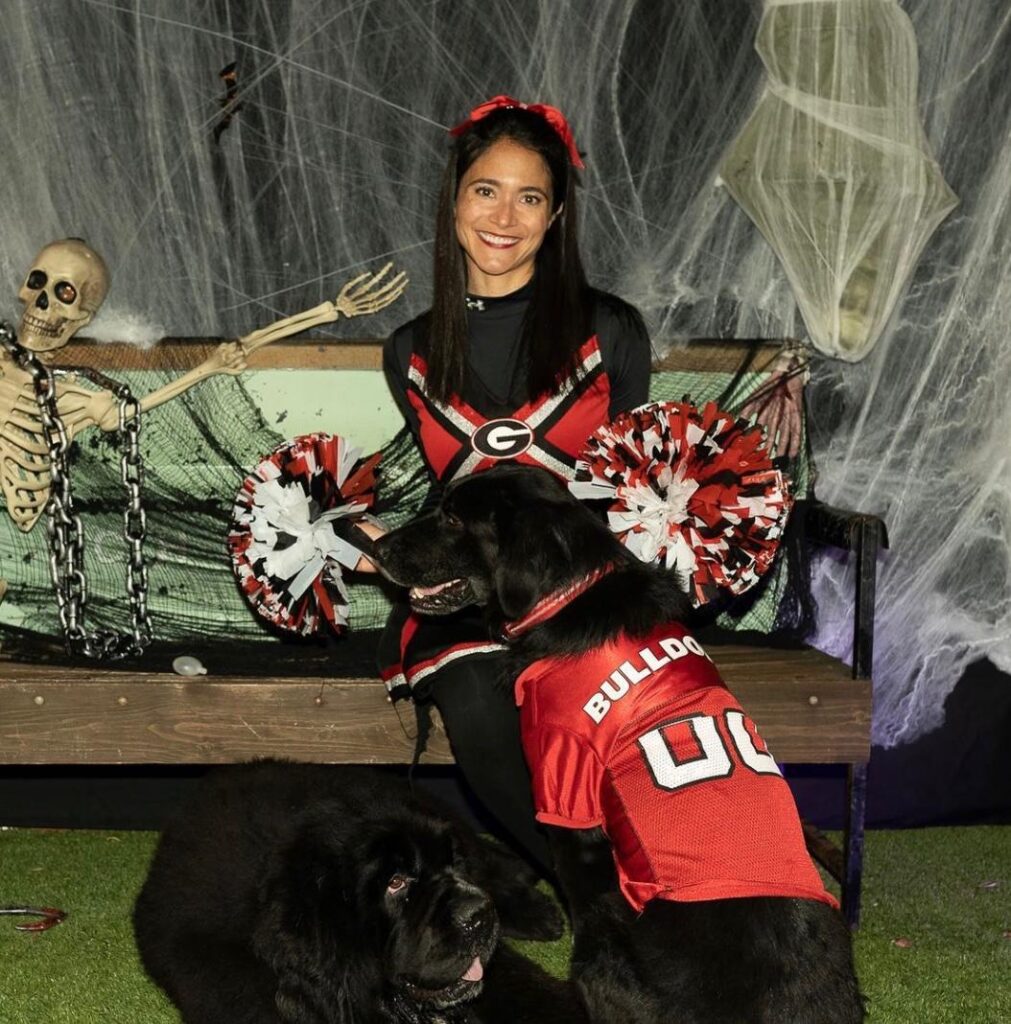 "Last year, according to news reports, Southern Company paid a generous financial settlement to former Southern Company CEO Tom Fanning's ex-girlfriend, Kim Tanaka, and the spy who infiltrated her life. Southern Company has habitually lied and misused investor funds to target alleged enemies, including us, the CDLU. In November, we anonymously received financial and internal documents showing unequivocally that Southern Company spent hundreds of thousands of dollars in a two-month period in 2020 to conduct surveillance, threaten minority families, and terrorize innocent individuals, including young children, using a network of criminal goons and paid stooges. The documents have independently been verified," Pichardo, a respected Civil Rights champion, stated.
Southern Company appears to have relied heavily on the obscure consulting firm Matrix, LLC, founded by Joe Perkins. Secret contracts allegedly paying Perkins and his affiliated entities $2.2 million a year without the need to invoice led to the eventual ouster in November of Alabama Power CEO Mark A. Crosswhite. Alabama Power is a wholly owned subsidiary of Southern Company.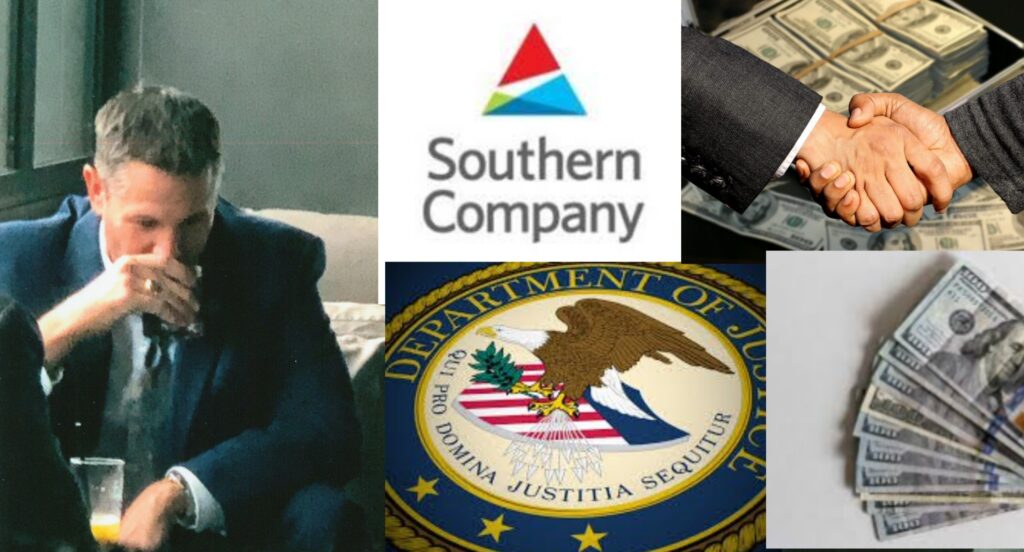 "Contracts allegedly giving carte blanche power and resources to Joe Perkins appears to be a betrayal to the fiduciary obligations to investors. Surveillance operations allegedly misusing company funds for personal and illegal purposes need to be thoroughly investigated by regulators and law enforcement. In today's Wall Street Journal article, Southern Company prematurely states, 'We have moved on.' We, the CDLU, have not and we will continue working with federal and state investigators to protect our Civil Rights, our children, and our well-being from out-of-control utility companies who spend millions on surveillance programs yet have no idea who authorized them," Pichardo added.
Last August, news reports revealed that Fanning and his then-girlfriend Kim Tanaka were allegedly spied on in 2017 in a surveillance operation allegedly authorized by Alabama Power and conducted by operatives allegedly working for Matrix. The alleged objective was to obtain photographic evidence that Fanning was bisexual and possibly blackmail him.
Pichardo has been a member of the Board of Directors of the CDLU since 2003.
In 1993, Pichardo won a unanimous U.S. Supreme Court decision for religious freedom and Civil Rights after his Afro-Caribbean faith came under attack due to blatant intolerance and discrimination by racists and religious bigots.