Targeting and terrorizing young children is disgusting and revolting; and appears to be a cornerstone of the alleged Southern Company/Alabama Power criminal enterprise.
Today marks five years ago in which Southern Company CEO and Chairman Tom Fanning called us, the CDLU, directly and had us meet with Southern Company Chief Compliance Officer Jim Kerr about our concerns about the North Birmingham Bribery Scandal and the Newsome Conspiracy Case.
Two months later, Jim Kerr, acting like a "Baghdad Bob," told us that Alabama Power was not involved in the Newsome Conspiracy Case and dismissed the alleged racist targeting of African Americans in North Birmingham as a "hypothesis."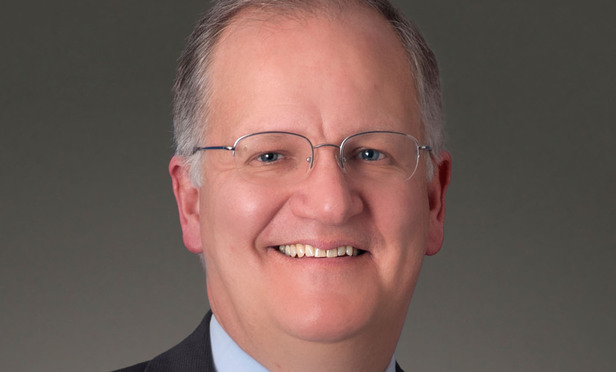 Now, today, this very moment, we, the CDLU, have received and are in possession of hard copies, hard evidence that Alabama Power/Southern Company was indeed involved in the Newsome Conspiracy Case and other alleged high crimes and misdemeanors.
Like "Baghdad Bob," Jim Kerr appears to have consistently lied to us.
The documents we have received anonymously are just the tip of the iceberg. In the coming weeks, as we report more details, the depth of this alleged criminal enterprise led by Southern Company/Alabama Power will absolutely and unequivocally need to be probed by the U.S. Department of Justice. We also anticipate massive civil lawsuits against Southern Company, Alabama Power, Matrix and others as these bombshell revelations are being investigated.
For years, Kerr and others at Southern Company have looked the other way and let their most profitable subsidiary Alabama Power run like the Wild West.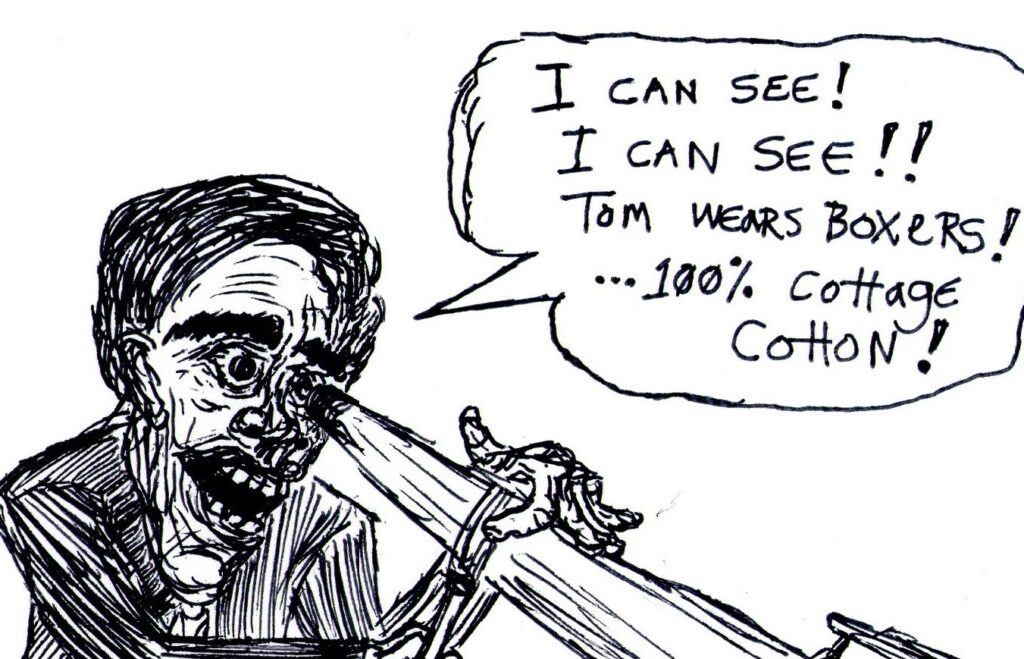 All the blind-eye protection came crashing down when it was revealed this summer that ex-Balch partner and Alabama Power Chairman and CEO Mark A. Crosswhite allegedly directed a surveillance effort in 2017 against his boss and parent company CEO, Tom Fanning, and Fanning's then-girlfriend. Crosswhite was allegedly seeking photographic evidence to find out if Fanning was bisexual and if Fanning had a boy toy.
The ultimate goal, we were told, was to allegedly blackmail Fanning out of office and have Crosswhite abruptly jump in.
Ironically, years later after the spying, Crosswhite was ousted abruptly last week, on the eve of Thanksgiving.
But now, more heads need to roll, according to the documents we have.
Jeff Peoples, Executive Vice President of Customer and Employee Services at Alabama Power, signed off on paying the obscure political consulting firm Matrix an additional mid-five figures on top of the secret multi-million-dollar annual contracts the firm and its founder, "Sloppy Joe" Perkins, received.
And what was the mid-five figures allegedly for?
Targeting a set of young twins (pictured above).
And who are these twins? They are the children of Burt Newsome, an attorney who represents banks and financial institutions, whose wife and four young children were sent a threatening package allegedly tied to the five-figure contract.
As we wrote in August of 2018:
But now come the real sick idiots who sent the Newsome family a threatening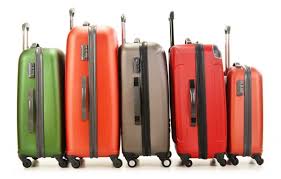 package: Five pieces of luggage and numerous clothing outfits.
The message was crystal clear: get ready to pack and leave town.
Were they threatening the family? The father, Burt Newsome? Was he going to be injured, killed or murdered? Or were the wife and children going to "disappear" on a permanent vacation?
All done through an online retailer, the purchase can be tracked using IP addresses and metadata. Even a hacker's digital trail can be traced.
Local law enforcement dismissed the threat and alleged that the young twins must have selected and purchased the travel bags, the ten outfits (two for each child and mom), and processed the order when the twins couldn't even read!
But we are not stunned that local law enforcement appears to be in Alabama Power's pockets.
Newsome was pulled over and falsely arrested in 2013 by a Columbiana, Alabama police officer.
The Columbiana police officer who pulled Burt Newsome over in May of 2013 in an alleged "staged arrest" was none other than Jeffrey Bowers, the son of Willard L. Bowers, the retired, long-time executive at Alabama Power, who last served as Vice President of Environmental Affairs for the utility.
Hours after Burt Newsome's "staged arrest," and possibly under Alabama Power's orders, a Balch & Bingham partner allegedly emailed and distributed copies of Newsome's mug shot on a Saturday afternoon to banking and financial services executives, allegedly smearing Newsome.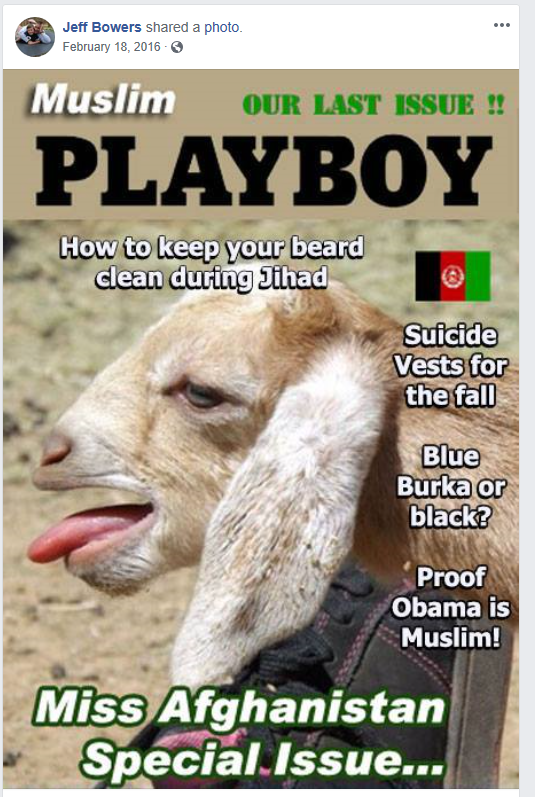 While we, the CDLU, respect the men and women in blue, Jeffrey Bowers appears to have dishonored the code of ethical conduct. Bowers also posted a social media post on Facebook that blatantly attacks Muslims as goat fornicators and appears to be a revolting display of sheer stupidity, disgusting vulgarity, and alleged discrimination that we believe is conduct unbecoming of a law enforcement official.
In 2021, Bowers was given a reward for his years of service (to Alabama Power?) and named Chief of Police.
While massive civil lawsuits and a federal probe are launched and litigated, Southern Company needs to seriously look at the expenditures made to target the Newsome twins, their family, and their father.
Burt Newsome has no business whatsoever with Alabama Power, except paying his electric bill month-to-month.
The alleged criminal enterprise at Southern Company/Alabama Power appears to have been used to target, threaten, and intimidate people when friends of friends of Alabama Power executives called for retaliation or revenge, even though it was of no interest or benefit to Southern Company/Alabama Power.
Jeff Peoples appears to have authorized a mid-five-figure contract that allegedly was used to target children, young children and a family that has no business with Alabama Power whatsoever.
Targeting and terrorizing young children is disgusting and revolting; and appears to be a cornerstone of the alleged Southern Company/Alabama Power criminal enterprise.
While the bombshell documents also expose the enormous amount of money spent to harass the innocent, the young, and perceived opponents of Alabama Power, they also show who was on the take and disclose pay-through entities.
More to come. And more. And more.