Yesterday, sources claim new developments in the alleged federal probe of criminal obstruction of justice and other alleged crimes helped force the ouster of Alabama Power's disgraced CEO Mark A. Crosswhite.
Sources add that the abrupt resignation caught Alabama Power/Southern Company off guard, where no succession plan had begun and no potential replacement candidates had been vetted.
The alleged criminal misconduct has engulfed the utility and confirms what a respected investigator of the U.S. Department of Justice told us in Washington, D.C. in the summer of 2019: With its bottomless pit of financial resources, Alabama Power is the problem, not Balch & Bingham.
Now financial documents in our possession give a graphic snapshot of that bottomless pit and demonstrate the stunning depth the alleged criminal enterprise led by Alabama Power/Southern Company went to, to instill fear, terrorize, and intimidate an innocent Hispanic family, including two young girls. The Hispanic family was forced to flee Alabama because of threats to their safety.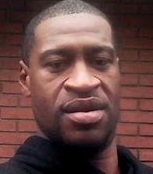 After the murder of George Floyd, the summer of 2020 was a summer of racial reckoning and stunning setbacks for the alleged criminal enterprise.
The alleged racist law firm (and sister-wife of Alabama Power) Balch & Bingham lost their 18th of 18 major lobbying clients in Washington, D.C. Crosswhite's drinking buddy U.S. Attorney Jay E. Town resigned in disgrace, while Southern Company was hit hard for foolishly calling the suppression of African Americans in North Birmingham a "hypothesis." On top of that an elderly exploitation scandal erupted creating headlines and headaches.
According to the financial records, Zeke Smith, Alabama Power Executive Vice President of External Affairs , authorized hundreds of thousands of dollars in expenditures through Matrix, the obscure political consulting firm founded by "Sloppy Joe" Perkins, the Oompa Loompa of Alabama politics.
In the summer of 2020, at the height of the Black Lives Matter movement, Alabama Power/Southern Company allegedly and foolishly decided to target, harass, intimidate, and terrorize the Hispanic family, spending big bucks to do so, and gathering intelligence and detailed personal information about the family.
The effort against the Hispanic family was over the top and at times extremely invasive and threatening.
The terror and harassment included phone calls to the Hispanic mother demanding to know her location, asking if she was at home, and offering to "drop off a package."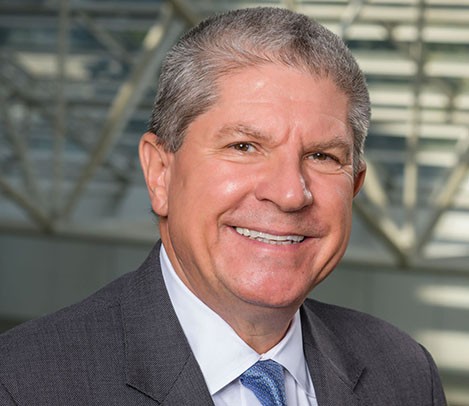 Here, now, is a stunning example of the incredible reach that the alleged Alabama Power/Southern Company criminal enterprise engaged in that will give you, our dear reader, goosebumps.
According to the documents that we received anonymously, Zeke Smith approved an expenditure on June 11, 2020 for software called Import Genius that tracks exports, imports, and the bill of lading associated with those transactions.
Alabama Power/Southern Company appear to have been digging into an export made by the Hispanic family to Mexico. It was the first and only export they had ever made.
And what were they exporting?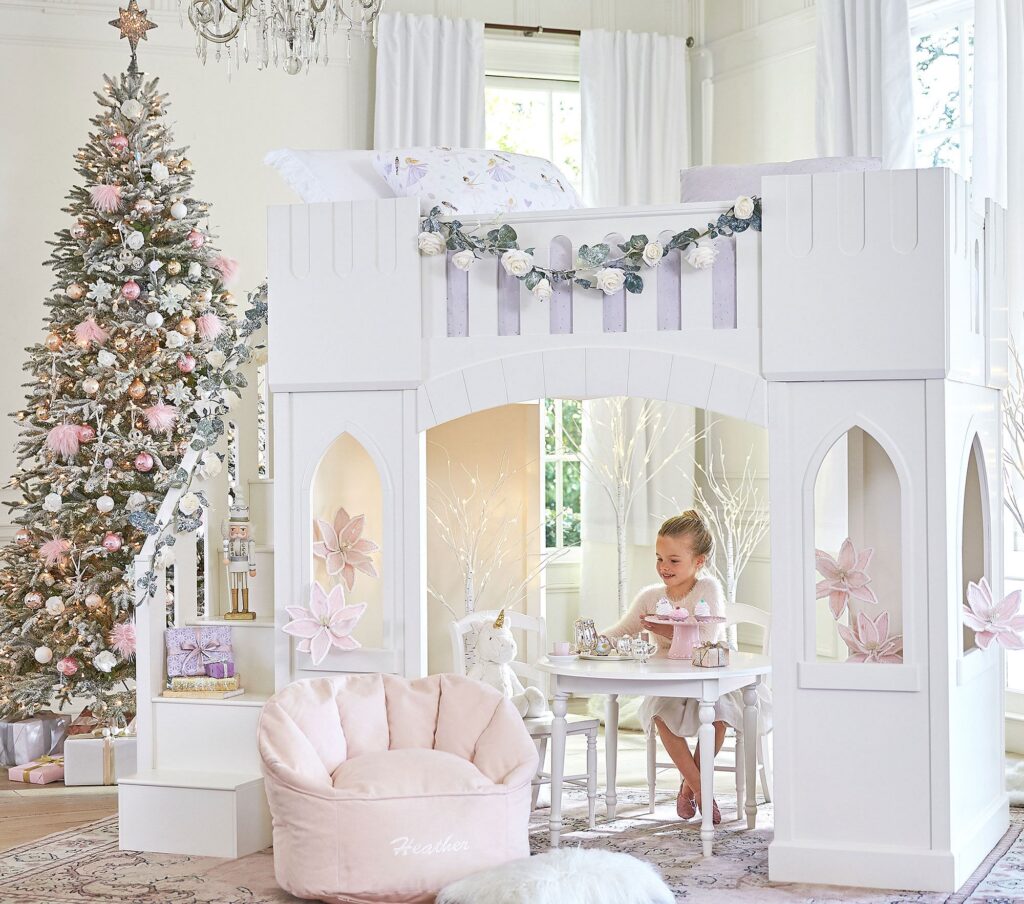 A Pottery Barn princess castle bed for their three-year-old daughter to a family home in Mexico.
The Hispanic family had received a Bill of Lading on June 11, 2020 and the alleged criminal enterprise appears to have known and learned about it that same day.
Were they illegally capturing private emails?
Scary and truly unnerving.
And what Hispanic family did Alabama Power/Southern Company allegedly terrorize?
The Forbes Family, the family of CDLU's Chief Executive Officer, K.B. Forbes. Forbes is the son of a Hispanic immigrant from Chile and his wife was born and raised in Mexico.
As readers may recall, that summer an orchestrated campaign against Forbes was launched. With the anonymously received financial documents, we now know that Alabama Power/Southern Company funded the campaign.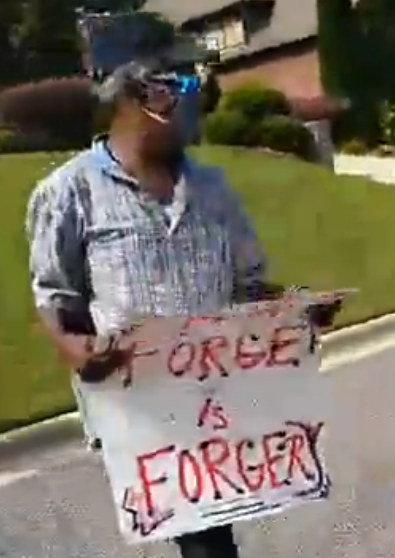 This included the buffoons who sent fake protesters and paid actors to the wrong address, adjacent to and across the street from the home of the Forbes Family.
The buffoons terrorized the neighbor, who was washing dishes, and her teenage daughter. So petrified and traumatized, the neighbors moved from the community after living there for 14 years. She made a deposit on a new home six-days after the incident.
The buffoons also terrorized and traumatized Forbes' then-eight-year old daughter who saw the protesters outside the window.
Thinking someone was dying like George Floyd, she ran and hid, crying.
Less than twenty-four hours after learning from a Facebook video that Forbes indeed was the target, his wife and two young daughters (pictured above) packed and fled Alabama to Mexico for their own safety.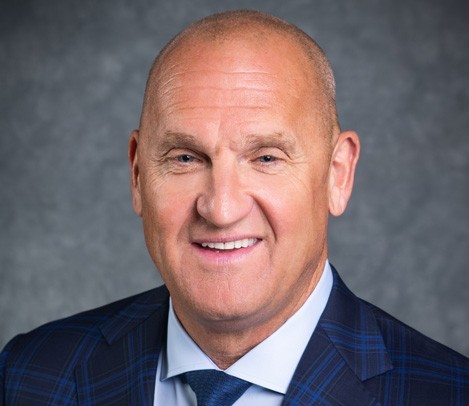 Yesterday, we reported how another Alabama Power executive, Jeff Peoples, allegedly authorized a contract that allegedly was used to terrorize the Newsome Family and their four young children. Now Zeke Smith allegedly approved these expenditures allegedly to terrorize the Forbes Family and their two young daughters, making them flee out of the country.
With massive civil lawsuits and potential RICO actions, the foolish acts against innocent children allegedly paid for by Alabama Power/Southern Company, and allegedly authorized by Crosswhite and his posse, should cause more heads to roll.
Eventually, during the summer of 2020, K.B. Forbes joined his family in Mexico.
He received an email from the FBI stating that they were "glad to hear" that he was safe with his family in Mexico.
Forbes looked over at his wife and quipped, "Well, the FBI is saying that the Mexican cartel is safer than the clowns in Birmingham."