Southern Company lied to us in 2018 when they said they were not involved in the North Birmingham Bribery Scandal.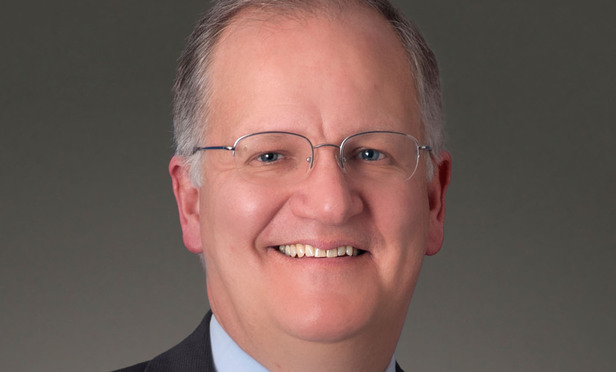 Jim Kerr, the former Chief Compliance Officer, Senior Vice President, General Counsel, and Chief of Staff of Southern Company blatantly denied in January of 2018 that Southern Company was involved with the immoral and criminal effort to suppress African Americans from having their toxic property tested by the EPA.
Kerr had the audacity to call the racism a "hypothesis."
Now, we, the CDLU, have received a bunch of emails and documents anonymously showing that Southern Company was indeed involved in the North Birmingham Bribery Scandal up to their eyeballs.
As we mentioned in our "Kingpins of Obstruction" post in March, disgraced ex-Alabama Power Chairman and CEO Mark A. Crosswhite was the one who insisted in 2015 that a new entity be created instead of using the Birmingham Business Alliance (BBA) to respond to the EPA, according to anonymous documents obtained by DonaldWatkins.com.
The Alliance for Jobs and the Economy (AJE) was created and incorporated under orders of Crosswhite by the late William "Bo" Lineberry, the Balch partner who committed suicide last year.
Crosswhite was the Chair of the BBA in 2015.

Southern Company was so concerned about the North Birmingham situation that any matter related to the area was referred to Balch & Bingham.
According to the documents we received recently, in July of 2015, Matthew Bowden, the then-Senior Vice President and General Counsel of Alabama Power, forwarded two emails from Crosswhite to then-Balch partner and now convicted felon Joel I. Gilbert.
Crosswhite had sent the emails to both Bowden and Zeke Smith, asking them to review the matter.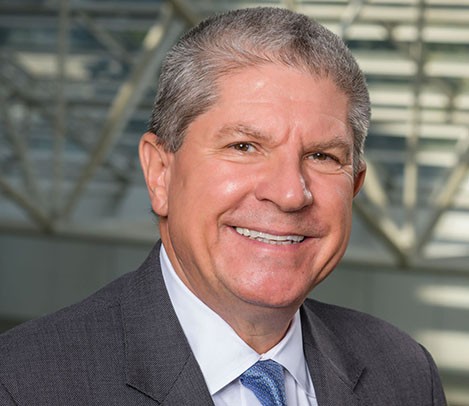 Zeke Smith is the Executive Vice President of External Affairs who authorized the expenditure of over $300,000 to terrorize and intimidate the Hispanic family of our Executive Director and CEO, K.B. Forbes, in 2020 and smear Burt Newsome, the attorney targeted by Balch & Bingham.
The two emails were sent to Crosswhite by the General Counsel of the BBA in regard to an invitation by the EPA to the BBA asking them to participate in a task force regarding North Birmingham brownfields.
A brownfield is a former industrial or commercial site where future use is affected by real or perceived environmental contamination. Most of North Birmingham is contaminated and toxic.
Crosswhite took a BBA matter and turned it into a Southern Company matter.
Besides funneling $360,000 to AJE to buy off a politician, the criminal RICO enterprise used a web of businesses and an alleged "don't-ask-just-donate" bribery ring to launder money used in nefarious and criminal misconduct.
More to come…