Federal Judge Abdul K. Kallon resigned a week ago. Last Thursday, two Assistant U.S. Attorneys allegedly resigned, now yesterday sources told us and we confirmed this morning that Balch & Bingham partner William Dice Lineberry, known to many as "Bo," committed suicide and died early yesterday.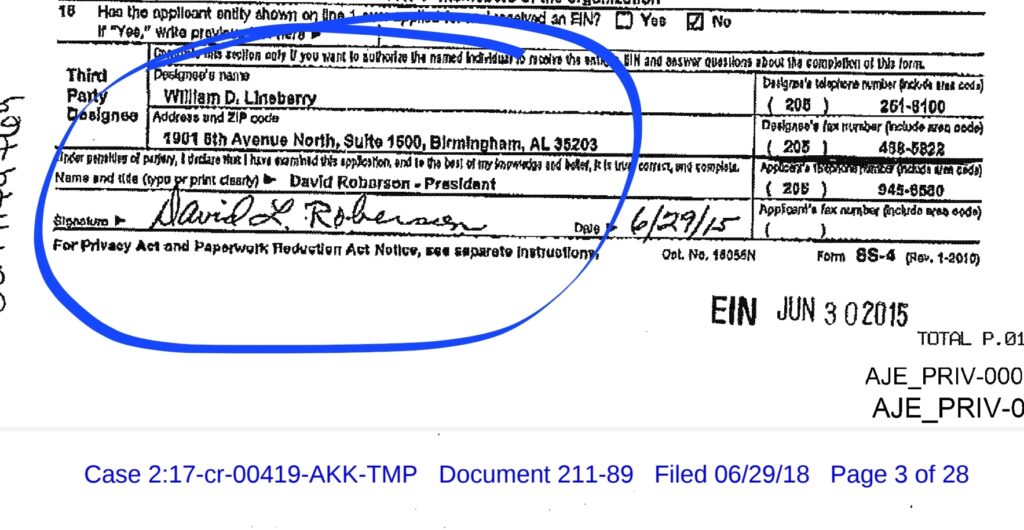 Lineberry was the Balch lawyer who helped set up the money laundering entity Alliance for Jobs and the Economy (AJE) in the North Birmingham Bribery Scandal.
Former Balch partner Joel I. Gilbert and ex-Drummond executive David Roberson were convicted in the scandal and are currently in federal prison.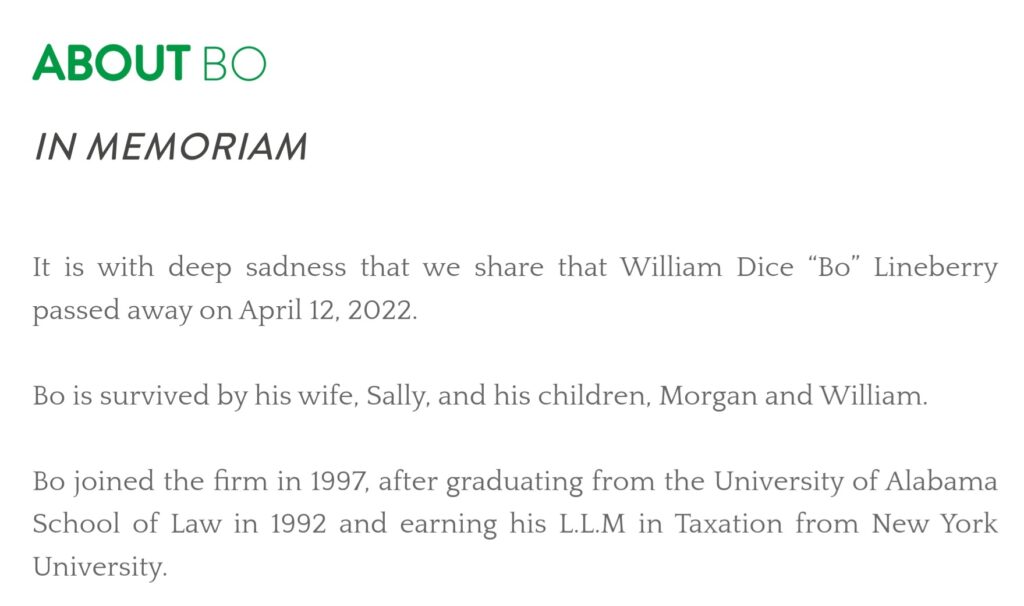 Hours after his death by suicide, Balch updated Bo Lineberry's profile with an "in memoriam" and simply mentioned Lineberry had "passed away."
We, the CDLU, set aside our differences, and extend our deepest sympathies to the Lineberry family and Bo Lineberry's colleagues at Balch & Bingham during this very difficult and sad time.
In June of 2019, investigators in Washington, D.C. told us that Balch was not the problem but that Alabama Power was, due to the bottomless resources at their command. Now, this last fall, sources told us Mark A. Crosswhite, the Chairman and CEO of Alabama Power and former Balch partner, was the alleged target of this obstruction of justice probe.
Tom Fanning, the Chairman and CEO of Alabama Power's parent company Southern Company, appears to have let their most profitable subsidiary do what they want with impunity.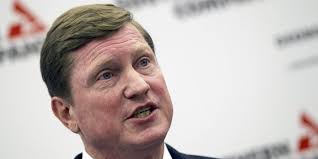 Will Fanning lead by example and force Crosswhite to resign or retire?
The Three Stooges (Balch, Drummond, and Alabama Power) appear to have manipulated federal prosecutors during the North Birmingham Bribery Trial.
And CDLU's three letters with documentation to the Office of Professional Responsibility at the U.S. Department of Justice in late 2019 and early 2020 apparently spurred a much-needed federal investigation.
The rebirth of the North Birmingham Bribery Scandal appears to be sweeping and strong, with three federal resignations and, sadly, a suicide.
Who and how many of the Three Stooges' lackeys and alleged co-conspirators will be held accountable?
The JeffCo Medical Examiner confirmed moments ago that they have Lineberry's body and a detailed report will be issued in four to six weeks.
For years we have used the word "carcasses" figuratively to describe all the individuals who have been fired, arrested, or soiled by their relationship with Balch and/or their sister-wife Alabama Power.
And now someone has killed himself. A father. A husband. A respected lawyer.
Heartbreaking. Tragically heartbreaking.