The expenditures had no corporate purpose whatsoever.
In a seven-week period in the summer of 2020, Southern Company approved expenditures of over $318,000 to target, smear, intimidate, and threaten innocent victims. The victims included us, the CDLU, Burt Newsome, K.B. Forbes and their respective families.
The CDLU, the Forbes Family, and the Newsome Family were not adversaries or competitors of Southern Company or its subsidiaries.
At a burn rate of $45,000 a week, Southern Company may have spent more than $1 million a year in expenses related to dark ops, surveillance, and clandestine misconduct spearheaded by obscure consulting firm Matrix, LLC.
Here are the spreadsheets that are just some of the documents now in the possession of federal law enforcement and federal regulators: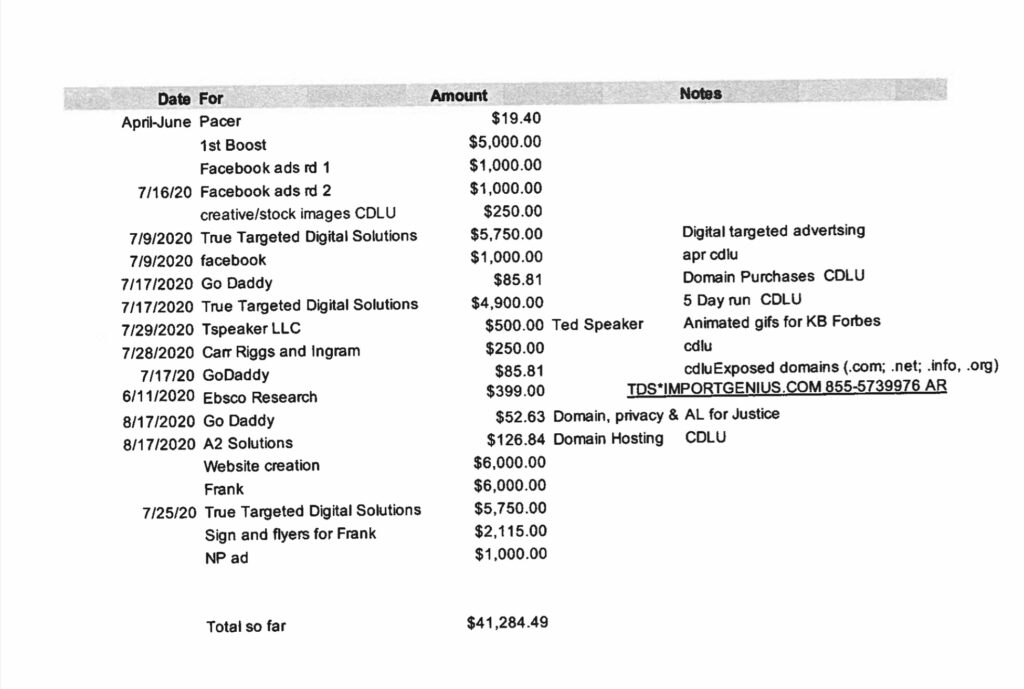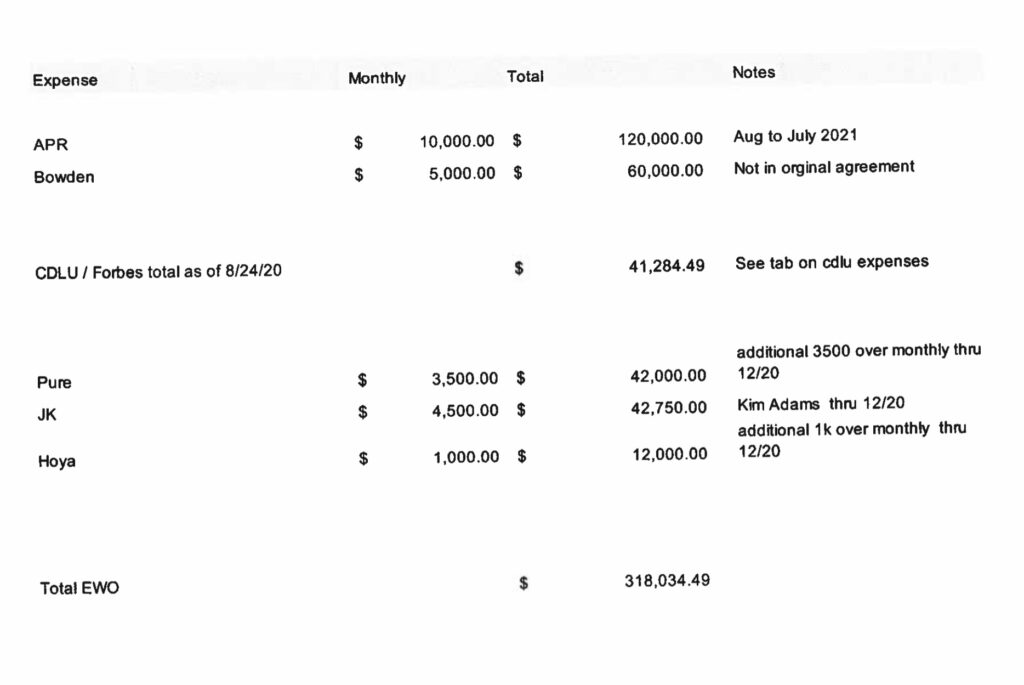 The spreadsheets demonstrate sheer out-of-control spending approved by Zeke Smith, the Executive Vice President of Government Affairs for Alabama Power.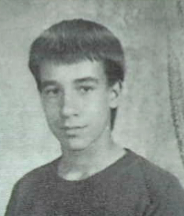 The discredited Alabama Political Reporter (APR) was bought and paid for $120,000 that would be disbursed monthly through August of 2021, according to the spreadsheet.
APR was the highest paid stooge, according to all entries on the financial records.
Besides the smear pieces from that summer of 2020, brain amputee and disgraced CDLU stalker Josh Moon wrote two more APR hit pieces in January and February of 2021 attacking Burt Newsome and K.B. Forbes.
Moon's hit pieces flopped and were mocked, an embarrassing career moment for a has-been journalist and failed realtor.
Southern Company spent over $20,000 in boosting APR hit pieces on digital platforms including Facebook, that utterly backfired.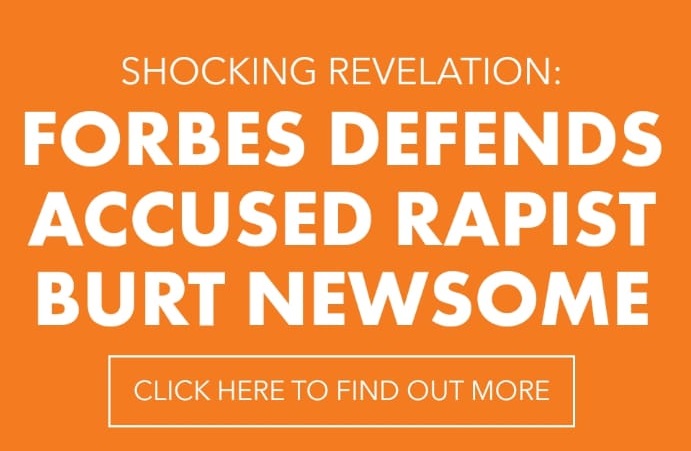 Southern Company also spent over $9,000 developing and publicizing two smear websites on Forbes, the CDLU, and Newsome. One site falsely defamed and called Newsome a rapist and untruthfully labeled and defamed Forbes as a defender of a rapist.
The second site never went live.
Antisemite booster Frank Matthews was paid $6,000 to put up signs and hand out flyers about the website. Ironically, the signs were removed by the City of Birmingham within 48 hours of their appearance, in late August of 2020, during a severe rainstorm.
The earliest dated expenditure was June 11, 2020 in which Southern Company approved the purchase of software Import Genius at $399.00 to track an exportation by the Forbes Family.
The expenditure, with no corporate purpose, was a stunning invasion of privacy.
On that same day, June 11, 2020, the Forbes Family received a Bill of Lading (BOL) from the shipping company used by Pottery Barn. The Forbes' exported a Princess Castle Bed to Mexico for their then-three-year-old daughter.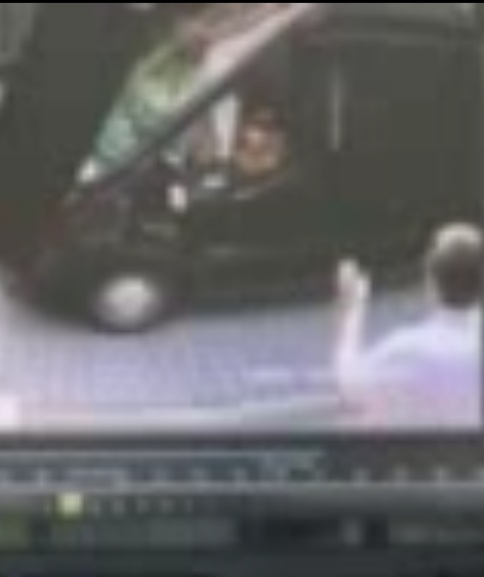 1st Boost was an apparent $5,000 payment for the initial attack on Forbes, where they terrorized his family and made his then eight-year-old cry in fear.
Southern Company buffoons in a rented van went to the house adjacent to Forbes' and held a quick "shoot and scoot" fake protest, and left within two-minutes.
The buffoons couldn't spell Forbes' last name correctly.
Law enforcement showed up after a terrorized neighbor called 911. For their own safety and suggestions from law enforcement, Forbes' family fled to Mexico while Forbes' neighbors moved, placing a deposit on a new home six-days after the fake protest.
The expenditures of terror and intimidation had no corporate purpose whatsoever.