Was "Sloppy Joe" Perkins involved in the Newsome Conspiracy Case?
Yesterday, at high noon, we learned from a long time attorney that he and his family were allegedly attacked by "Sloppy Joe" Perkins, the founder of Matrix, the obscure political consulting firm.
After two decades, Paul Hamrick, former Chief of Staff to Alabama Governor Donald Seigelman, has had enough!
Hamrick wrote:
Joe has attacked me and my family and I cannot allow his behavior to continue unchecked. It's not just me, over the last several months Joe has [allegedly] betrayed his own clients, [allegedly] attacked and sued his own employees, and [allegedly] threatened friends and colleagues.
But a scorching bombshell also exploded.
Hamrick alleges:
In one of the most inhumane acts I can imagine, Joe [allegedly] created a fake set of files and had them delivered to the family attorney of a rape suicide victim, apparently to intimidate them against pursuing litigation.
Calling the allegation a "monstrous act," Hamrick's stunning allegation has us wondering why in the hell would Alabama Power pay Perkins over $2.5 million in secret, if not questionable, contracts where no invoice was needed?
Was Alabama Power seeking possible covert and possible "off the books" operations that involved "fear and intimidation" tactics?
The day ended with a video on Instagram from "Sloppy Joe" Perkins' daughter, who last month made some stunning, if not atrocious, unsubstantiated accusations against her estranged father.
What surprised us overall in the video posted yesterday is her accusation that her father was allegedly involved in the Newsome Conspiracy Case, something we have never heard before. (Entire video is located at the bottom of this post).
With raw emotion, anguish, frustration, and anger, she compares her father's alleged acts of retaliation against her with what happened to Burt Newsome, including having a gun pulled on her.
We remind our readers of three alleged crimes of intimidation against Burt Newsome and his family: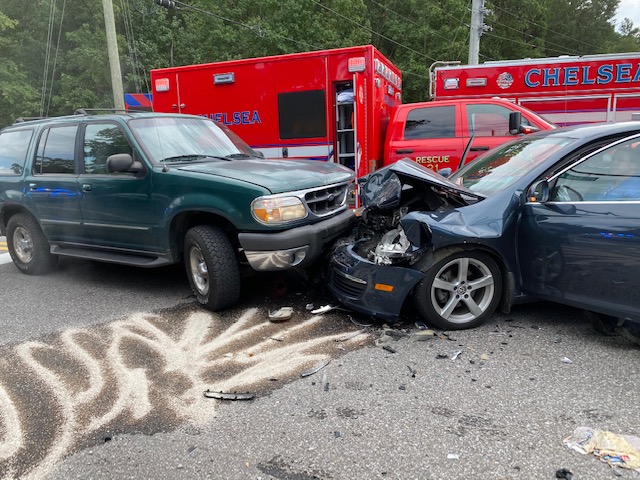 The smashing of his wife's car window at a gym in which her purse was stolen. Law enforcement alleged she was targeted. Video surveillance of the incident shows the suspects driving around allegedly specifically looking for Newsome's vehicle.
The sick operatives who sent the Newsome family a threatening package: Five pieces of luggage and numerous clothing outfits. There were approximately three dozen outfits for mom and the four Newsome children. Was Newsome going to be injured, killed or murdered? Or were the wife and children going to "disappear" on a permanent vacation?
Exactly two years and a month later, Newsome was injured in a head-on accident. He was gravely injured and nearly killed. Some even claimed the act was an alleged act of attempted murder.
Was "Sloppy Joe" Perkins involved in the Newsome Conspiracy Case? Perkins' daughter declares that the clock is ticking against her father.
Sources confirmed to us late yesterday night that the Matrix Meltdown has indeed turned into a living hell.
The brutal and nasty divorce between "Sloppy Joe" and his once-protégé Jeff Pitts has gone way beyond the boiling point. More stunning details and possible criminal indictments maybe announced as early as next week out of Florida.
Tick-tock! 💣