Burt Newsome, one of the leading banking lawyers in Alabama who has successfully challenged and humiliated Balch & Bingham after he allegedly was targeted, falsely arrested, and defamed by a conspiracy allegedly spearheaded by a Balch & Bingham partner, was gravely injured in a mysterious auto accident Thursday afternoon.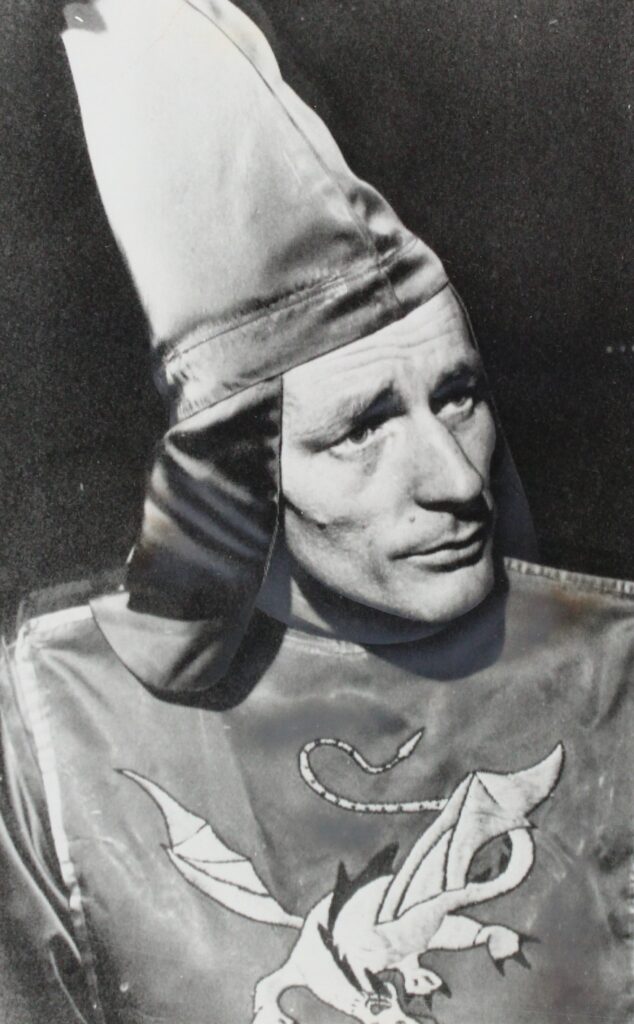 The incident comes hours after Legal Schnauzer published an article linking Balch to a Wallace-era highway scandal that involved the Imperial Wizard of the Ku Klux Klan, Robert Shelton.
The late Schuyler A. Baker, Sr. was at one time a top attorney at Balch & Bingham, and also a staunch segregationist who was part of racist Governor George Wallace's inner circle. He was mentioned in The New York Times article about the highway scandal.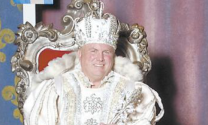 His son, Schuyler Allen Baker, Jr., is currently General Counsel at Balch and has been at the firm since 1974. Schuyler, Jr. vowed to fight Burt Newsome and the Newsome Conspiracy Case to the death.
The mysterious and near-death accident comes exactly two weeks after a hearing on ex-Drummond Executive David Roberson's $75 million lawsuit against Drummond Company and Balch & Bingham. Newsome is representing Roberson.
According to sources, Newsome spent six hours with leading trauma physicians after sustaining numerous and severe injuries; and he will undergo extensive surgery early Friday morning.
Was the car accident intentional?
We remind our readers that Newsome's family was threatened with a "permanent vacation" when a package with luggage and clothing was sent to them in 2018 following the targeted break-in of his wife's car. Newsome is the father of four children.
The accident also comes just two-months after Balch & Bingham buffoons attempted to smear us, the CDLU, and Newsome.
The orchestrated efforts by Balch defenders, including hiring a "burn down Hoover" rabble-rouser who was later arrested by three different law enforcement agencies, has completely and utterly backfired.
An email was dispatched late Thursday night to the FBI asking for a probe of the accident, Balch & Bingham, their sister-wife Alabama Power, and Drummond Company to see if they were involved in any of the events targeting Newsome, his family, and his life.
We pray for the Newsome Family during this difficult time.