Andrew "Andy2K" Campbell, who saw his boutique law firm Campbell Guin disintegrate and collapse last August, appears to have ended his relationship with former co-owners and settled the matter according to a court dismissal notice filed December 6, 2018.
Andy2K, who represents Balch & Bingham in the Newsome Conspiracy Case, donated $2,000 to presiding Judge Carole Smitherman, the queen of the secretive Star Chamber, shortly before appearing as Balch's new lead counsel.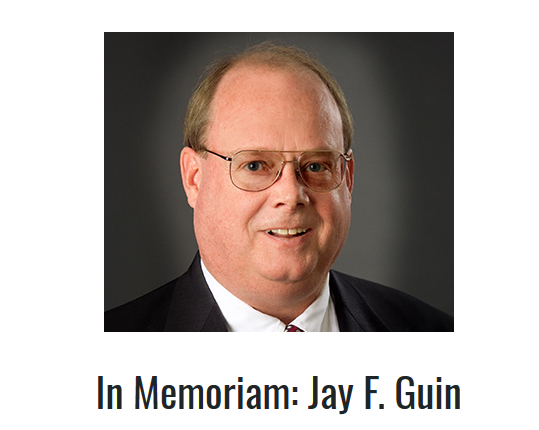 The updated Campbell Guin website shows that former 25% owners Bert M. Guy and Justin G. Williams (pictured above) are no longer at the firm although their back-end URL pages are still active. The third owner, Jay F. Guin had died and even his "In Memoriam" page has been taken down (but still active on the back-end.)
(We are sure Campbell Guin IT reps will take down those pages as soon as they read our post.)
And now Balch & Bingham appears to have come in to mop up the mess by hiring a former Campbell Guin associate, Asher L. Kitchings, according to the Birmingham Business Journal.
We wish Asher, Bert, and Justin all the best in 2019!