Just hours after BanBalch.com published the bombshell story that Southern Company engaged in an alleged surveillance effort of U.S. Department of Justice officials and former U.S. Attorney Jay E. Town, an unknown and alleged Southern Company stooge apparently shot at CDLU's Executive Director K.B. Forbes' bedroom window, in the rear of his house.
The .22 caliber projectile hit the window and was believed to have been shot from the fence behind Forbes' home. Four sheriff deputies came to Forbes' home and federal investigators are being briefed.
The Forbes Family lives in a gated community so the shooting was not random nor accidental.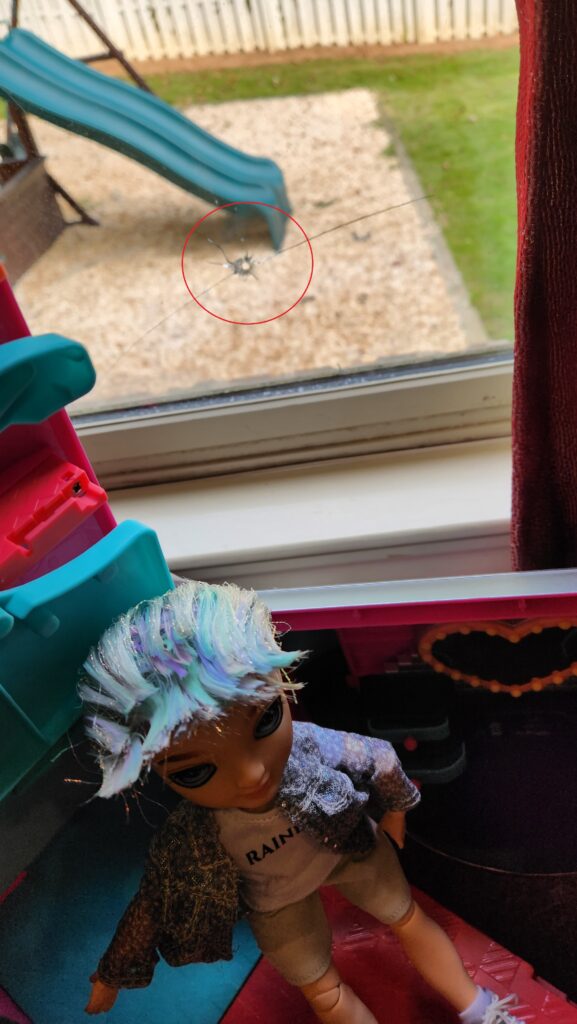 The area of the bedroom is a play area for his 6-year-old daughter. The path of the projectile was directed at the height of the child's head.
"Deplorable! Southern Company resorted to hiring the dregs of humanity, and now these misfits allegedly have sent yet another violent message trying to silence our advocacy," Forbes stated.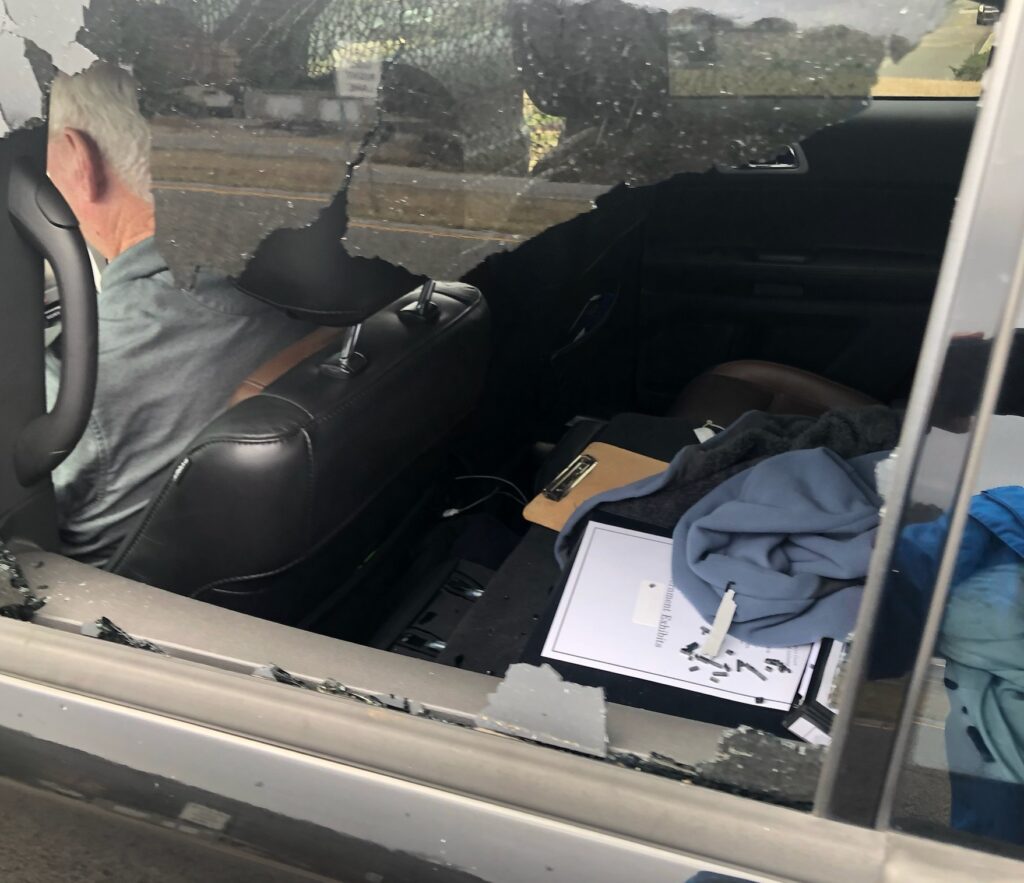 In 2021, David Roberson, the ex-Drummond executive, had his car window shot out on Highway 280 as he was delivering documents to his attorney, Burt Newsome.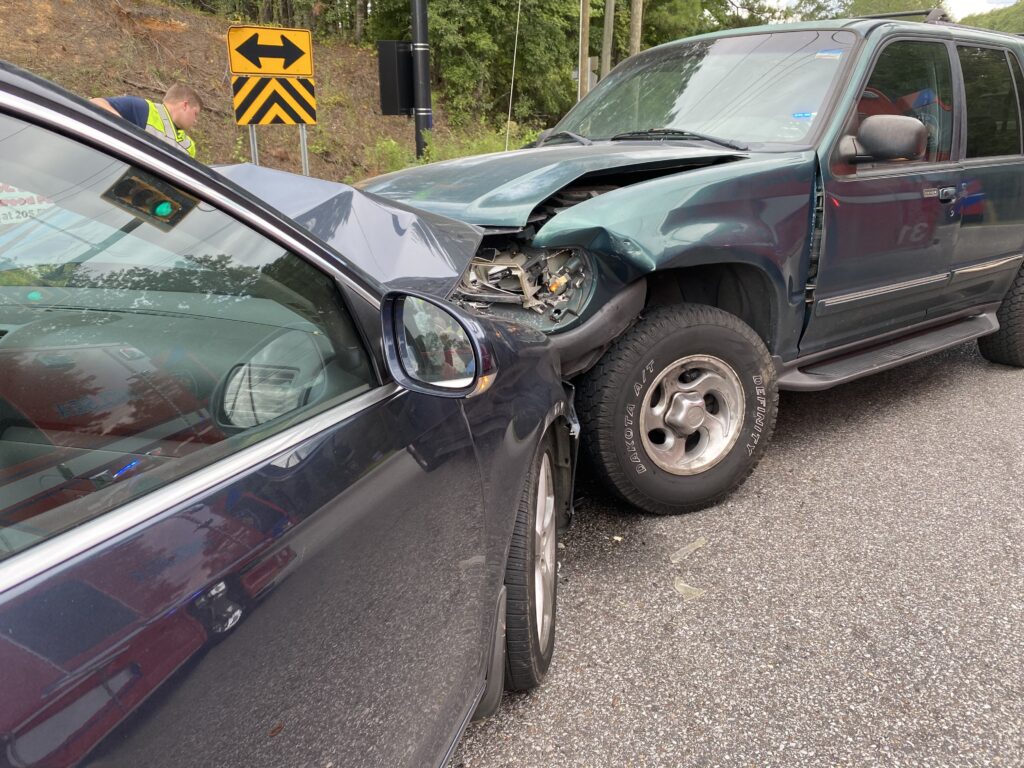 In 2020, Burt Newsome was gravely injured in a head-on car wreck just days after a smear website paid for by Southern Company falsely called him a rapist.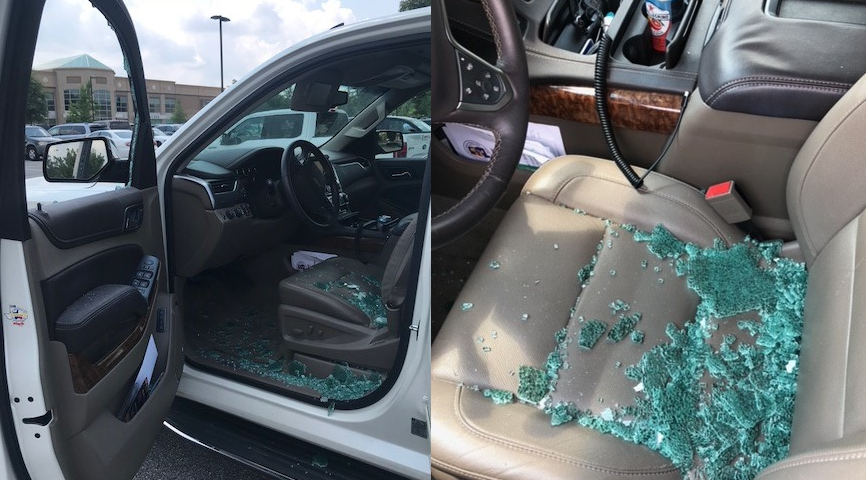 In 2018, the car windows of Burt Newsome's wife were smashed and shattered in a targeted burglary allegedly by Southern Company operatives. Caught on video surveillance cameras, law enforcement said the burglars were specifically looking for her vehicle.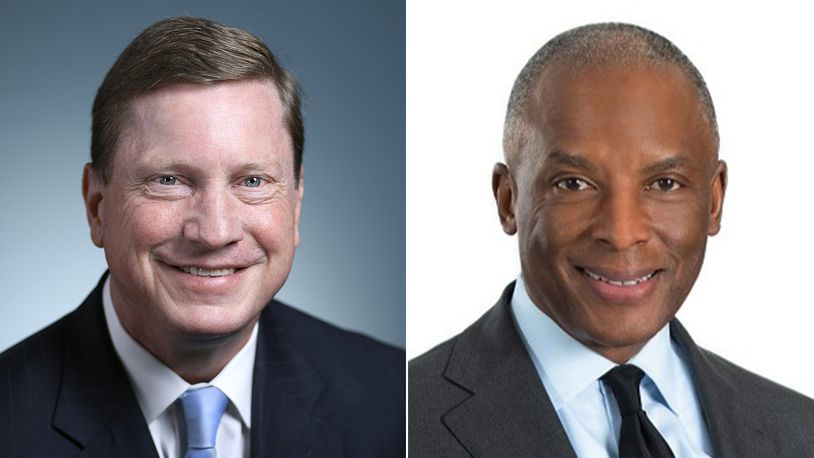 Now Southern Company Executive Chairman Tom Fanning and CEO Chris Womack need to be held responsible for the criminal enterprise's unhinged misconduct. No one at Southern Company can blame Crosswhite who resigned nearly a year ago. No one at Southern Company can blame Joe Perkins or his entities, when Southern Company allegedly still pays him millions of dollars every year to allegedly do what he infamously does.