Southern Company ought to be ashamed about this disgraceful act of violence.
Is Southern Company's longtime consultant Joe Perkins simply out of control? Is the Oompa Loompa of Alabama politics, who is paid millions by the utility, finally being shown the door by Southern Company?
What would cause an unknown and alleged Southern Company goon to shoot a .22 projectile into a perceived adversary's bedroom window?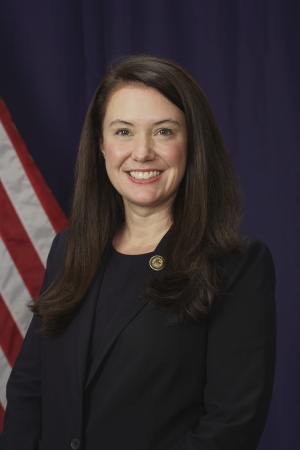 The U.S. Attorney of the Northern District of Alabama Prim Escalona, U.S. Department of Justice leaders in Washington, D.C., the Special Agent in Charge of the FBI office in Birmingham, investigators at the U.S. Securities and Exchange Commission, and officers of the Office of the Inspector General of the U.S. Nuclear Regulatory Commission have all been briefed on the retaliatory shooting against K.B. Forbes, CDLU's Chief Executive Officer.
Forbes met in person yesterday afternoon with the FBI.
"Southern Company crossed a line when they targeted my family in the summer of 2020 and spent hundreds of thousands of dollars on a forensic colonoscopy of everything associated with my family, including the exportation of a princess bed for my then-three-year-old daughter. Now, what has happened is a criminal threat and an infringement of our Civil Rights. No one, and I mean no one, messes with or threatens my family and young children. Southern Company ought to be ashamed about this disgraceful act of violence," Forbes declared.
What we do know is that the trigger was pulled behind the fence of Forbes' home right into his bedroom window. The shot was straightforward and direct.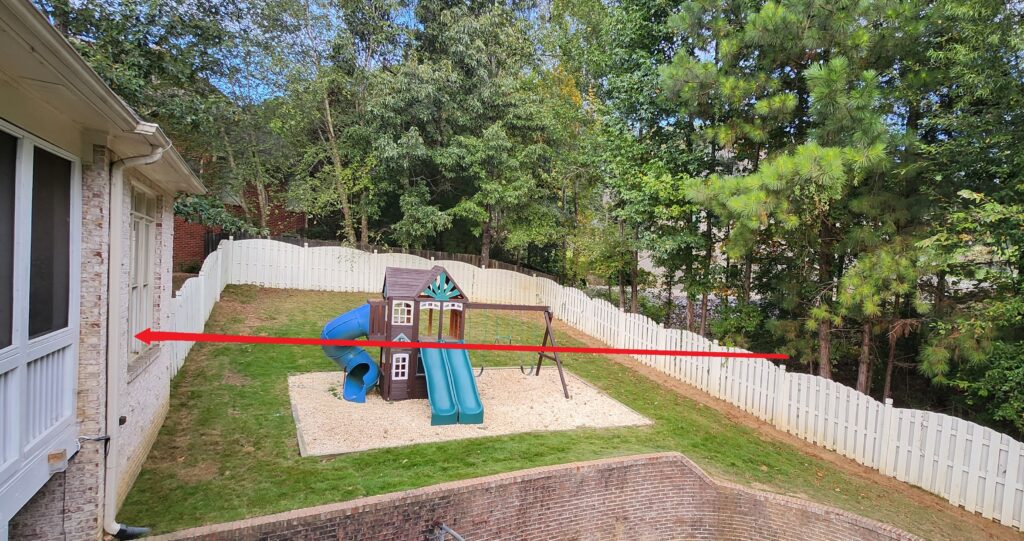 The window that was hit is located several inches above the bedroom floor, but is located about 5 feet from the outside lawn.
The blue arrow in the picture to the left shows the 5-foot drop from the pierced window .
The trajectory of the projectile passed by the playground area in Forbes' backyard. The shot, unequivocally, was targeted directly at the window, and not a fluke accident or ricochet.
The lots behind Forbes' home are higher and above Forbes's lot, so the individual who took the shot would have had to climb down, behind his home.
And why retaliate?
The CDLU has been working with investigators in multiple government agencies regarding Southern Company's alleged criminal acts, illicit surveillance efforts, and gross misconduct.
But Tuesday's story about Southern Company's alleged surveillance operation of U.S. Department of Justice officials and then-U.S. Attorney Jay E. Town was beyond explosive. The alleged acts are felony crimes.
In 2021, a couple days after ex-Drummond executive David Roberson testified about the $25,000 alleged bribe to former Alabama Attorney General Luther Strange in exchange for a letter to be sent to the EPA regarding the North Birmingham clean-up site, Roberson's car window was shot out.
Strange's official act in exchange for $25,000 appears to have been a felony crime, too.
To threaten those who write, talk, testify, or criticize Southern Company's criminal enterprise, a .22 projectile sends an unwavering message of violence and physical harm, or possible death.
And Southern Company has the audacity to tell The Wall Street Journal that they have "moved on?"
Moved on?
Maybe moved on from misdemeanors to felonies.