Copying the same dance moves as disgraced ex-Alabama Power CEO Mark A. Crosswhite, Eric Silagy, the CEO of Florida Power and Light (FPL) resigned abruptly yesterday.
Silagy, like Crosswhite, was embroiled in scandal and alleged criminal probes related to the obscure political consulting firm Matrix, founded by "Sloppy Joe " Perkins, the Oompa Loompa of Alabama politics.
NPR reported yesterday about Silagy's downfall and the controversies surrounding FPL,  writing :
[FPL's]  parent company, NextEra Energy, has commissioned two separate investigations – one internal, one by an outside law firm – following reporting by Florida newspapers, the non-profit news outlet Floodlight and NPR.
Media scrutiny of the company's political giving began shortly after the 2020 election, when a trio of spoiler candidates tipped close state senate races toward candidates considered friendly to Florida Power & Light.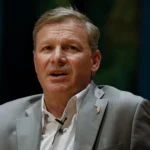 Reporting by the Orlando Sentinel and the Miami Herald tied Silagy to a group of political consultants who had spent millions of dollars to secretly further the power company's political goals. The money was allegedly funneled through a network of tax-exempt nonprofits that obscured its origin. The funds supported a total of five spoiler candidates in state senate and county commission races in 2018 and 2020, as well as efforts to foil a ballot initiative that would have deregulated Florida's energy market.
"I want you to make his life a living hell … seriously," Silagy wrote in a 2019 email to two of his vice-presidents about one of the Democratic state senators whose 2020 electoral contest was complicated by a spoiler candidate. The state senator went on to lose re-election by six votes.
The manipulation of the electoral contest has led to criminal scrutiny by state and federal authorities, sources claim, with the investigation apparently broadening to focus on the nefarious misconduct by Matrix in multiple states.
With Southern Company hiring King & Spalding last year with a seven-figure retainer to spearhead an internal probe, and FPL conducting two lengthy and expensive probes, legal observers state that the utilities are attempting to enter "deferred prosecution agreements" with the U.S. Department of Justice.
These agreements allow corporations to hand over their findings, pay a fine, and not inhibit the federal government's ability to prosecute the individuals involved with the criminal misconduct.
In addition to criminal obstruction of justice allegations, sources claim that the federal government is looking at money laundering involving over $50 million through 18 tax-exempt entities as foolishly outlined by Sloppy Joe last June. The conduct mirrors what the criminal enterprise did in the North Birmingham Bribery Scandal.
But now the alleged high crimes, misdemeanors, and dirty deeds tied to Matrix, Southern Company, Balch & Bingham, and the criminal enterprise are bringing fresh srutiny.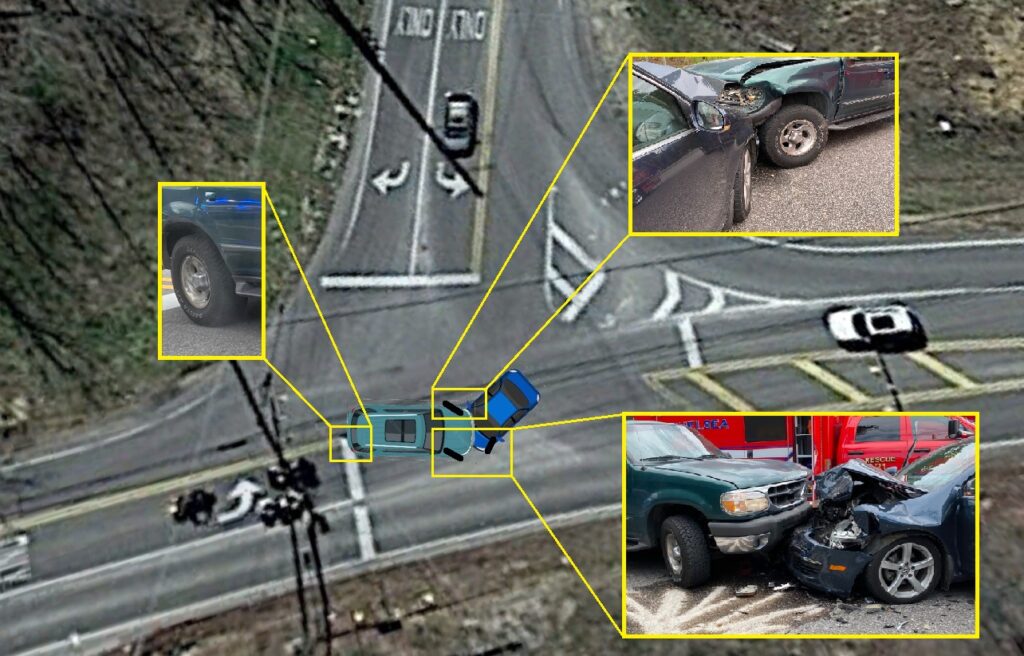 Recently, U.S. Department of Justice officials in Washington, D.C. have been briefed about the inaccurate accident report from the head-on, near-death car accident involving Burt Newsome in 2020, raising the questions: Was Alabama Power or Matrix involved in any capacity or no capacity in an attempted murder case? Was there any or no contact between the criminal enterprise and the state trooper?
While Crosswhite and Silagy exit the building, we expect federal investigations, criminal indictments, and highly anticipated civil RICO lawsuits to rock these investor-own utilities more so than a simple resignation or retirement.