Jace D. Williams, who was hired by Balch & Bingham's Atlanta office in September of 2021, left the embattled firm 14 months later.
Déjà vu as the pattern repeats itself again and again: Balch hires people of color who then practically flee through the fire escape.
98 percent of Balch partners are white, and the facade of "diversity" is crumbling.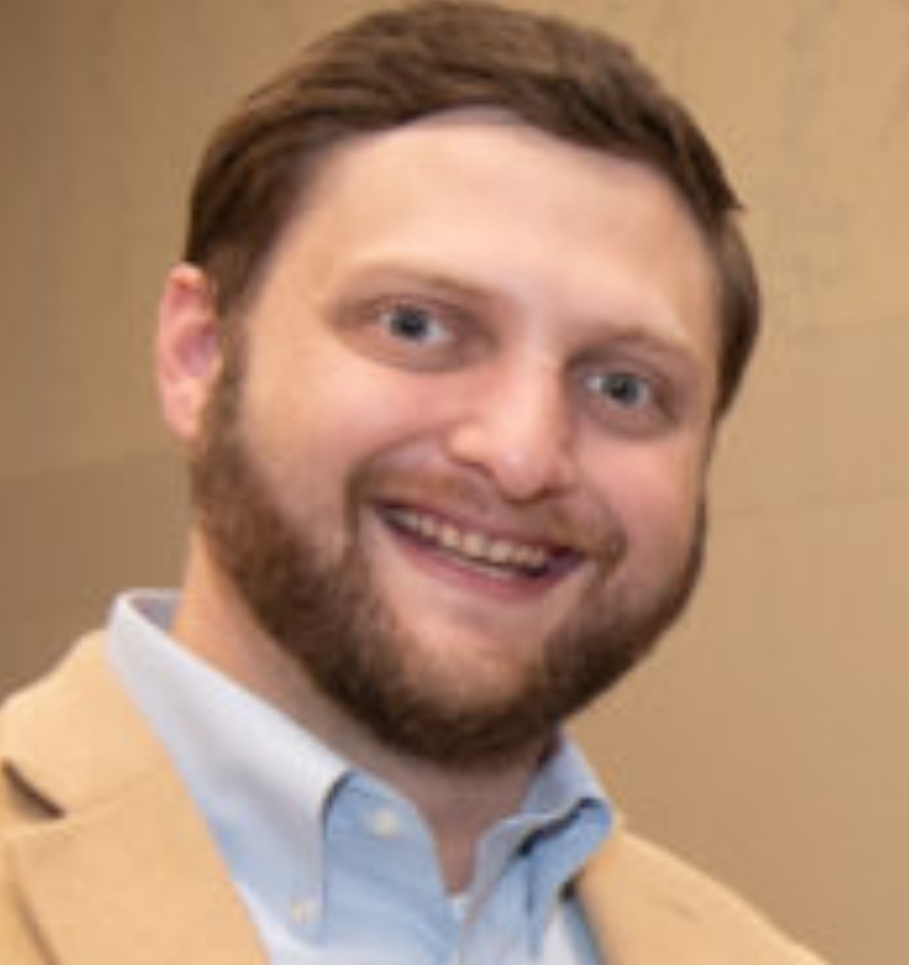 On top of that, the alleged racist law firm Balch & Bingham celebrated their centennial anniversary last year, on a hilltop, isolated from the world, just days after their former associate, Chase T. Espy, pled guilty to possession of kiddie porn. Espy is now a registered sex offender.
While Balch's managing partner Stan Blanton has been busy collecting make-believe awards for diversity and inclusion, the rumbling of another exodus is real.
From Jackson, Mississippi to Jacksonville, Florida, Balch partners and associates are reading about and discussing the expected civil RICO lawsuit involving Balch's sister-wife Alabama Power, parent company Southern Company, the obscure political consulting firm Matrix, and of course Balch.
Balch has refused to apologize for the criminal misconduct of ex-partner Joel I. Gilbert who targeted poor African American residents of North Birmingham in the North Birmingham Bribery Scandal.
In the criminal enterprise funded by Southern Company, the goons targeted and harassed a Hispanic family and their young children in a campaign of terror in 2020 that forced the family to flee for their safety.
As we wrote this in November of 2021, shortly after Jace D. Williams was hired:
The firm has been seen a mass exodus of experienced and money-making partners in the last several years.
The crew left behind appear to be a collection of "green behind the ears" attorneys who lack experience and quality of work product. As we reported this summer, Balch has seen a decline of 27% of their local attorneys and has allegedly been plagued by inexperience.
The death spiral caused by less revenue and more inexperience appears to help Balch & Bingham's competitors.
We wish Jace the best of luck and also to those attorneys and staff at Balch contemplating an exodus from what looks like a firm with a self-inflicted death spiral.