After Balch & Bingham partner Joel I. Gilbert was convicted on all six federal criminal counts three years ago, Balch & Bingham clients fled. Top money-making partners jumped ship. Through our efforts, 18 of 18 top lobbying clients dumped the embattled firm.
Balch not only lost millions in lobbying fees, they also lost numerous clients to competitors.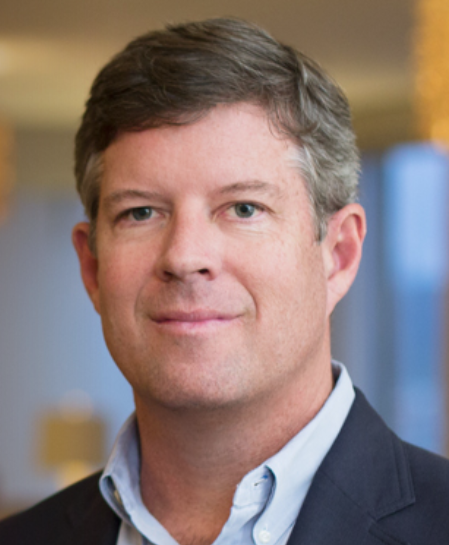 The hemorrhaging was significant. Even Balch legacy partner Jesse S. Vogtle, Jr. after 31 years said adios y hasta la vista amigos!
Now data from the Birmingham Business Journal shows that Balch has lost 27 percent of its local attorneys since 2016.
In 2021, Balch & Bingham lost more than 1 in 4 attorneys in Birmingham as compared to 2016. In 2016, according to the Birmingham Business Journal, Balch had 147 local attorneys in Birmingham. This year, the number has dropped to 108 local attorneys.
Also, Balch has dropped to fourth place in the ranking of the largest law firms in Birmingham.
As we reported in 2019, the big winner has been Maynard Cooper which has absorbed many of Balch's former lobbying clients. Now data confirms this: Maynard Cooper saw a 21 percent increase of local attorneys between 2016 and 2021, going from 172 local attorneys to 209.
The death spiral for many law firms is when seasoned, veteran, and experienced partners leave and are replaced with inexperienced, barely-out-of-law-school replacements.
And the media reports about Balch's alleged inexperience and screw-ups are stunning.
Domain Main Wire, a publication that focuses on the fights over domain names and ICANN rulings, wrote on June 28th this stunner about Balch & Bingham which tried to obtain a website for a client, Brime, LLC, with the blaring headline, "Another Bad UDRP Filing"
Brime, LLC filed the UDRP [Uniform Domain-Name Dispute Resolution] against the owner of Brime.net. The company was founded last year and the domain owner registered the domain in 2001. So the case was dead on arrival, and panelist Terry

Peppard ruled that the domain wasn't registered in bad faith. Beyond the dates that doomed this case to failure, the domain is owned by someone named Robert Brime.
A week later Domain Main Wire had a follow-up story:
Brime is a new streaming video platform launching this summer. For some reason, the company thinks it should get domain names registered before it existed. The company uses the domain BrimeLive.com and tried to secure Brime.net and Brime.com through UDRP.
Last week [Domain Main Wire] wrote about how the company lost a cybersquatting dispute against brime.net, which was registered twenty years ago. Now it has also lost a challenge against Brime.com, registered nearly a decade ago.
In this case, the panel found that the Complainant didn't even show the domain is confusingly similar to a mark in which it has rights. It only has a pending trademark application.
The majority of the panel found that this is a case of reverse domain name hijacking.
Balch & Bingham LLP represented Brime, LLC in both of the UDRPs.
Reverse domain name hijacking? Pending trademark application? What idiots!
Has Balch & Bingham truly lost their minds?
Beyond Balch's alleged unsavory conduct, now Balch's alleged inexperience, incompetence, and screw-ups have become the running joke in legal circles.
From jokingly called Balch, Bingham, & Bribery to Balch, Bingham, & Buffoons, the once-prestigious silk-stocking law firm appears to be suffering from "brain drain."
And in the meantime, Brime, LLC should file a complaint against Balch's alleged legal malpractice and demand a refund for every penny they paid for the alleged incompetent work product.
Finally, how many more attorneys and staff at Balch are ready to exit the embattled and alleged racist law firm to greener and brighter pastures? 1 in 4? 3 in 6?