Yesterday evening, we learned that U.S. Congressional investigators are beginning inquiries. Can this get any worse?
When Mark A. Crosswhite was appointed Chairman and CEO of Alabama Power in 2014, he told media he was pleased to be the final decision maker.
The multiple final decisions he has made appear to be a complete and utter cluster.
Instead of firing and distancing the utility from the alleged racist and embattled law firm Balch & Bingham after the criminal convictions in 2018, he embraced his former employer, subsidizing them with lucrative legal services.
Instead of terminating the Oompa Loompa of Alabama, Sloppy Joe Perkins, and his Matrix agents, after secret million-dollar contracts were exposed in December 2021, Crosswhite allegedly continues to generously fund the obscure political consulting firm, showing unwavering loyalty.
Mark White, Crosswhite's most trusted advisor and a white-collar criminal attorney, was allegedly in utter panic yesterday. Sources claim his firm is having an anxiety attack over the alleged multiple criminal investigations caused by the Matrix Meltdown.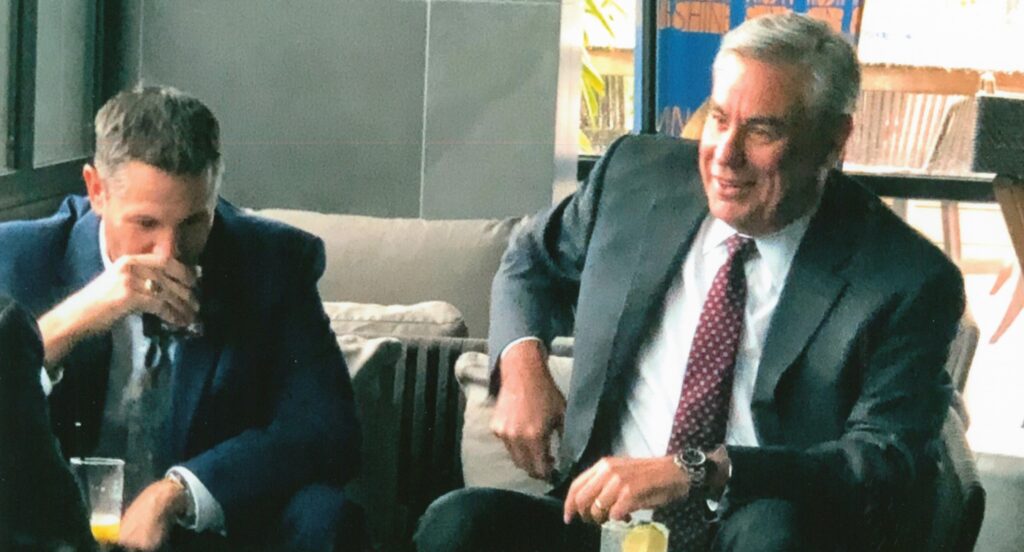 Now investigators are asking, was White the one who brokered the secret deal with disgraced ex-U.S. Attorney Jay E. Town that kept Alabama Power "unmentionable " during the North Birmingham Bribery Trial?
White, in an over-the-counter filing before Roberson's $75 million civil lawsuit was sealed, foolishly and outrageously claimed that Alabama Power was a victim in the North Birmingham Bribery Scandal.
As we said at the time, cry us a polluted river!
Crosswhite has shown impenetrable loyalty to White providing his firm millions these past eight years.
Crosswhite allegedly made another catastrophic decision in 2020. During the 2019-2020 election cycle, the single largest contribution from Alabama Power Employees Federal PAC went to the Rule of Law Defense Fund, the entity that launched robocalls the day before the insurrection mob of January 6th that marched to and desecrated the U.S. Capitol.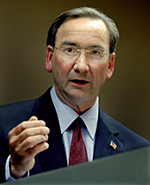 When the President of the Business Council of Alabama (BCA) Billy Canary allegedly lied on the witness stand in former Alabama Speaker of the House Mike Hubbard's criminal trial and disastrously failed on three legislative objectives, Crosswhite pulled out of BCA and allegedly encouraged other business leaders to stop supporting the entity until Canary resigned in 2018 and took the next flight out to Washington, D.C.
Every final decision is made with advice.
Have Balch, Matrix, Sloppy Joe, Jittery Jeff, and Mark White provided Crosswhite with disastrous advice? Has Crosswhite been lied to?
All of these final decisions cannot be blamed solely on consultants or advisors.
While Crosswhite could fire and terminate them all, Crosswhite and Crosswhite alone is to blame.
As multiple federal, congressional, and state probes surround him like a heavy morning fog, Crosswhite, we believe, has disastrously failed and is unfit to lead Alabama Power or ascend to the C-suite at Southern Company.
And Wall Street and institutional investors will agree.