The fallout over the jaw-dropping photos of Mark Crosswhite's meeting with U.S. Attorney Jay E. Town has shattered the glass house and loosened tight lips.
We learned yesterday about the alleged secret deal between Alabama Power and Town:
During the criminal trial of Balch & Bingham partner Joel I. Gilbert and Drummond executive David Roberson in July of 2018, criminal defense attorneys were allegedly instructed not to mention Alabama Power or their ties to the money laundering entity Alliance for Jobs and the Economy (AJE) without first clearing it with Alabama Power's criminal attorney.
The secret deal is an absolute travesty of the due process of law and demonstrates a blatant lack of  integrity or impartiality by the U.S. Attorney's Office for the Northern District of Alabama.
Shielding Alabama Power from any negative publicity is simply unacceptable.
We now understand why Alabama Power, their sister-wife Balch & Bingham, and the cop-son of the Alabama Power executive who was allegedly involved in the "staged arrest" of  Burt Newsome have never been investigated for their alleged roles in the criminal conspiracy.
In fact, the investigation has allegedly been blocked at least four times by the U.S. Attorney's Office in Birmingham.
The anonymous photos appear to show Crosswhite paying for the refreshing cocktails at the Moon Shine Lounge.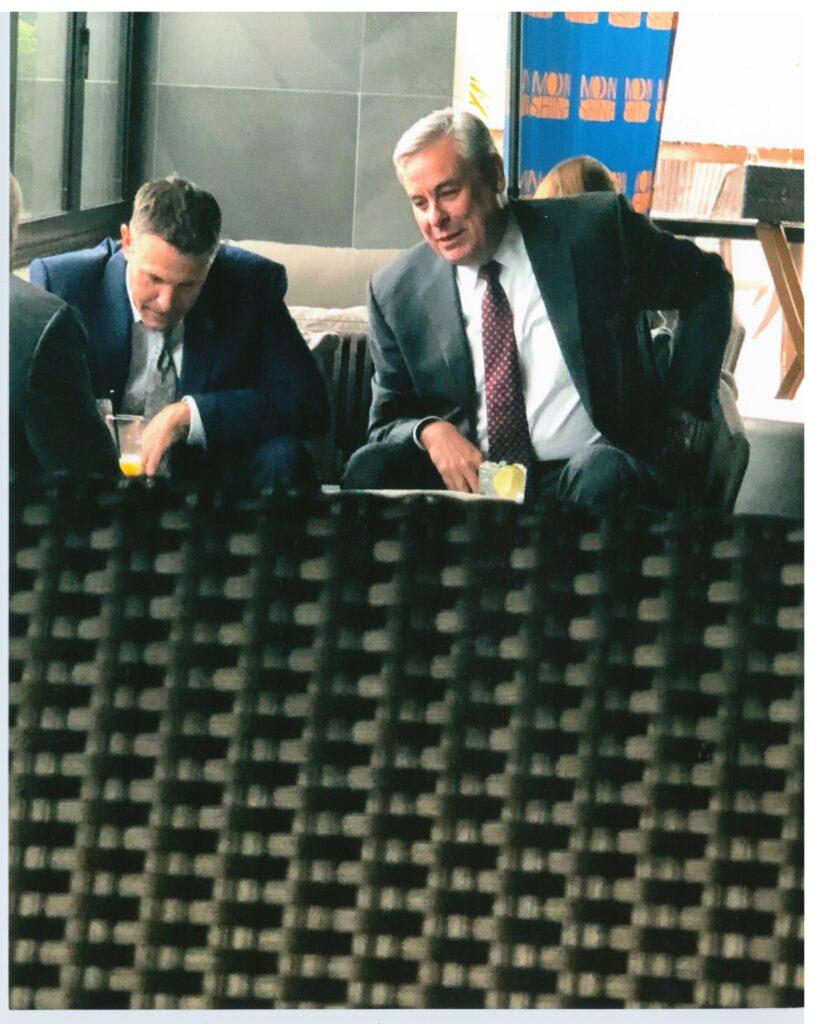 Although receiving a drink (without alcohol) is permissible as a gift, U.S. Department of Justice guidelines specifically say: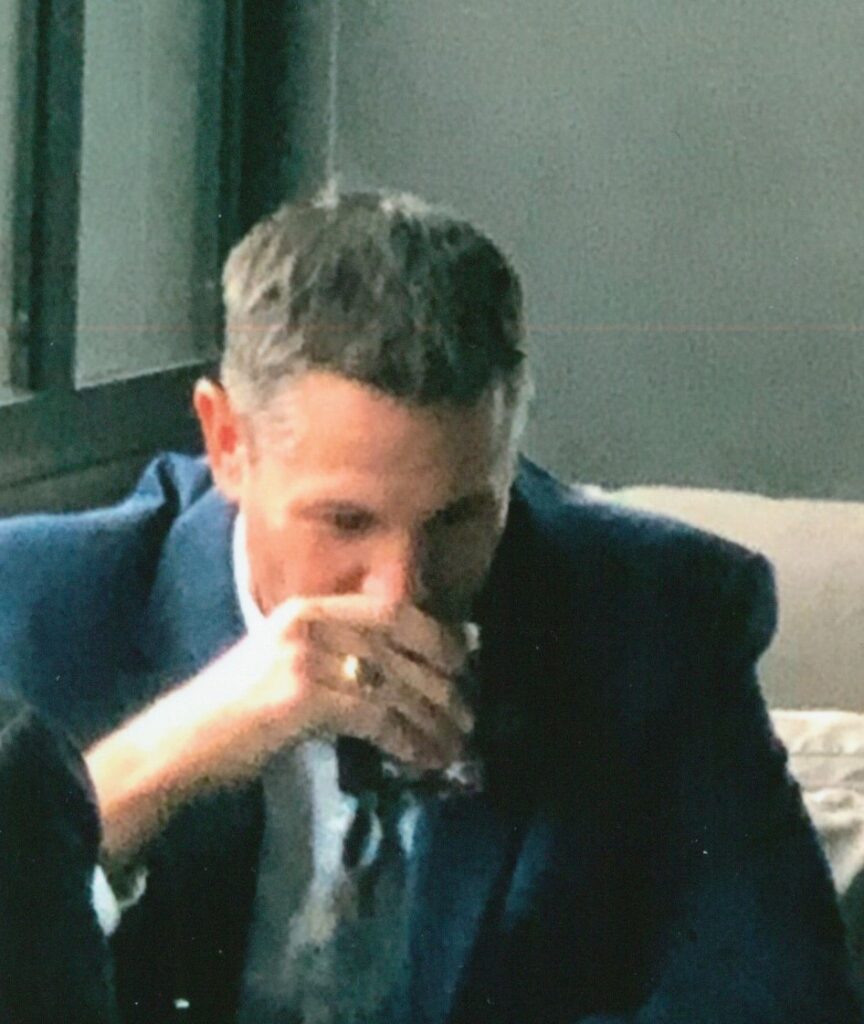 An employee may not solicit or accept a gift given because of his official position or from a prohibited source to include anyone who:
Has or seeks official action or business with the Department….
Has interests that may be substantially affected by the performance of an employee's official duties….
The rules also state: 
The timing of the gift creates the appearance that the donor is seeking to influence an official action.
The gift was provided by a person who has interests that may be substantially affected by the performance or nonperformance of the employee's official job duties.
Acceptance of the gift would provide the donor with significantly disproportionate access.
We are not sure what Jay E. Town is drinking or even if it has alcohol.
Yet, the timing of the gift, the timing of the meeting creates the appearance that Alabama Power and Mark A. Crosswhite were seeking to influence an official action.
Obviously Crosswhite and Alabama Power appear to have significantly disproportionate access to Town, even if the drink wasn't spiked or of high value.
A law enforcement insider told us years ago that there was a secret deal for Alabama Power even though we were never provided with details.
Now we apparently know the "unmentionable."
Town and Crosswhite may need another drink today. Something much stronger.
A double on the rocks with vodka or gin.