The fat lady hasn't sung yet.
The Matrix Meltdown is over in civil court according to a court filing yesterday afternoon.
The Matrix Meltdown was an embarrassing fight that spilled raw sewage and, the alleged criminal and unethical behind-the-scenes details of the obscure political consulting firm and their agents.
The explosive deposition with Jittery Jeff won't happen.
The civil war between Sloppy Joe Perkins and his once-protégé Jittery Jeff Pitts may be over for now and the Three Stooges (Alabama Power, Balch, and Drummond) can breathe a momentary sigh of relief.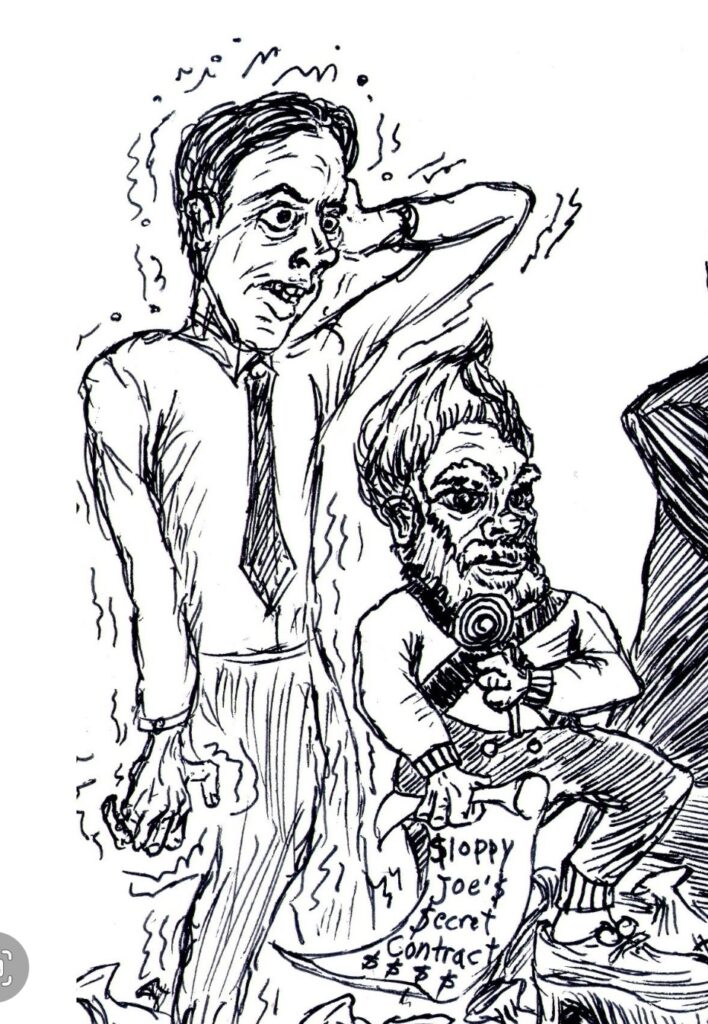 But the irreparable damage is done.
The criminal probes related to the Matrix Meltdown are only heating up.
Florida investigators allegedly are working with federal authorities on possible civil rights and money laundering violations involving ghost candidates, tax-exempt entities, and intentional voter confusion and suppression efforts.
At the same time, federal investigators are allegedly looking at the secret million dollar contracts given to Sloppy Joe by Alabama Power that do not require an invoice.
The U.S. Department of Justice is allegedly probing the 18 tax-exempt entities that laundered over $50 million that Sloppy Joe outlined in a now deleted post on yellowhammernews.com.
And they're all losers because of this fight that caught them with their panties down.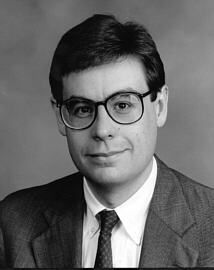 But the biggest loser is Alabama Power Chairman and CEO Mark A. Crosswhite.
He may have forced Sloppy Joe to settle after embarrassing allegations were published that Crosswhite allegedly spied on his boss and his then-girlfriend.
But the North Birmingham Bribery Scandal isn't over. The rebirth is alive. And Crosswhite knows it.
As we correctly stated, national media are digging deep into Alabama and North Birmingham with a lengthy exposé published just this morning by Propublica.org.
David Roberson's $75 million civil lawsuit continues in the dark, in a secret Star Chamber.
And federal investigators are allegedly looking into obstruction of justice allegations involving Alabama Power and Crosswhite during the North Birmingham Bribery Trial, where Alabama Power was "unmentionable."
The baggage is still there and more has been learned these past 90 days than what was known these last 5 years.
Crosswhite should be furious at Sloppy Joe, Balch and even his most trusted advisor, Mark White.
Crosswhite's problems appear to have expanded exponentially because of those closest to him.
And all of Crosswhite's entanglements started in 2014. When will they end?
2027?