Get this: Balch & Bingham partner Christian B. Waddell serves as counsel to three different Mississippi state-sanctioned entities and agencies and has been involved as underwriting counsel for almost $1 billion in bonds and notes. Waddell has procured millions in contracts and has been, regardless of the cronyism, a money-making success.
Now everything appears to be at risk because of his association to the alleged racist and embattled law firm Balch & Bingham, and the investigative report of The Washington Post.
The government-made millionaires of the South, Balch & Bingham is now under intense scrutiny.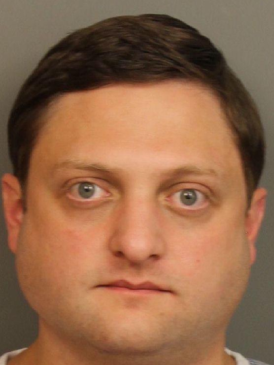 From the Mississippi rental assistance debacle to the alleged elderly exploitation scandal, from the criminal arrest of an ex-Balch attorney for alleged child solicitation to the never-ending but abhorrent Newsome Conspiracy Case, Balch is at a cross-roads.
And when did Balch's walls begin to collapse?
The late Schuyler Allen Baker, Jr., a long-time partner and General Counsel at Balch, foolishly vowed to fight the Newsome Conspiracy Case to the death.
An innocent competitor minding his own business, Burt Newsome was targeted, wrongly arrested, and defamed in a conspiracy allegedly headed by an ex-Balch partner now selling mattresses.
Newsome has been fighting Balch vigorously, even exhausting all legal avenues before eventually proceeding with a federal RICO and Civil Rights lawsuit.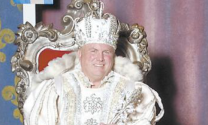 Schuyler Allen Baker, Jr. died last year. He obviously never thought or dreamt that things would escalate and deteriorate as they sadly have.
Our understanding from outside sources is that some Balch partners, across Balch's footprint, are furious that the firm continues to throw gasoline on a case that should have been settled years ago.
Even Waddell allegedly is not pleased with the unneeded publicity and scrutiny. Is he, like former Balch partner William Stiers ready to jump ship?
We wouldn't be surprised if Waddell and others ended up at Butler Snow or another reputable law firm in the near future.
Who can blame them or all three-heads?