Last week, the Alabama Supreme Court unanimously rejected Drummond Company's Writ of Mandamus against ex-Drummond executive David Roberson's $75 million civil lawsuit with one word, "Denied."
In their 46-page Writ filed last December, Drummond summarized their grave concern claiming, "A man—convicted by a jury of his peers for bribery, money laundering, and fraud—has now sued his employer and a law firm claiming they caused him to be wrongfully convicted."
So will we find out if Drummond, their "confused" General Counsel Blake Andrews, and other co-conspirators indeed caused Roberson to be wrongfully convicted?
The court proceedings and filings in Jefferson County against Drummond Company have been placed under seal in another top-secret Star Chamber.
Regardless, multiple outside factors now come into play:
These factors alone may be just enough to spur federal investigations of possible criminal and prosecutorial misconduct regardless of what happens inside the Second Star Chamber.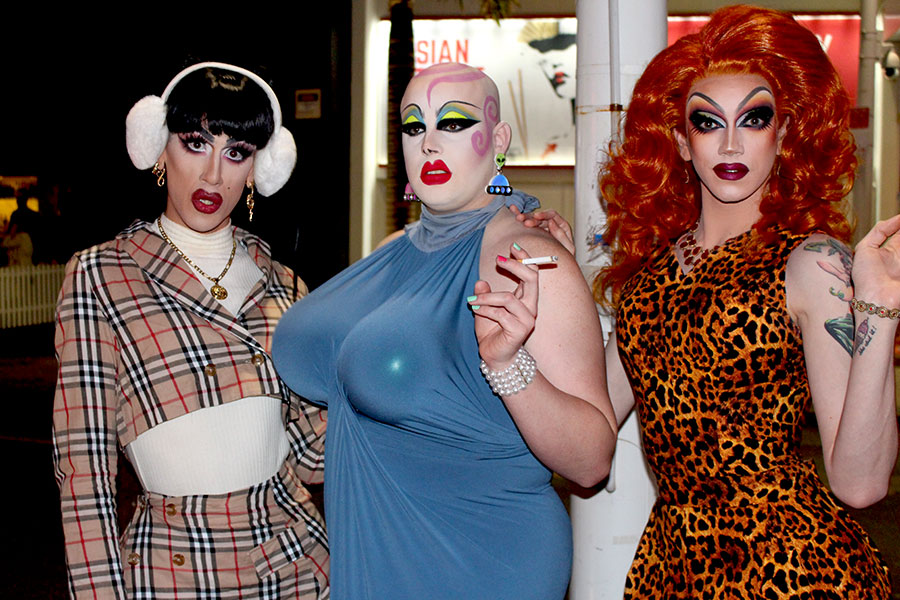 Roberson has opened the floodgates against the Three Stooges and stripped naked the drag queens at Drummond who tried to cross-dress themselves as a law firm.
Even the conservative Alabama Supreme Court did not buy the cross-dressing act.
Unanimously.