Today, the U.S. Senate overwhelmingly approved the nominations of Merrick Garland as U.S. Attorney General and Michael Regan as head of the Environmental Protection Agency.
Alabama Power, Drummond Company, and Balch & Bingham, the Three Stooges who draped themselves around the Trump Administration and Balch Zombie Jeff Sessions, will now have to face the loud and thundering music.
Alabama Power and its CEO Mark A. Crosswhite had the audacity to claim they were victims of the North Birmingham Bribery Scandal and went a step too far in claiming they had "no involvement in these matters."
Now the U.S. Department of Justice and EPA need to zero in on the environmental racism in Jefferson County, and we are talking more than just North Birmingham, whose population is 92.5 percent African-American.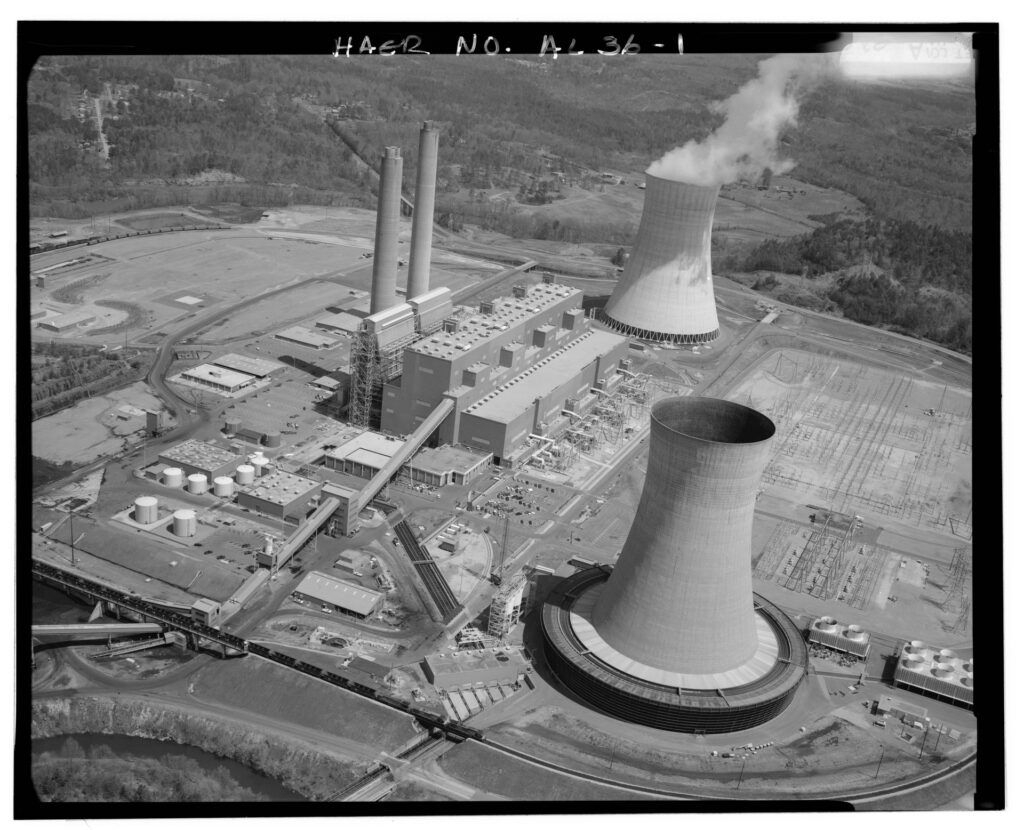 North Birmingham appears to have been a side-show, a distraction to the the real objective: squashing the tiny environmental group GASP before the group could start probing the Miller Steam Plant, one of the biggest greenhouse polluting, coal-burning plants in the nation, according to recent news reports.
We, the CDLU, are not environmentalists.
However, having investigated numerous unsavory businesses and inept government agencies in the past two decades, we understand that something at the Miller Steam Plant in Jefferson County made Alabama Power concerned, gravely concerned.
We believe that concern could have been what environmental groups like GASP and others have been discussing about for years: ash ponds of coal waste next to water supplies.
Now we have obtained a letter filed last October with the Alabama Department of Environmental Management by an environmental engineer who writes:
While I am certain that the current use of these ash ponds complies with current standards, past practices (unregulated at the time) may have resulted in highly toxic wastes being deposited in the ponds.
[T]he fact that the Miller facility was constructed in the late 1970's, prior to the full implementation of the federal TSCA and RCRA regulations mean that is possible that PCBs, asbestos, and boiler cleaning wastes could have been placed (legally) in the pond. When coupled with the fact that much older Powell Avenue Steam Plant ash was placed in the past, I believe, at a minimum, ADEM should have required APC to conduct historical research to determine if the extent, if any, toxic substances were placed in the pond.
Regan needs to investigate if historic toxic waste were ever placed into the ash pond and test deep inside the ash pond, and the water in and around the ash pond, known as the Locust Fork.
Has there been seepage? Have toxins knowingly been entered into the water supply? Did anyone know and cover this up?
If Regan indeed finds a cover up, he needs to hold those involved accountable and work with the U.S. Department of Justice to bring serious criminal charges against them.