"At no time have we ever been involved in illegal activities or in relationships with illegal groups." –Drummond Company
We have always said that we have no bones to pick with Drummond Company.
We believe the company was misled by embattled law firm Balch & Bingham and their convicted felon and ex-partner Joel I. Gilbert in the North Birmingham Bribery Scandal.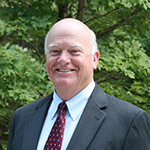 We also believe former Drummond CEO Mike Tracy foolishly marched goose-step with Balch and made a mistake firing David Roberson when the company had vowed to stand by their loyal employee.
Now comes the shooting at David Roberson last Friday on Highway 280.
Some of the initial reactions to the attempted assassination was to imply without a shred of evidence that Drummond Company was allegedly behind the alleged hit.
Why? Why would people say such a thing?
Because of the reopening in 2018 of the investigation of Drummond Company in Colombia of the murder of two labor leaders by a far-right paramilitary death squad in 2001 in which a Drummond subcontractor, Jaime Blanco Maya, was sentenced to 38 years to prison for his involvement.
Drummond Company operates one of the largest coal mines in La Loma, Cesar, Colombia.
Labor leaders Valmore Locarno Rodriguez, 42, and Victor Hugo Orcasita Amaya, 36, (pictured above) were murdered by the paramilitary organization United Self-Defence Forces of Colombia (AUC).
Both men were abducted from a Drummond company bus as they returned home from a shift at the mine. Locarno was shot dead in front of his colleagues, while Orcasita was taken away. The following day his lifeless and tortured body was found, according to news reports.
In 2007, a U.S. federal jury found Drummond not liable in the murders in a civil suit brought by the estates of both men.
In 2013, another case against Drummond Company was dismissed after the plaintiff's attorney Terrece Collingsworth allegedly paid bribes to former AUC guerrillas and witnesses.
Like Chevron in Ecuador, multinational corporations have become targets by law firms and lawyers who appear to engage in unsavory and unethical conduct to secure judgments against the companies.
So lets talk about the Drummond subcontractor that no one likes to talk about.
What did Blanco Mayo do for Drummond and why did he have two union officials slaughtered?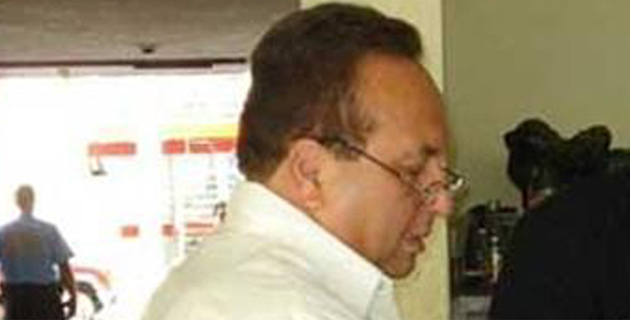 Blanco Mayo had a generous $600,000 a year contract for providing cafeteria meals to Drummond employees in Colombia. Union officials allegedly complained about the quality of the food and he feared he would lose the contract, according to news reports.
Greed not union negotiations or Drummond's operations appear to have been behind the murders.
As Drummond stated after the U.S. Supreme Court declined to hear an appeal in the Collingsworth case, "At no time have we ever been involved in illegal activities or in relationships with illegal groups."
Serving mediocre chicken empanadas may have nothing to do with a bullet flying on Highway 280.
However, now that Drummond appears to have lied in court filings with manipulated Balch invoices, authorities in Colombia may no longer believe corporate officials or value Drummond's integrity.
March 12th marks the 20th anniversary of the murders.
"Confused" Blake Andrews, the General Counsel at Drummond, appears to have made Roberson the "fall guy."
Will investigators in Colombia now believe that Blanco Maya was the "chivo expiatorio?"