The horrific suicide of Smiths Station Mayor F.L. "Bubba" Copeland happened last Friday after a series of articles exposing his secret and private life by media outlet 1819 News, a mouthpiece for Southern Company and their wholly-owned-subsidiary Alabama Power.
Yesterday, another Southern Company mouthpiece, Alabama Political Reporter viciously attacked 1819 News. Bill Britt, Editor-in-Chief, hypocritically wrote:
1819 News has demonstrated a brazen disregard for these nuances, seeking instead to brandish sensationalism under the guise of public interest.
In the shadowed corridors of power and influence, those who finance 1819 News and similar organizations may prefer to remain unnamed, but in doing so, they contribute to a culture where transparency is undervalued. This dynamic has detrimental effects on public trust, particularly when the news outlet becomes the story itself due to questionable reporting practices.
Bill Britt should look in a full-length mirror.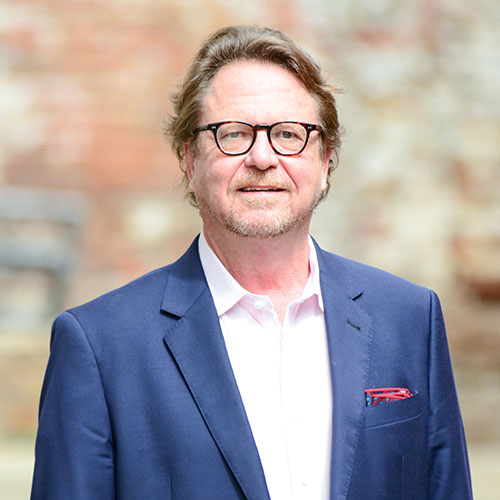 Alabama Political Reporter (APR) was paid $120,000 by Alabama Power in 2020 to attack us, the CDLU, this blog, and Burt Newsome. APR wrote five smear pieces, and Hypocrite Britt himself shot the first salvo without even reaching out to us as any real journalist would have done.
The five APR articles brandished sensationalism under the guise of public interest. APR, in the shadowed corridors of power and influence, was paid secretly by Alabama Power until anonymous documents were unveiled last year.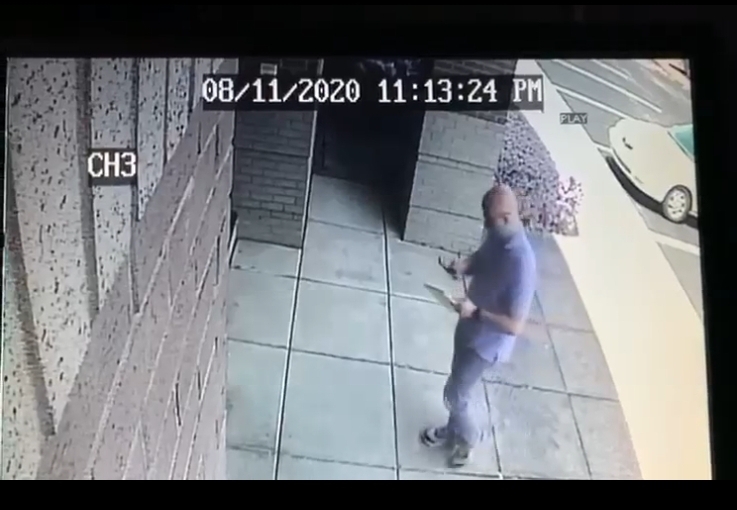 Britt and his colleague Josh Moon, who amputated his brain for Southern Company, appear to be nothing more than a bunch of Bangkok whores who sold themselves and their integrity for $10,000 a month.
At the time, Moon was a failed real estate agent who had no listings and eventually let his real estate license lapse. Not only did Moon smear the CDLU, Burt Newsome, and K.B. Forbes, he appears to have become obsessed, allegedly stalking us, our offices and allegedly driving in front of Forbes' family home.
Like many envelope journalists, the $10,000 a month was good enough to turn tricks.
Now Donald Watkins reports another bombshell about the 1819 News reporter, Craig Monger, who wrote the devastating piece that led to the tragic suicide.
October 26, 2023, is the day the Monger family's world crashed. According to the two bankruptcy filings, Tricord and Bobby Monger [Craig's father and co-owner of Tricord] are flat broke.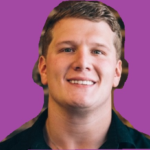 Six days after the collapse of Tricord, Craig Monger published an online article in 1819 News that ended the world of Smiths Station, Alabama Mayor Fred Lavon "Bubba" Copeland in every way.
In addition to serving as Smiths Stations' Mayor, Fred Copeland was a successful businessman who owned and operated The Country Market in the Salem community. Copeland also served as a pastor at the First Baptist Church of Phenix City, Alabama.
On November 1, 2023, Craig Monger "outed" Fred Copeland's secret lifestyle as a cross-dresser. It appears that Copeland occasionally dressed as a woman and posted photos and comments about his feminine alter ego and persona as a woman.
On November 3, 2023, an emotionally distraught Fred Copeland killed himself with a firearm. Fred Copeland leaves behind his loving wife, Angela Copeland, and three children.
Craig Monger knew, or reasonably should have known, that his article would make Copeland's life unbearable in a deep "Red State" that is filled with hatred toward its LGBTQ+ citizens. 
People are asking: Was Monger paid to do this hit piece? If so, who paid Monger? 
Over the weekend, an X exchange (formerly known as Twitter) between Josh Moon of APR and Jeff Poor of 1819 News, led to each other blasting each other for the same crime: journalistic prostitution also known as envelope journalism.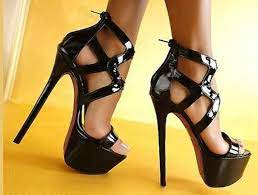 The tweets were deleted, but the alleged media whores came out severely battered, with their egos bruised, and their stiletto heels broken.
APR, 1819 News, Moon, Britt, and Monger appear to be paid smear artists, media whores, who cross-dress as journalists, not in private, but out in the open.