Embattled law firm Balch & Bingham's managing partner Stan Blanton has been severely kicked in the gut.
Less than eighteen months as a partner, Cyrus Chin, a person of color who was heavily promoted as the face of Balch's diversity and inclusion efforts, has left Balch.
Also fleeing Balch is attorney Rodrigo Martinez Cabello, one of Balch's few Hispanic attorneys.
Also joining Chin and Martinez is Philip A. Dunlap, Balch's Houston Managing Partner.
All three are based in Houston. All three jumped ship to Bradley this summer, an incredible blow as Balch's Houston Office appears to have crumbled overnight.
Bradley promoted the trio in a news release: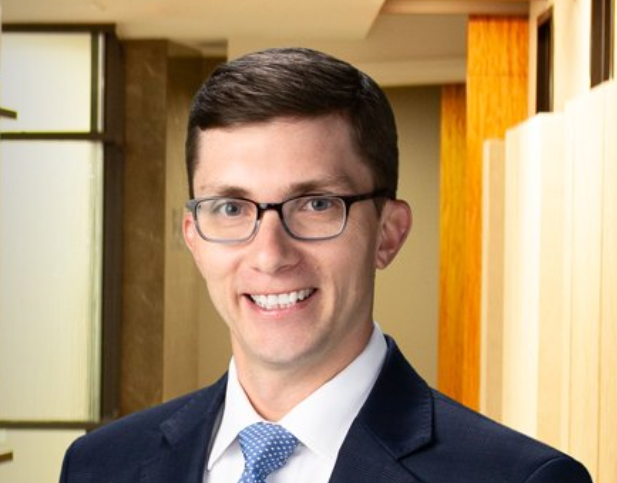 "We are thrilled to be joining Bradley's team and to be a part of the firm's tremendous growth in Texas and nationally," said Mr. Dunlap. "It is an exciting time to be at Bradley, particularly given its significant growth in Texas over the last few years. We look forward to the expanded opportunities that being at Bradley will present for us and our clients."
With the arrival of Mr. Chin, Mr. Dunlap and Mr. Martinez, Bradley's Houston office has added more than 15 attorneys in the past 12 months.
W. Brad Neighbors, a 17-year legacy partner at Balch recently left the firm for Bradley as well.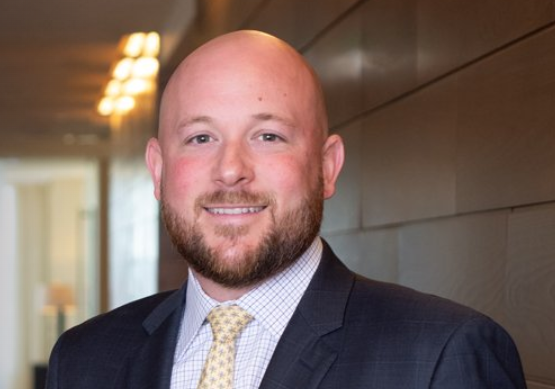 Neighbors was a member of the Financial Services and Transactions section at Balch. His practice focused on representation of financial institutions ranging from community banks to large regional institutions. Neighbors regularly provided counsel on compliance with federal and state banking, and consumer finance statutes and regulations.
The firm has been seen a mass exodus of experienced and money-making partners in the last several years, and Neighbors is just another example.
The crew left behind appear to be a collection of "green behind the ears" attorneys who lack experience and quality of work product. As we reported in 2021, Balch has seen a decline of 27% of their local attorneys and has allegedly been plagued by inexperience.
As we foreshadowed, the death spiral caused by less revenue and more inexperience appears to help Balch & Bingham's competitors, competitors like Bradley.