Will they remove McWane's name from the children's science center in Downtown Birmingham?
McWane, the cutting-edge and innovative iron pipe, plumbing, and waterworks company, has taken an enormous step backwards by hiring embattled law firm Balch & Bingham for lobbying services in Washington, D.C.
Starting in 2020, McWane has emerged as Balch's largest federal lobbying client and Open Secrets reports that McWane has paid the alleged racist law firm over $1.1 million.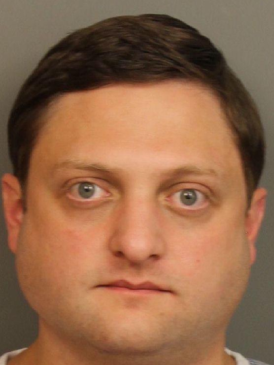 In March, Chase T. Espy, an eight-year veteran of the Balch firm, who had pled guilty to possession of kiddie porn, was sentenced to 97 months in federal prison.
Espy, a registered sex offender, was arrested by local authorities in August of 2021 for soliciting a child for sex. The online "child" actually was an undercover local law enforcement officer.
According to authorities, there were approximately 69 videos and four images of child sexual abuse material located on Espy's cellphone including two involving toddlers, 20 depicting penetration, three depicting humiliation, and 29 involving masturbation.
The total number of child sexual abuse material images for sentencing purposes was 5,178.
Espy's plea deal described the repulsive, graphic, and disgusting images and videos. (We wanted to literally throw up when we read the document last fall.)
No corporate client with a moral conscience should be using Balch & Bingham.
How many clients will end their relationship with Balch over Balch's history of alleged child exploitation?
Will McWane, East Texas Electric Cooperative, Northeast Texas Electric Cooperative, Globe Life, O'Neal Industries, and others finally cut the ropes with Balch?
Espy's kiddie porn included revolting photos of young children less than 12 years of age, according to law enforcement officials.
But child exploitation is not new at the century-old law firm.
The young children in North Birmingham, an area that is 92.5% African American, were targeted and alleged victims of Balch & Bingham's repulsive scheme in the North Birmingham Bribery Scandal which suppressed and discouraged African American families from having their toxic and contaminated property tested by the EPA.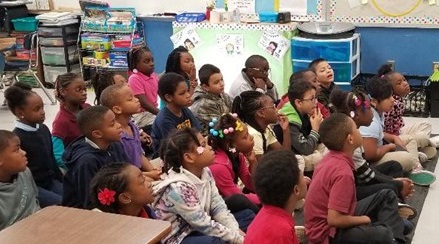 Handing out free coat gift cards to poor Black children to discourage EPA testing was one of the abhorrent acts spearheaded by Balch & Bingham's convicted partner and criminal felon Joel I. Gilbert, now sitting in federal prison.
The idea to target the children of North Birmingham was born at the offices of Balch & Bingham.
But McWane appears not to care.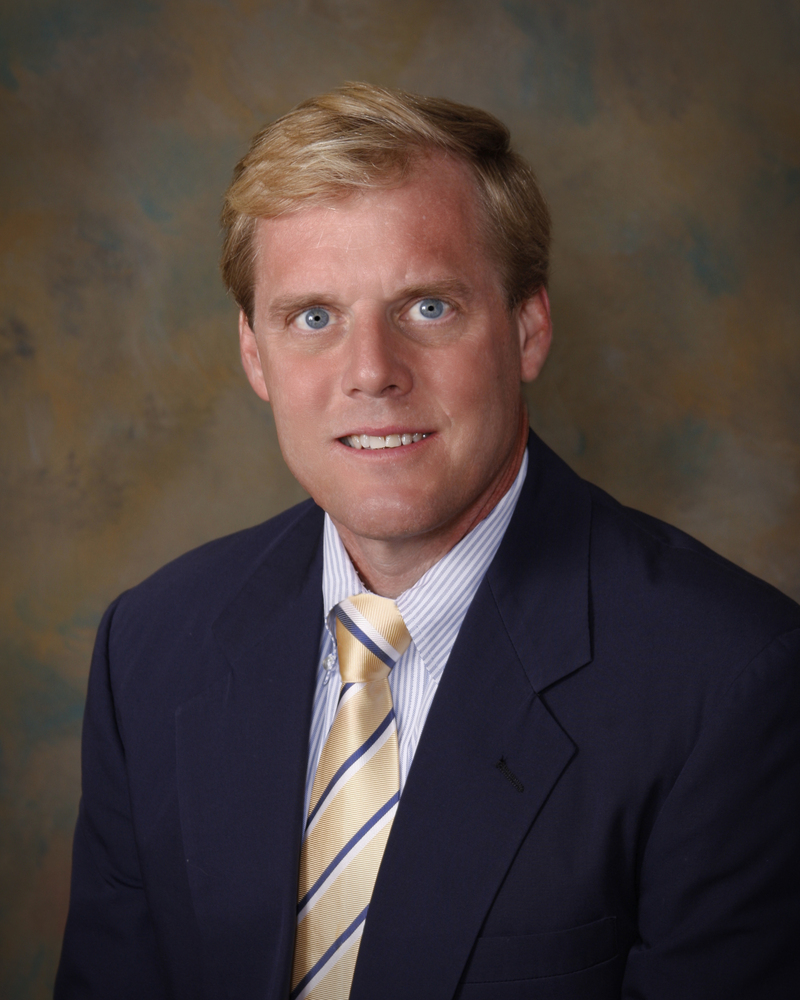 Jim Proctor, Senior Vice President of Legal and External Affairs at McWane, should immediately terminate Balch & Bingham.
If there is a specific lobbyist or team of lobbyists he likes, he should tell them to jump ship, like William F. Stiers did in 2017.
McWane is paying Balch $30,000 a month or $360,000 a year. McWane spends about $800,000 a year on lobbyists. They should shift the $360,000 to one of their other firms or find another well-qualified firm without the baggage.
We have no bones to pick with McWane or Mr. Proctor except to criticize their absurd decision to hire an embattled law firm that has two former attorneys sitting in federal prison right now.
According to a recent review of Balch's website, people of color account for less than 9 percent of their professionals and only 2 percent of their partners.
Critics are asking, "Will they remove McWane's name from the children's science center in Downtown Birmingham?"
Not a bad idea if they keep on subsidizing a law firm that has yet to apologize to the residents and African American children of North Birmingham.