Not a peep about the numerous victims who have lodged criminal RICO complaints against Southern Company with the U.S. Department of Justice.
Not a cheep about the demand for evidentiary hearings by RICO victims and the possible license revocation of Southern Company by the U.S. Nuclear Regulatory Commission.
Not a chirp about the Matrix Meltdown and hiring of King & Spalding last year to conduct a deep internal criminal probe and secure a deferred prosecution agreement.
Not a chitter about the coming civil RICO lawsuits or law enforcement investigations including the $8.4 million settlement in December with the U.S. Department of Justice for alleged fraud and false claims in Puerto Rico by a wholly owned subsidiary of Southern Company.
The earnings call yesterday was a spectacle of concealment.
As DonaldWatkins.com noted today:
Strangely, the Southern Company's pattern and practice of concealing adverse information of a material nature from its shareholders and Wall Street analysts paves the way for the company to join the ranks of Enron, Worldcom, HealthSouth, and other publicly trade companies that engaged in similar corporate concealment conduct since 2003.
Nothing good ever comes out of corporate concealment conduct where there is a duty to timely disclose material events of an adverse nature.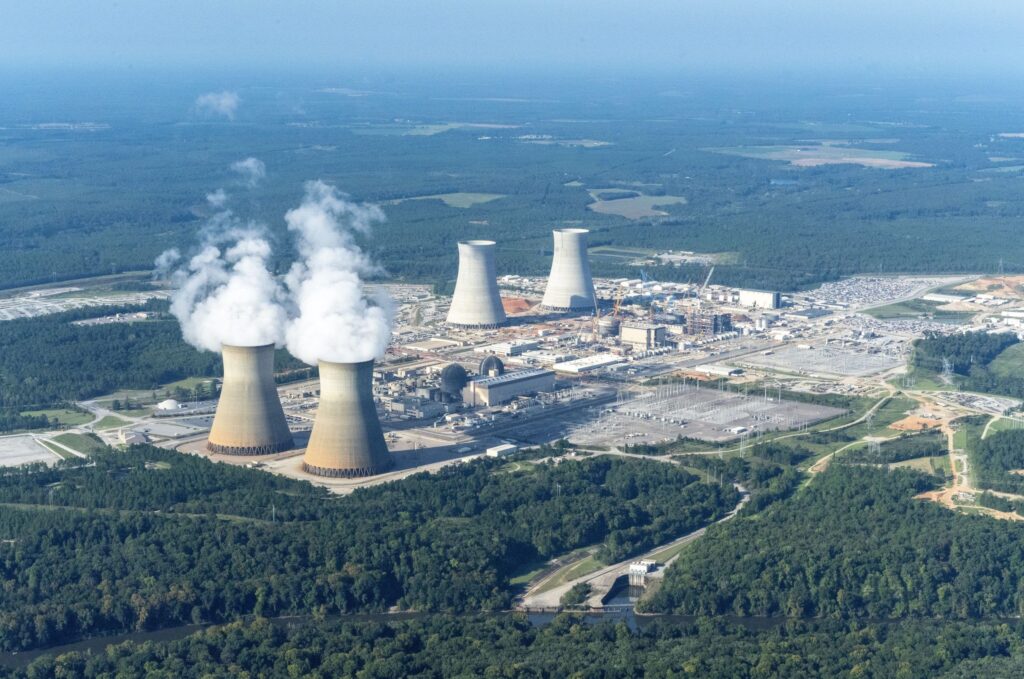 Besides the concealment, the earnings call revealed that yet again the Vogtle Nuclear Power Plant will be delayed a couple more months at an estimated cost of $200 million.
And who will pay for the boondoggle delays?
Rate payers of course.
The Associated Press reports:
Ratepayers at Georgia Power and some cooperatives served by Oglethorpe are already paying for Vogtle, and most electric customers in Georgia, as well as in parts of Alabama and Florida, will eventually be charged.
Last year, the Alabama Public Service Commission rubber stamped three Alabama Power rate increases with no debate, no thought whatsoever.
The $400 million generated annually by the rate increases in Alabama will easily pay for Vogtle's cost overruns and the estimated $345 million in litigation settlement costs with two co-operators of Vogtle (Oglethorpe Power and Dalton Utilities) who have sued Southern Company.
The public is outraged by higher utility bills, and will now clearly see the facade, the concealment, and the deception.
Yesterday before Southern Company's earnings call, CDLU Chairman Ernesto Pichardo called on the U.S. Nuclear Regulatory Commission (NRC) to revoke and suspend all licenses granted to Southern Company, including those tied to the Vogtle Nuclear Power Plant, calling the company's racketeer influenced and criminal organization a "national security threat."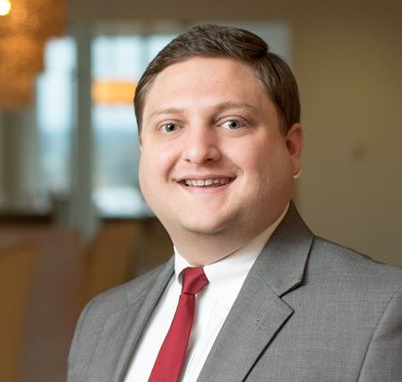 "At a minimum, the NRC should hold evidentiary hearings. Ironically or intentionally, Southern Company is represented by Balch & Bingham before the NRC. A former Balch partner who represented Southern is sitting in federal prison for money laundering and bribery, while another ex-Balch attorney who represented Southern will be sentenced next month for possession of graphic and repulsive kiddie porn," noted Pichardo.
Southern Company is indeed bruised and battered.