Randall Woodfin, the embattled Mayor of the City of Birmingham, who made $1.8 million magically disappear in "legal advertising," had an emergency crisis meeting with his most trusted advisors to allegedly try to cover up and block a federal investigation into corruption and embezzlement, sources claim.
Sources also claim Woodfin advisors approached Alabama Power to see if the utility could intervene and use their high level contacts to block or slow down the probe.
Alabama Power allegedly refused, due to the fact that their parent company (Southern Company) is attempting to secure a federal deferred prosecution agreement and is under intense scrutiny at the moment, in addition to a quarterly earnings call to take place tomorrow.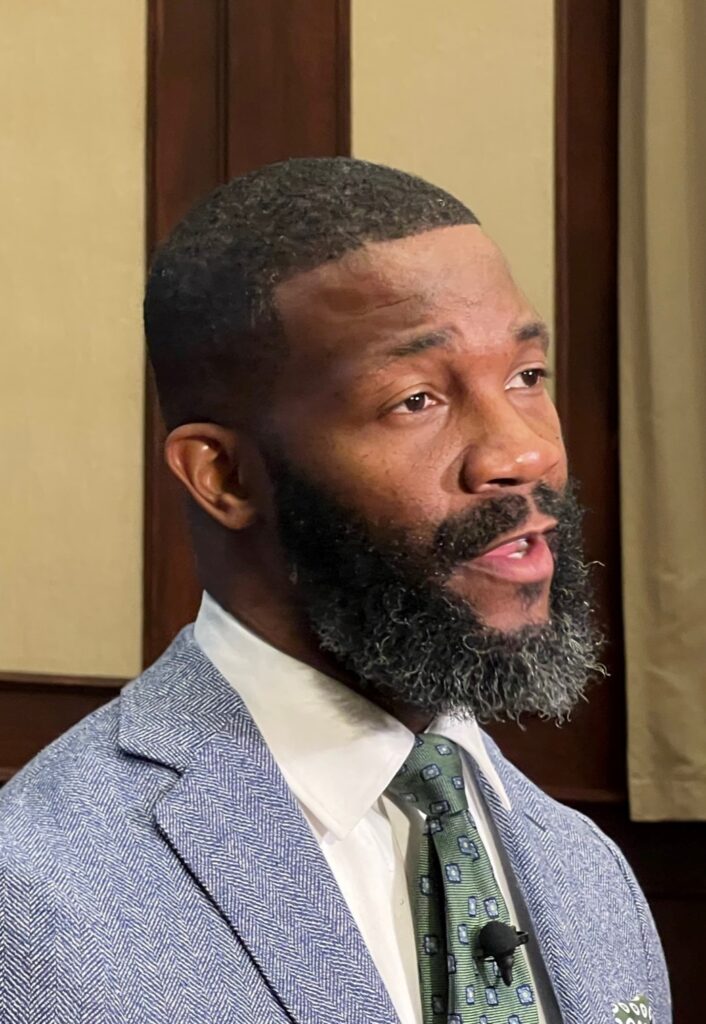 Magician Woodfin appears to be another political puppet who was propped up by Alabama Power, Balch & Bingham, and the entire Southern Company criminal RICO enterprise.
The largest transaction in the alleged theft was for $1.14 million on August 20, 2020 for a batch of past due invoices for "legal advertising."
The money was deposited with JJ Lewis Investments, LLC and not with the Birmingham Times Media Group.
The Birmingham Times hasn't run digital legal advertising since 2017, as outlined in our investigative report last month.
Sources claim that Woodfin and team are allegedly attempting to cover-up the theft by blaming a now-former JJ Lewis Investments employee, who was abruptly let go after our report, and other sources claim has since become a federal witness.
Scrutiny of Southern Company and their criminal RICO enterprise has increased as multiple victims have lodged formal criminal complaints and provided damning evidence to the U.S. Department of Justice in recent weeks.
Abracadabra!