Jay E. Town is out, abruptly resigning as U.S. Attorney for the Northern District of Alabama today.
On June 8, 2020, we, the CDLU, reported that Town was under scrutiny at the U.S. Department of Justice.
The jaw-dropping photos, the secret deal with Alabama Power, the shenanigans about a half-baked deposition in the Newsome Conspiracy Case, and the blocking of not one but four F.B.I. investigations culminated in a formal complaint to the U.S. Department of Justice by us, the CDLU.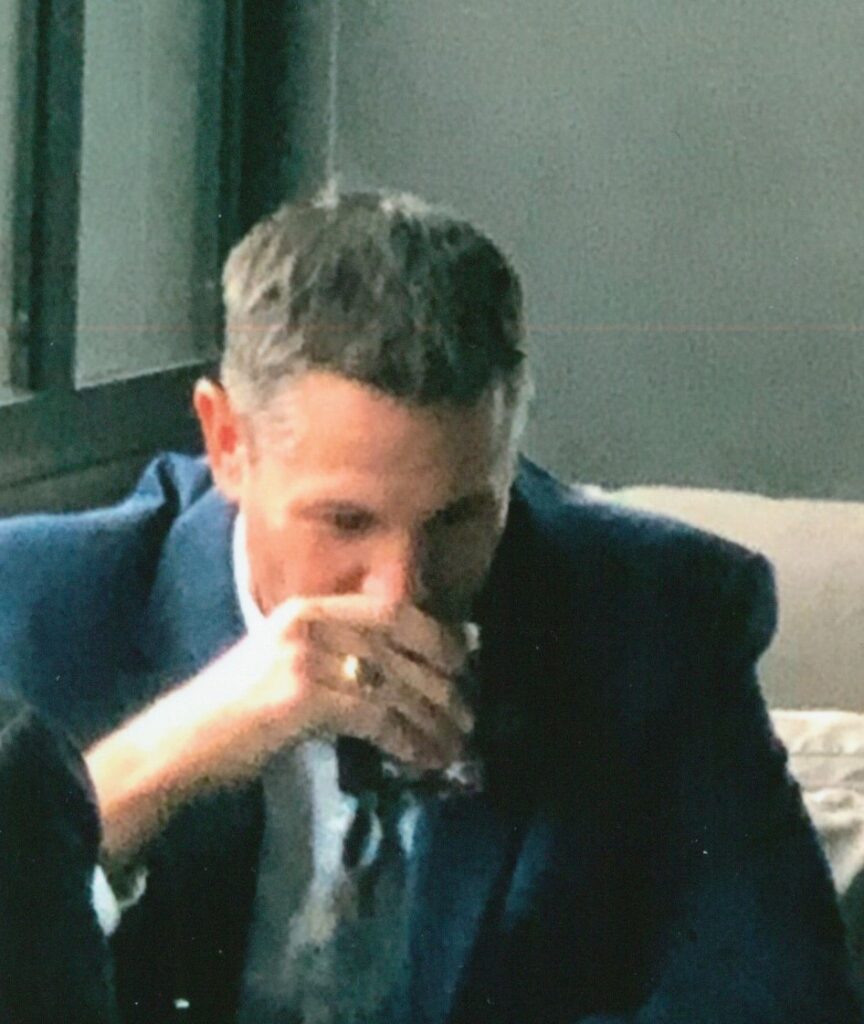 We followed up with two additional packets of information and we told the Office of Professional Responsibility in our last letter, "In our 19 years of advocacy, working closely with law enforcement and federal investigators, we have never, ever been blocked or derailed. We believe you, the Office of Professional Responsibility, have the ability, the tenacity to correct a wrong."
In April, the Office of the Inspector General of the DOJ, who we had carbon-copied, let us know they had forwarded the matter to two other internal divisions including the Office of Professional Responsibility.
Jay E. Town appears to be yet another Balch & Bingham/Alabama Power stooge who drank the Kool-Aid, or more accurately the refreshing cocktail.
The trampling on the civil liberties and livelihood of Burt Newsome has cost Balch & Bingham millions in losses and disgraced many of their staunches allies and clients.
Now Jay E. Town is just another Balch carcass to be remembered for inappropriately chugging cocktails at the Moon Shine Lounge with Mark A. Crosswhite, the former Balch & Bingham partner who is the CEO of Alabama Power and called "the most powerful man in Alabama" by his adoring fans.