The stench from the North Birmingham Bribery Scandal still stinks and those involved are dropping like flies. The carcasses are piling up.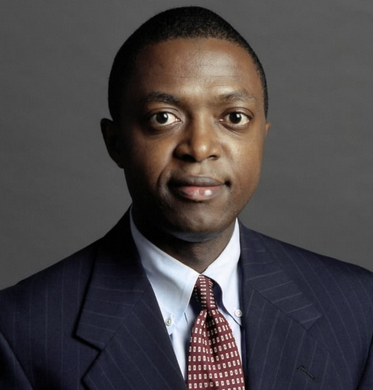 Presiding Judge Abdul K. Kallon officially resigns today citing the usual stock-in-trade b.s. excuse of "spending more time with family."
Disgraced ex-U.S. Attorney Jay E. Town was forced to resign and fled in the middle of the night after inappropriate photos of him drinking libations with the embattled CEO of Alabama Power Mark A. Crosswhite were published. Town, too, left to "spend more time with family."
Two Assistant U.S. Attorneys allegedly turned in their resignations in April, a day after Kallon announced his resignation.
Mike Tracy, CEO of Drummond Company, abruptly retired a year after the trial. Tracy was facing criticism for firing ex-Drummond executive David Roberson and ending Drummond's funding of Roberson's favorite charity, an organization that helps children with autism, six-months after Roberson was found guilty.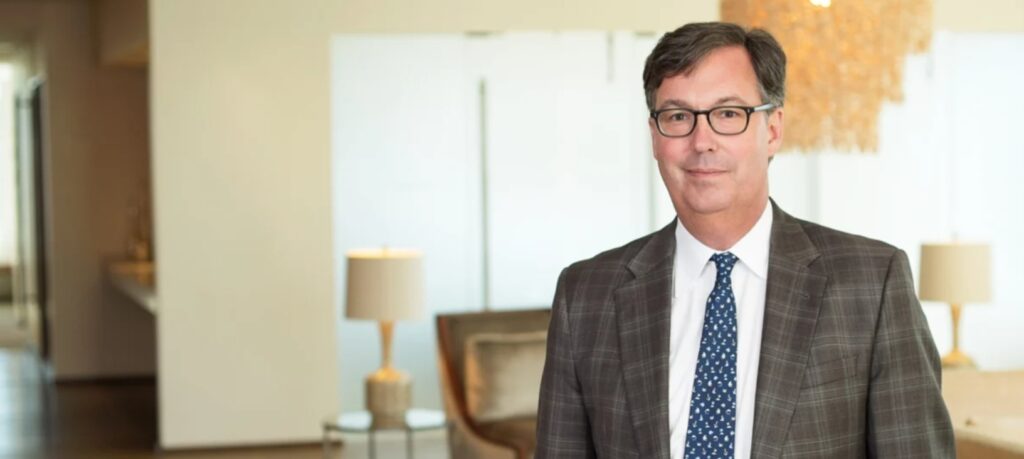 William "Bo" Lineberry, the Balch partner who set up the money laundering entity in the North Birmingham Bribery Scandal known as the Alliance for Jobs and the Economy (AJE), committed suicide days after Kallon's retirement announcement.
Balch & Bingham, Alabama Power's sister-wife, appears to have lost millions of dollars in fees as money-making partners exit the firm and clients terminate the embattled firm.
Trey Glenn was forced to resign as an EPA Administrator after being exposed as a Balch stooge.
Matrix, which dropped a reprehensible mailer that discouraged poor African-American residents from having their toxic and contaminated property tested by the EPA, appears to have collapsed. Matrix founder Sloppy Joe Perkins is involved in a horrific and ugly legal fight with once-protégé Jittery Jeff Pitts, exposing dark if not criminal secrets.
Alabama Power's CEO Mark A. Crosswhite allegedly spied on his boss and his boss' then-girlfriend. With baggage accumulating, Crosswhite is allegedly on his way out and sources claim he is under federal investigation for alleged obstruction of justice.
With ex-Drummond executive David Roberson and Ex-Balch partner Joel I. Gilbert sitting in the federal big house, how many more could join them?
Will Southern Company step in and mop up this mess or is it too late?