Yellowhammernews.com has deleted the rambling, disconnected statement from Matrix founder and political consultant "Sloppy Joe" Perkins that was posted on June 30, 2022.
As we wrote three days ago, the statement foolishly outlined alleged criminal misconduct involving 18 entities and the alleged money laundering of over $50 million since 2010.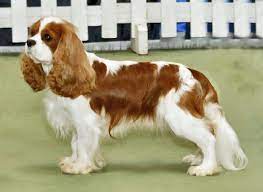 Perkins appeared to falsely allege that we, the CDLU, were involved in a conspiracy with news site DonaldWatkins.com and a cavalier dog rescuer to defame him in his ongoing, two-state divorce with his once-protégé "Jittery Jeff" Pitts. Perkins appeared to have threatened to file a SLAPP lawsuit (Strategic Lawsuit Against Public Participation) against the CDLU.
We, the CDLU, are letting federal authorities know about the allegations and are providing them copies of the statement. According to Perkins' statement, nearly a million digital files were recovered.
Now the million-dollar question is, who reined in "Sloppy Joe?"
Was it Mark A. Crosswhite, the CEO at Alabama Power? Was it his lawyer "Andy2K" Campbell who also represents Balch & Bingham? Was it criminal attorney Mark White at White, Arnold & Dowd?
Without a doubt, the statement by "Sloppy Joe" appears to have been more detrimental than helpful. We, the CDLU, were obligated to add the adverb "allegedly" numerous times to the accusations made.
Others could possibly sue "Sloppy Joe" and/or Yellowhammernews.com for defamation based on the raw statement.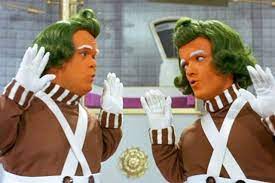 While the Oompa Loompa of Alabama politics may have finally been calmed down and reined in, the rambling statement is not lost and is now available for all eternity on the Wayback Machine, an Internet archive portal.