The Three Stooges (Alabama Power, Balch & Bingham, and Drummond Company) should be prepared to be slapped around by federal authorities and environmental groups.
Two major events occurred recently that show unequivocally that the tide is turning against some of the most powerful and wealthiest entities in Alabama.
WBHM reports:
The Alabama Supreme Court has sided with environmentalists who say the Birmingham Water Works Board (BWWB) is not abiding by a court order to protect land around Lake Purdy and parts of the Cahaba River, which are the largest source of drinking water in the Birmingham area.
The Supreme Court overturned an earlier court ruling that sided with the board and sent the case back to the circuit court.
The decision was unanimous. The conservative court sided with environmentalists, a surprising, if not stunning, defeat.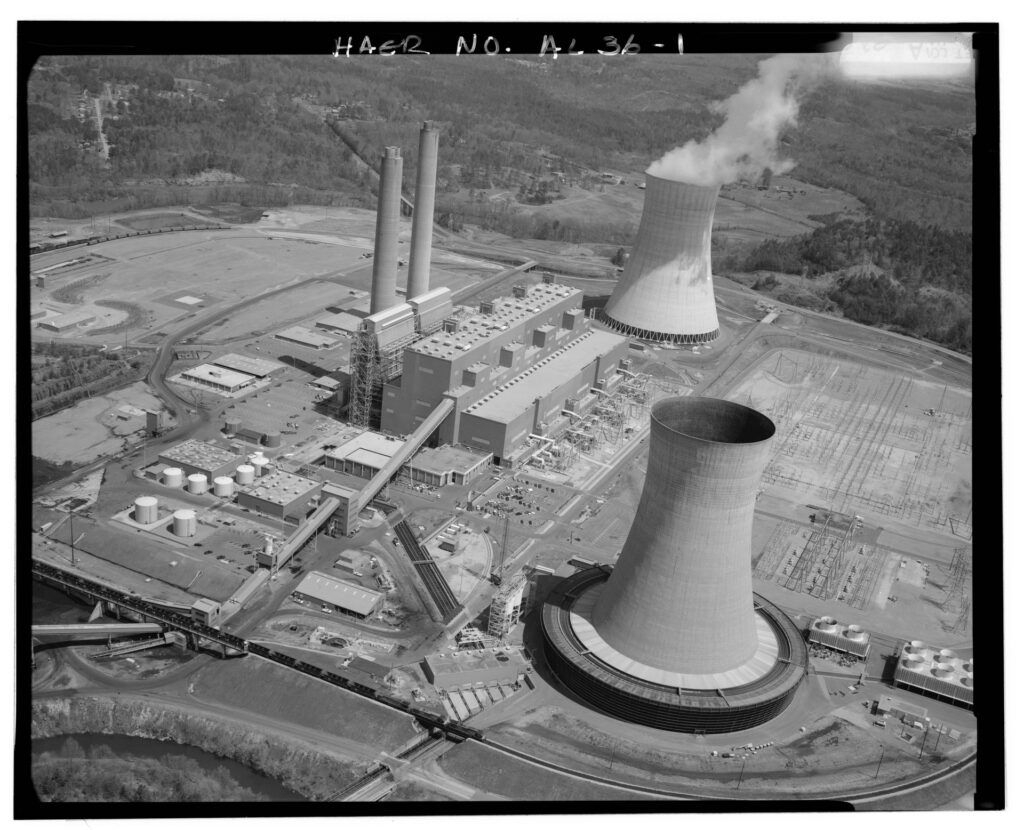 The win for environmental activists may cause more scrutiny of Alabama Power and their allegedly toxic ash pond at the Miller Steam Plant.
In addition, Ketona Lakes may become a liability for Drummond as environmental groups research the alleged polluted lakes hidden away since 1985.
And who dare says there won't be probes of these two sites or more criminal investigations?
Michael S. Regan, the head of the U.S. Environmenal Protection Agency, also made headlines last week calling conditions in Alabama "unacceptable."
AL.com reports:
On the eve of the Selma Jubilee, commemorating the "Bloody Sunday" march that helped catalyze support for the Voting Rights Act 57 years ago, the head of the U.S. Environmental Protection Agency toured Alabama's Black Belt to witness a different kind of struggle: the battle for clean water and basic sanitation.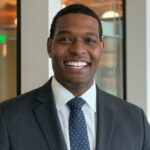 "It's very sobering to see that in 2022, in the United States of America, there are people who are subjected to situations that I don't think any of us would want to be subjected to," EPA Administrator Michael Regan said after touring local homes dealing with wastewater system failures in Alabama's Black Belt.
"Straight piping into lagoons, failing septic systems, waste and raw sewage backing up into yards into homes, seeing children have to walk around delicately so that they don't sink or get bogged down into their own front yards. This is not the America that we all know it should be."
"This is unacceptable," Regan said. "Safe drinking water, safe sewer systems, you know, this is a basic right. These individuals deserve what every American deserves, which is clean water and a safe environment."
Regan needs to now focus on the environmental racism and alleged corruption in North Birmingham. North Birmingham's environmental conditions are neither clean, safe or acceptable.
And even the Three Stooges know it.