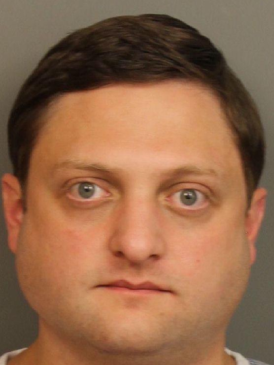 The arrest of an alleged pedophile, an alleged Elderly Exploitation Scandal probe, the rental assistance debacle in Mississippi, the beginning of a 5-year prison sentence for an ex-Balch partner, an alleged federal investigation of obstruction of justice, and the exodus of two legacy partners to end the year, Balch and Bingham appears to be imploding.
A year ago, the embattled law firm launched to great fanfare a free "boost" program to allegedly help minority-owned and women-owned small businesses.
No one believed Balch and the legal community laughed heartedly since Balch reserved the right to discriminate. Observers viewed the act as a publicity stunt, fluff.
A year later, an African-American attorney left Balch after only eight months on the job. Last week, Balch's top female partner dumped the firm after 15 years.
Balch cannot even boost their own law firm.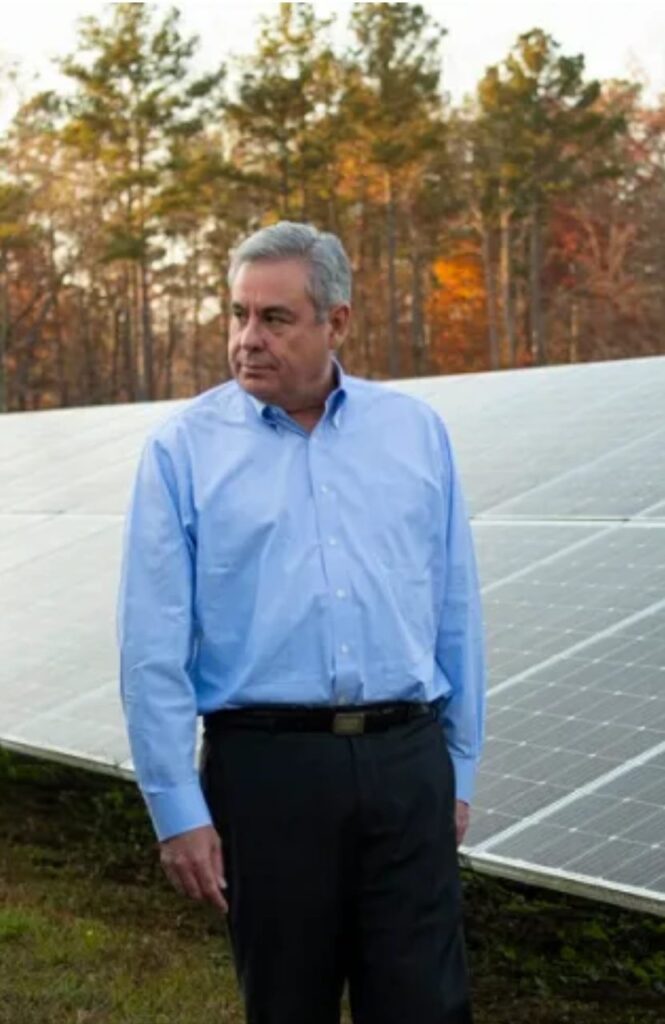 The hypocrisy is taking its toll.
Balch's tied-to-the-hip, siamese twin and sister-wife Alabama Power appears to be feeling the heavy burden as well. Former Balch partner and current Alabama Power CEO and Chairman Mark A. Crosswhite was pictured recently in a public relations announcement about a solar energy accord with Mercedes-Benz.
Crosswhite, who didn't even crack a smile in any of the photos, appeared uncomfortable, out of sorts, and looked liked he was preoccupied with other matters. Crosswhite was a little disheveled with a wrinkled shirt that made the "most powerful man in Alabama" look like a country-boy from Morgan County.
Regardless of the wrinkled shirt, what an ugly year for Balch and 2022 may be no better. Will Alabama Power finally cut the ropes as a New Year's resolution?
---
This is our last post of 2021. Wishing you, our dear readers, a Merry Christmas and all the best in 2022. We plan to return during the week of January 10th.