A report from Law.com appears to confirm what critics of the embattled law firm Balch & Bingham have repeatedly declared: The diversity and inclusion efforts at Balch look like nothing more than phony fluff and bogus spin.
Law.com reports:
Some southeastern law firms were first-time participants this year among the group of firms that were certified or recertified under the Mansfield Rule leadership diversity initiative.
Now in its sixth year, this year's Mansfield certification asked law firms to consider lawyers from historically underrepresented groups for leadership roles, equity partner promotions, client pitch opportunities and more at a rate of at least 30% compared with the total number of candidates.
Some large Southeast-founded firms not participating in the program include …Balch & Bingham….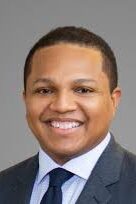 Is anyone surprised? WIth only 2 percent of their partners being people of color, Balch has engaged in alleged tokenism.
Minorities are hired only to flee the alleged racist law firm months later.
Even Balch's top minority partners, Cyrus Chin, who was heavily promoted as the poster child of Balch's equality epiphany, dumped the firm this past summer.
Even Balch's sister-wife Southern Company is engaging in alleged tokenism appointing their first African American CEO this year, Chris Womack.
Yet, Southern Company hypocritically has paid and allegedly continues to pay millions to the Oompa Loompa of Alabama politics, Joe Perkins, and his affiliated entities, that were given the green light by Southern Company to allegedly target and harass minorities and others in a campaign of fear and intimidation.
The Hispanic family of our Chief Executive Officer K.B. Forbes was forced to flee their home in the summer of 2020 because of Southern Company.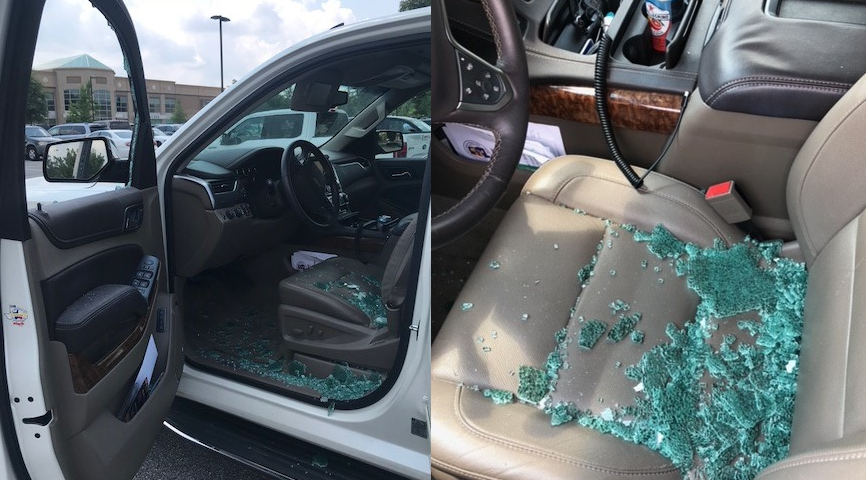 The wife of Burt Newsome, an immigrant, was under surveillance, saw her car windows smashed, and was sent a threatening package in an alleged orchestrated effort by Southern Company operatives.
Southern Company, and their paid goons, allegedly have spent years scurrilously smearing and defaming Burt Newsome, the CDLU, and K.B. Forbes and infringing on their individual and Civil Rights.
Both Balch and Southern Company regurgitate the stock-in-trade lines about equality and diversity.
But as we have learned, vicious, criminal actions speak louder than feeble, fluffy words.