Sources close to Southern Company have anonymously reached out to us describing the troubling turmoil that has beset the unholy alliance of Balch & Bingham, Matrix, LLC, and Alabama Power.
In the past two weeks, the alliance appears to be imploding, and leaks from the C-Suite on down are providing a flood of stunning information and alarming activity.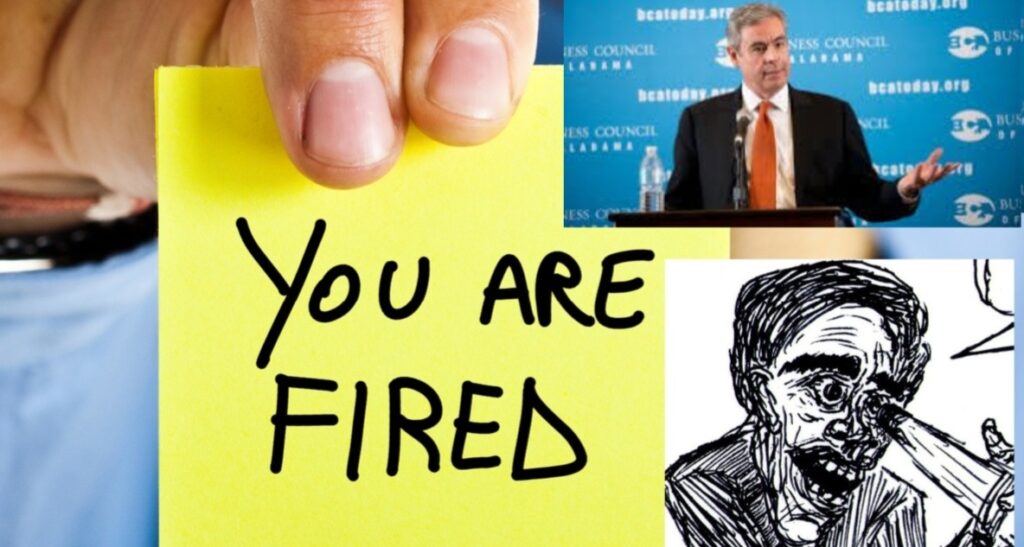 Shortly after King & Spalding was hired last year to probe the spying on and surveillance of Southern Company Chairman and CEO Tom Fanning and his then-girlfriend in 2017, Alabama Power Chairman and CEO Mark A. Crosswhite had a heated exchange at a high-level meeting with "Sloppy Joe" Perkins, the founder of Matrix, LLC and the Oompa Loompa of Alabama Politics.
According to anonymous sources, Crosswhite allegedly demanded that Perkins come clean and tell King & Spalding the truth about the Fanning surveillance and other alleged criminal acts last fall.
Crosswhite allegedly was done with the diminutive consultant. But Perkins, who allegedly has dirt and an embarrassing dossier on every member of the executive team, barked at Crosswhite, telling him to "pack your bags!"
Perkins appears to have orchestrated Crosswhite's ouster and preserved his million-dollar consulting contracts by allegedly aligning closely to Jeff Peoples, and allegedly spearheading a campaign of support for Peoples by heavy-hitters from the Alabama political and business community, before Peoples was announced as Crosswhite's stopgap replacement.
Those heavy-hitters allegedly called Fanning and Southern Company board members persuading them to appoint Peoples as CEO of Alabama Power.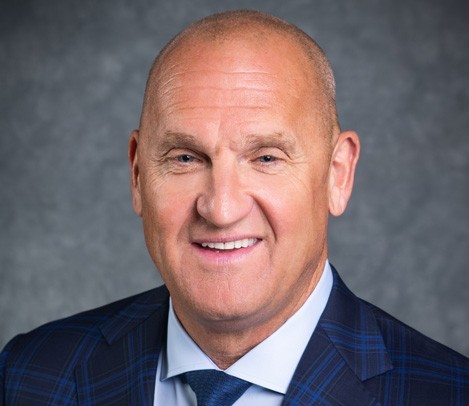 Before his appointment, Peoples allegedly approved supplemental work orders for Perkins that allegedly covered up nefarious misconduct including the targeting of Burt Newsome and his family. Peoples had served as Executive Vice President of Customer and Employee Services at Alabama Power prior to becoming CEO.
Peoples is seen as a loyal stooge for "Sloppy Joe" Perkins by Alabama Power insiders.
Perkins, who recently has been strutting around like a miniature horse at Alabama Power headquarters, appears to feel he is untouchable and the shadow president of Alabama Power.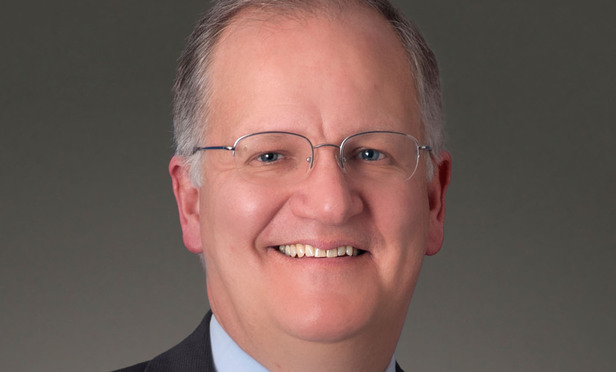 Last fall, Jim Kerr, the Chief Compliance Officer and General Counsel at Southern Company, and the King & Spalding investigative team recommended that Crosswhite immediately cancel both contracts with Perkins and his affiliated entities worth over $2.2 million a year.
Anonymous insiders tell us that Perkins, whose bruised ego appears to generate out-of-control behavior, is allegedly trying to retaliate against Kerr, who was promoted to Chairman and CEO of Southern Company Gas to take effect the end of this month.
Now anonymous sources claim that Crosswhite is cooperating with federal investigators, outlining all the immoral, unsavory, and criminal acts associated with Perkins and his entities in return for a full immunity deal.
Recent documents leaked to media appear to show that Perkins is an alleged habitual and prolific liar, especially his denial that he was not involved with the surveillance of Fanning.
Hand-written notes appear to contradict Perkins.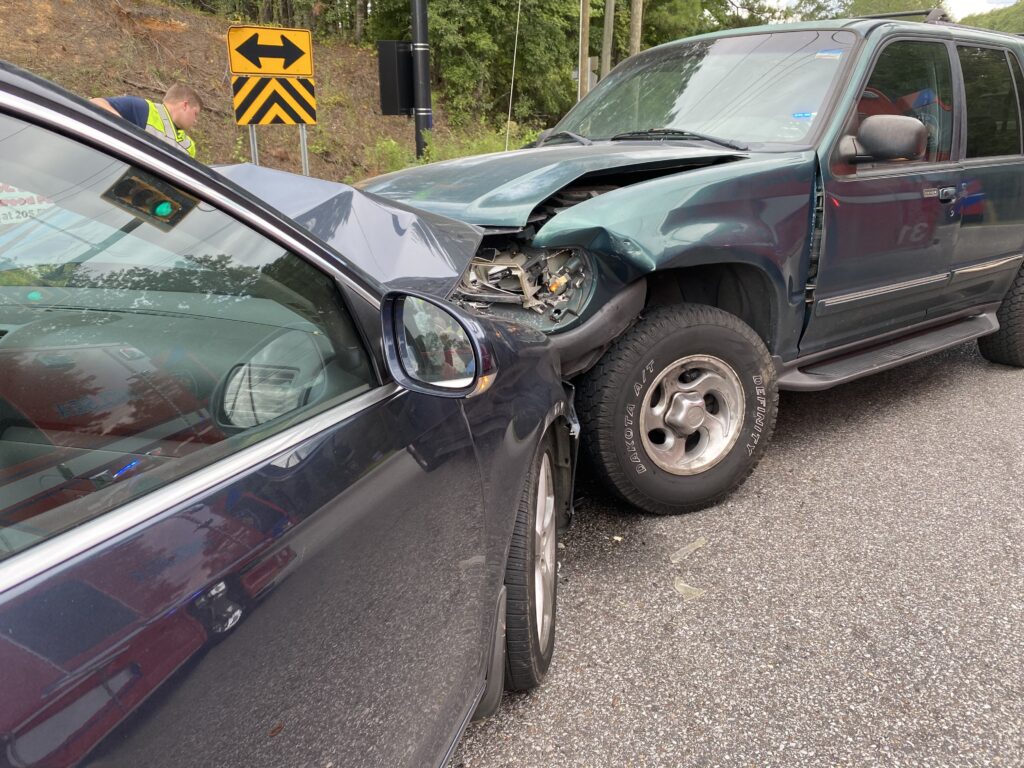 Crosswhite could testify about Perkins direct involvement and also testify to the alleged head-on car accident that nearly killed Burt Newsome.
Newsome infuriated Alabama Power when he took on the rebirth of the North Birmingham Bribery Scandal case, ex-Drummond executive David Roberson's $75 million civil lawsuit against Balch & Bingham and Drummond Company.
Crosswhite, eight years as Chairman and CEO of Alabama Power, knows where the decomposing corpses are buried.
In addition to Crosswhite's cooperation, Alabama Power insiders believe Peoples' history of allegedly creating a hostile work environment for African Americans and women, alleged inappropriate relationships with Southern Company employees, and alleged misappropriated expenditures on party pads, will soon begin leaking out with documented evidence, thereby, forcing Perkins and his hand-picked stooge Peoples out onto the curb, like a miniature horse and his cowboy.