In 2017, Hurricane Maria, a Category 5 hurricane with winds of up to 174 mph, devastated Puerto Rico, killing over 3,000 individuals in its path, and costing $91 billion in damage.
But Southern Company's criminal RICO enterprise appears to have seen an opportunity, a financial windfall.
According to ENRSoutheast: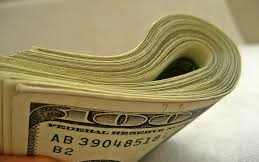 "The [U.S. Army Corps of Engineers'] Jacksonville District hired Durham, N.C.-based PowerSecure Inc., a subsidiary of Atlanta-based Southern Co., via a sole source time-and-materials contract for repair and restoration of Puerto Rico's power grid following Hurricane Maria in 2017. The Corps' contract was initially worth $1.3 million. After several modifications, its value reached $523 million, according to a 2019 U.S. Dept. of Defense Inspector General audit."
Southern made over 400 times more than originally planned.
But then came the federal probe. ENRSoutheast reports:
"U.S. Justice Dept. officials alleged that PowerSecure violated the Truth in Negotiations Act, which requires that government negotiators have access to cost or pricing data when developing a proposal for a sole-source contract, as well as the False Claims Act, which makes contractors liable for defrauding the federal government, by knowingly failing to disclose pricing data related to labor and equipment costs on another post-hurricane restoration project it had taken in Florida and Georgia earlier in 2017."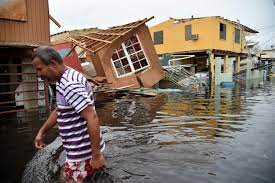 In December, Southern Company's wholly owned subsidiary agreed to pay the federal government $8.4 million to resolve allegations that it improperly withheld pricing data.
The concealment of pricing data confirms what we correctly foreshadowed last April: criminal concealment has been a consistent element involving Southern Company and their stooges.
With the anonymous documents we received in November, criminal concealment has emerged as a central pattern in the Southern Company criminal RICO enterprise.
Just like the criminal enterprise took advantage of poor African American families in the North Birmingham Bribery Scandal, people of color in Puerto Rico appear to have been used, abused, and discarded.
---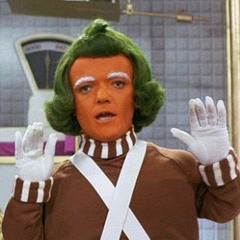 A week ago, sources claim that "Sloppy Joe" Perkins, the founder of Matrix, LLC and the Oompa Loompa of Alabama politics, was frolicking in the atrium at the corporate headquarters of Alabama Power.
If true, was this an example of Sloppy Joe's sheer arrogance and hubris, or was he being interviewed by King & Spalding, the outside law firm hired by Southern to conduct an internal probe of the criminal enterprise?
Unsubstantiated rumors are circulating saying that Sloppy Joe and Matrix have so much dirty laundry on Alabama Power executives, unlike Florida Power & Light, they cannot fire or terminate the diminutive consultant or his firm.
Regardless if the rumors are true or untrue, the fact that someone could possibly blackmail Southern Company executives makes the company an open security risk.
Maybe Southern Company needs to clean out all the stalls at Alabama Power filled with horse manure and fire all the compromised executives, regardless of the embarrassing or criminal misconduct.
---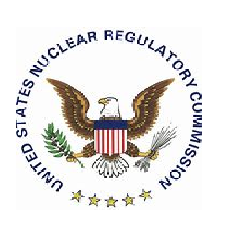 Multiple sources state that the U.S. Nuclear Regulatory Commission and staff now are reviewing the materials submitted by Donald V. Watkins and numerous other victims of Southern Company's criminal RICO enterprise. This includes information about Balch & Bingham, the embattled law firm which represents Southern Nuclear (a Southern Company subsidiary) before the NRC.
NRC staff have been asked to revoke Southern Company's license to operate nuclear facilities since they are a criminal RICO enterprise.
We learned that NRC staff have also been briefed on the Puerto Rico debacle.
With rumors creating an open security risk, the criminal RICO enterprise would certainly be "inimical to the common defense and security or to the health and safety of the public" per federal regulations governing nuclear facilities and operators.