It's a chorus line indeed!
"Behind the Mask," a video production from 2013, was originally a "smear and fear" piece but now it is irrefutable evidence that the Three Stooges (Alabama Power, Balch, and Drummond Company) appear to have utilized Matrix's alleged dirty deeds, paid actors, and questionable mouthpieces to attack perceived enemies.
Four years ago, we wrote about paid actors and controversies circling electric utilities at the time. While Alabama Power denied they used actors to attend public meetings, their half-answer at the time raised two critical questions:
Were actors ever hired for any other purpose on behalf of Alabama Power?
Has any other "third-party" vendor of Alabama Power ever engaged in conduct to create AstroTurf campaigns and bogus testimonials?
Now in 2022, the answers appear to be "yes" and "yes."
Sources state the video was allegedly produced and created by Matrix, the obscure political consulting firm, on behalf of PACE, Partnership for Affordable Energy, an alleged AstroTurf entity that media called "in effect a subsidiary of Matrix."
And the cast of characters is stunning.
Alabama Power Chairman and CEO Mark A. Crosswhite's most-trusted advisor, white-collar criminal defense attorney Mark White is in the video talking about utility rates and the controversy surrounding the "return on equity" perspective.
Really? A criminal attorney spinning yarn about utility rates?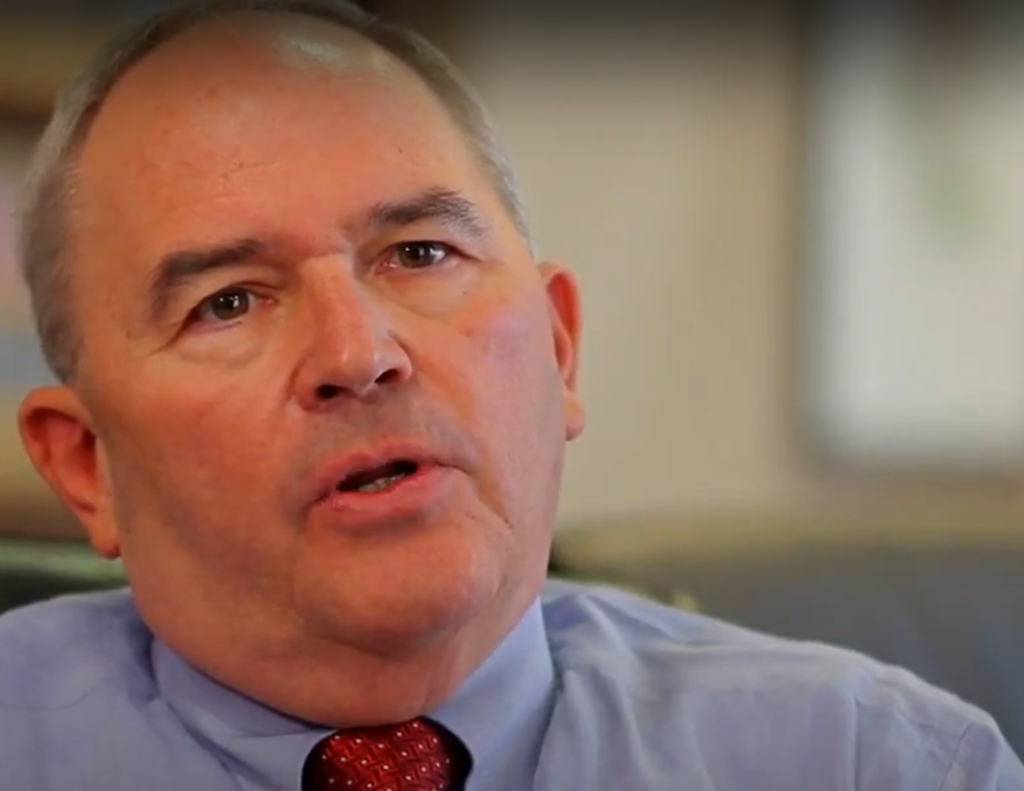 Then there is Catrena Norris Carter, who comes out as an alleged "outraged" board member of the League of Women Voters in Alabama for the League calling for more transparency regarding utility rates and billing. She has the foolish audacity to say on the video that it is "unfortunate that once again the poor and underprivileged gets preyed upon."
During the North Birmingham Bribery Scandal, Norris Carter was the operative who was paid monthly while "unknowingly" providing Drummond Company with intelligence reports on the poor African-American community that was targeted and "preyed upon."
So now, who is preying on whom?
Last year, on a Vice News podcast about the North Birmingham Bribery Scandal and Drummond Company, Norris Carter, after the FBI came knocking on her door, declared, "I felt naive. I felt like, ok Catrena, this is what your folks be talking about with dealing with big companies. So you know that's one of the lessons that I learned sometimes the hard way."
Learning the hard way or "unknowingly" spinning yarn?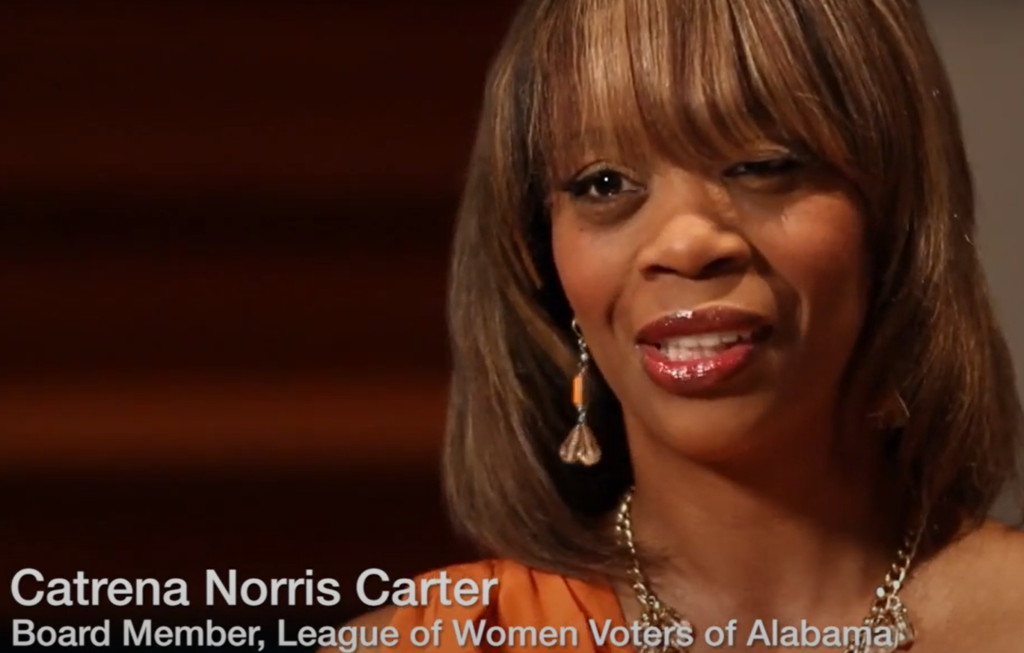 Then there is the group of fake environmental protestors, the paid actors and smear campaigns that we wrote about in 2018. These actors are all wearing face masks years before COVID-19 became a global pandemic to obscure their identities.
The video scoffs at the fake environmentalists, with the narrator saying, "And then you have these people…"
These people were staged actors that were falsely but intentionally portrayed as environmental activists.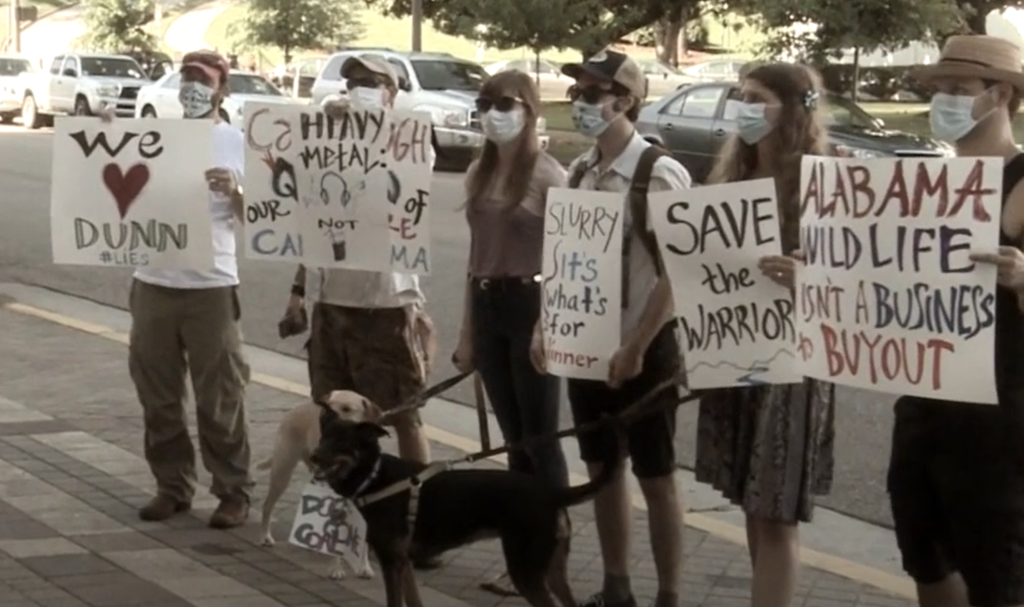 In 2018, we gave background on the fake environmentalists:
Eddie Curran, an investigative journalist who formerly worked at the Mobile Register for two-decades, wrote a post about the bogus environmentalists that appear to have been thespian and dance students from Birmingham that showed up outside the Alabama Public Service Commission in Montgomery after the meeting began, and left before the meeting was over. Joining them was a video camera crew.
Curran, who provided us with detailed notes of the incident and identities of some of the "actors," said the staged protest of "arty liberal" phonies was done to simply smear a Public Service Commissioner named Terry Dunn.
The fake environmentalists were simply actors.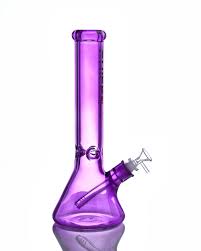 Actors who were fraudulently portraying liberal environmentalists in support of Terry Dunn, a conservative Republican politician.
All that was missing were some tambourines and a bong.
This video production includes a Balch & Bingham partner, Dan McCrary, who was representing Alabama Power at the time.
McCrary, a now 42-year legacy partner at Balch, is seen skewering public participants over rate comparisons with Mississippi.

The alleged Matrix video called "Behind the Mask" is a wonderful piece of evidence that has Alabama Power attorneys, alleged Drummond agents, and Balch partners all tied together, arm-in-arm, in a chorus line.
And who were the targets of this high-end "smear and fear" production?
Nelson Brooke, the Black Warrior Riverkeeper who co-founded the tiny environmental group known as GASP, and the Southern Environmental Law Center.
Ironically, last month Brooke and the Southern Environmental Law Center won a major federal consent decree against Drummond Company.
A news release reported:
In a major victory for the health of the lower Locust Fork and the Black Warrior River, a federal judge in Birmingham has granted the request by Black Warrior Riverkeeper to approve a consent decree requiring Drummond Company to clean up its abandoned Maxine Mine site. The approval was finalized after a May filing. The mine, which was the largest underground mine in the state, produced tons of coal per year after opening in the 1930s but has sat abandoned since operations stopped in the 1980s.
Now grab a bag of popcorn, and watch and enjoy the "smear and fear" propaganda that is helping investigators connect the dots.
And who is behind the bigger and smellier mask? Matrix and the Three Stooges of course.