Mark A. Crosswhite, the former Balch partner and current CEO of Alabama Power, is burnt toast and sources involved in the energy sector are whispering that Crosswhite is definitely out.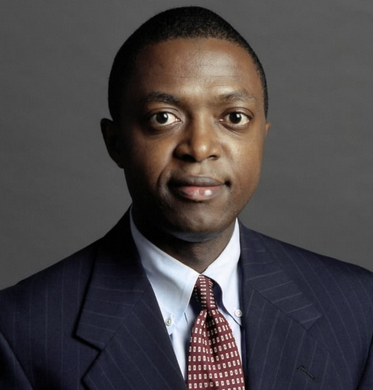 Crosswhite's departure is expected to be announced after Federal Judge Abdul K. Kallon (pictured right) officially steps down next week.
Other business leaders are saying Crosswhite is done career-wise because of the alleged spying and surveillance scandal in 2017 of his boss, Tom Fanning, and his then-girlfriend.
While Southern Company has attempted (like Florida Power and Light) to say they did not pay for or direct the alleged nefarious misconduct allegedly involving Matrix and related entities and individuals, the reality is the money laundering and smoke-and-mirrors schemes are hidden behind attorney-client agreements and third-party pay through entities.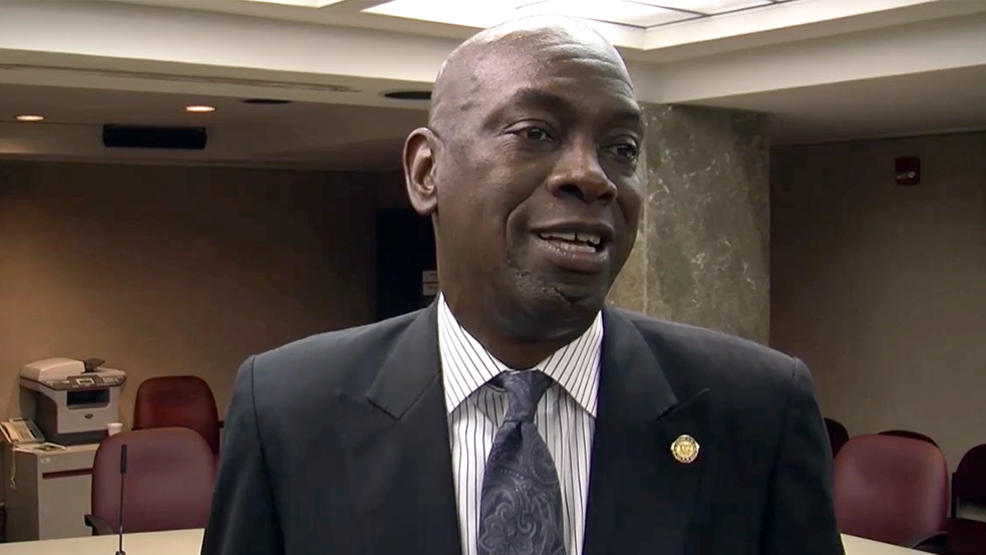 Remember, the $360,000 in bribes to ex-State Rep. Oliver Robinson (pictured left) during the North Birmingham Bribery Scandal were laundered through the entity Alliance for Jobs and the Economy (AJE), a Balch-created entity.
Has Southern Company audited or verified every expenditure made to Balch & Bingham? How about each and every invoice paid to Crosswhite's pal and white-collar attorney Mark White at White, Arnold & Dowd?
Better yet, Southern Company should demand invoices and conduct a line by line forensic audit of the millions paid to Sloppy Joe Perkins and his related entities. The secret contracts between Sloppy Joe and Alabama Power did not require invoicing, a stunning revelation for a publicly-traded company.
Sloppy Joe revealed in June that 18 tax-exempt entities laundered over $50 million. How much of that, if any, came from Alabama Power?
Tom Fanning may not want to turn a stone as he prepares to retire, but federal investigators have the capacity to do so.
The bottom line is Crosswhite is done, burnt toast because of his million-dollar religious devotion to Balch and Matrix, both of which have become enormous liabilities.
After Crosswhite departs, Alabama Power must terminate Balch and Matrix and clean out the rusty septic tank.