We learned from two federal sources earlier this week that the U.S. Department of Justice was looking at alleged child pedophile and ex-Balch attorney Chase T. Espy. Espy was arrested last August by local law enforcement for online child solicitation. Yesterday, a federal indictment was unsealed.
AL.com reports:
The two-count indictment against 36-year-old Chase Tristian Espy was unsealed Thursday, according to a joint announcement by Northern District of Alabama U.S. Attorney Prim Escalona and FBI Special Agent in Charge Johnnie Sharp Jr.
Espy, a Vestavia Hills resident, is charged with attempted coercion and enticement of a minor and possession of child pornography. The charges stem from events that took place between March 2021 and August 2021.
Charging documents state that Espy between March 25, 2021, and May 21, 2021, attempted to coerce or entice a child under the age of 18 to engage in sexual activity.
On Aug. 25, 2021, according to the indictment, Espy was in possession of child pornography involving a child under the age of 12.
In early May, we reported radio silence from the Office of the U.S. Attorney for the Northern District of Alabama when we asked:
What is the current status of the alleged pedophilia/child solicitation investigation related to Chase T. Espy and his former law firm [Balch & Bingham] that appears to have changed IP addresses weeks before he was terminated?
Last August when Espy was arrested, we reached out to the U.S Department of Homeland Security which investigates child trafficking and exploitation.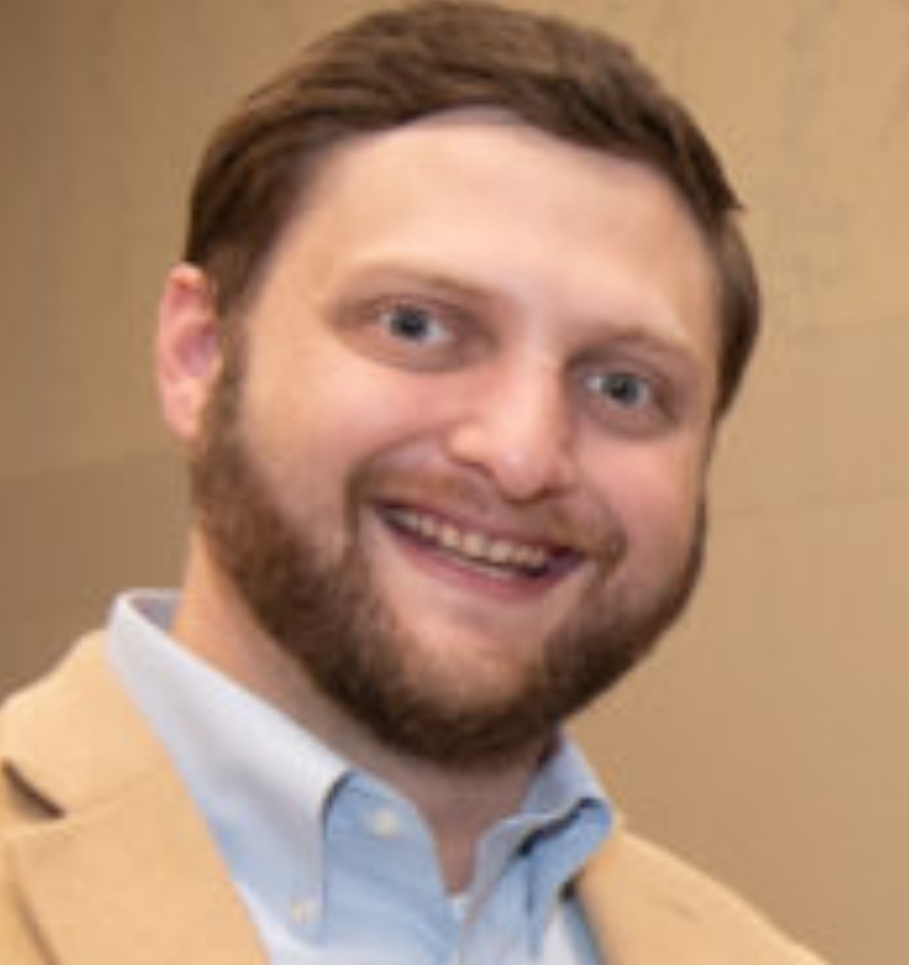 We debriefed them on how Balch & Bingham had changed their WiFi IP address just weeks before Espy was terminated in September of 2020. Balch foolishly announced that they had terminated Espy almost a year before he was arrested.
Did Balch know about Espy's sick perversion? Was there a possible cover-up?
As we wrote to federal authorities in August of 2021:
We feel something is being obscured, hidden away now, today, this very moment. You simply do not terminate an employee quietly after eight years, especially one who now allegedly was seeking sex with a child. We just hope, and pray, there were no victims.
During his eight-year tenure, were any children exploited by Espy while he was working at Balch? Did Espy solicit children or download kiddie porn on Balch servers or computers at any time during those eight years? Did Espy have any contact with other alleged child predators while working at Balch?
Espy did NOT become an alleged pedophile overnight and Balch knows it.
You, our dear readers, know it.
And as sickening as it feels, every attorney that has worked with Espy knows it.
Now federal investigators need to dig deep and see whether or not Balch misled the public and put the innocent children of Alabama at risk.
The public deserves and demands answers.