We simply cannot believe that BanBalch.com is five-years old as of last Friday.
A half-decade later, our website is a success because of you, our dear readers, and the incompetent and foolish leadership at Balch & Bingham and Alabama Power which arrogantly dismissed the need for an examination of conscience, apologies, and internal reform.
Although this site started with the Newsome Conspriracy Case, (and was quite plain and boring), Balch's self-inflicted wounds mushroomed our reporting and advocacy.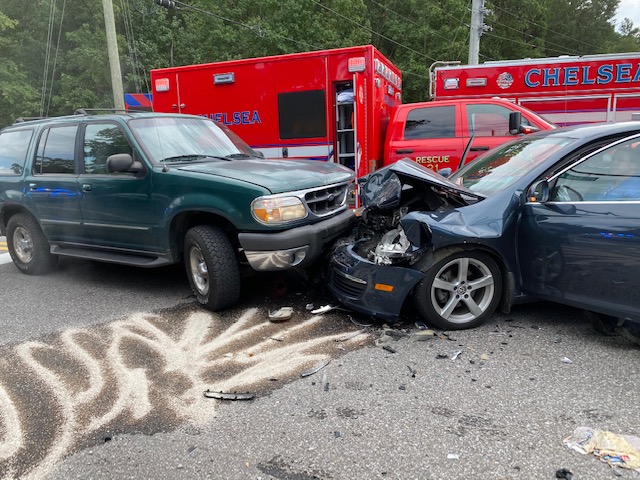 Five years later, Burt Newsome is more successful as an attorney, and highly respected for fighting for his livelihood while protecting his family from the alleged criminal and egregious misconduct of his unknown enemies. Even though he suffered a broken leg and grave injuries in a highly unusual head-on collision, "Iron-man" Newsome came back stronger than ever.
People have had enough of the bullying and lopsided favoritism by powerful interests in Alabama.
While the Newsome Conspiracy Case and Roberson Civil Case are sealed and hidden in secretive Star Chambers, eventually federal RICO suits could be filed that will open the pandora's box.
More importantly is the alleged ongoing federal probe of Alabama Power, Balch & Bingham, the Matrix Meltdown, and others, allegedly over the obstruction of justice.
Sources tell us that the probe could branch into the alleged cover-up of former Balch attorney and accused pedophile Chase T. Espy, the alleged Elderly Abuse Scandal, and/or the Mississippi Rental Assistance Debacle.
And disgraced ex-U.S. Attorney Jay E. Town's alleged misconduct in the North Birmingham Bribery Trial and Newsome Conspiracy Case may have spurred the probe.
We, the CDLU, will continue to write, advocate, and reach out to law enforcement, congressional investigators, federal regulators, and investigative journalists.
Inherent goodness shall prevail.