Balch & Bingham's foolish publicity stunt last week trying to appease their inner demons of alleged racist misconduct and a legacy tied to segregation and racist Alabama Governor George Wallace has blown-up in Balch's face.
Balch's all-white leadership has failed again.
In the two-decades that we, the CDLU, have fought against greedy and unscrupulous businesses, and inept government agencies, we have always found that a handful of bad apples are responsible for the calamities and egregious conduct at those entities.
Balch & Bingham is no different. And look at what they have done:
The North Birmingham Bribery Scheme was born at the offices of Balch & Bingham.
The ghost-written letters were drafted and created at the offices of Balch & Bingham.
The invoices seeking reimbursement of $360,000 in bribes to corrupt politician Oliver Robinson were dispatched from the offices of Balch & Bingham.
The money-laundering entity Alliance for Jobs and the Economy (AJE) was concocted at the offices of Balch & Bingham.
And the "false legal advice" came from the mouth of a respected Balch & Bingham partner.
Balch & Bingham's losing moment was more than creating a corrupt public relations campaign targeting African-Americans in North Birmingham which led to three indictments and two criminal convictions, including a prison term for ex-Drummond executive David Roberson.
Balch's losing moment also includes "fighting to the death" instead of addressing and resolving alleged unscrupulous and criminal conduct behind closed doors.
Regardless of one's feelings or views about Drummond Company or the environment, the bottom line is David Roberson was simply doing his job as Drummond's Vice President of Government Affairs: protecting the interests and financial well-being of his employer.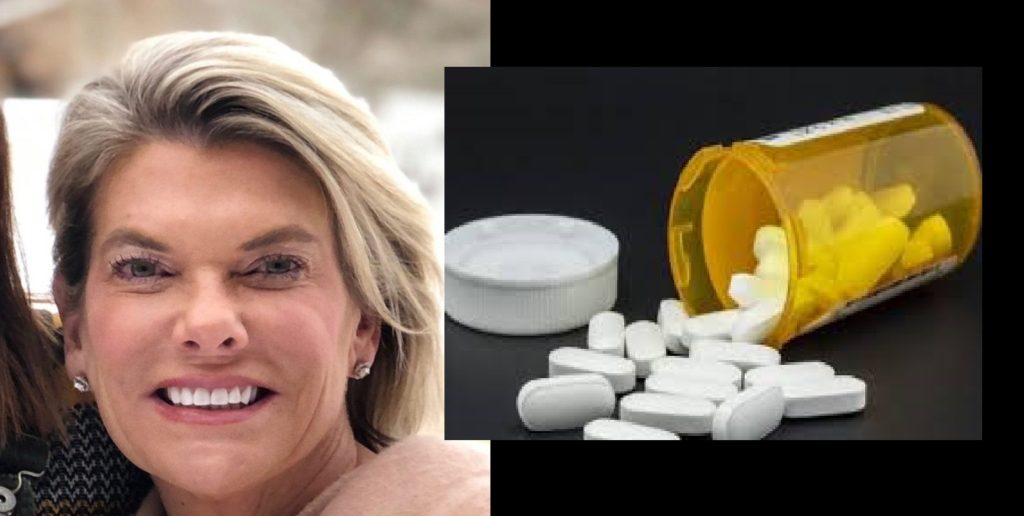 Balch & Bingham's conduct appears to have destroyed Roberson financially, and led to a horrific and emotional rollercoaster, including suicide attempts by Roberson's wife.
Balch, which in one breath said it "owed no duty" to Roberson, while in another breath said "false legal advice" or lying was a legal service to Roberson, appears to have not only hurt the brand, the firm, and the true professionals that work at Balch, they also appear to have injured their client, Drummond Company.
Drummond Company, which foolishly marched goose-step with Balch, is now holding the $75 million bag.
With the rebirth of the North Birmingham Bribery Case, Balch, Alabama Power, Drummond Company and their minions will have to relive the ugliest moments of the past decade.
But what can one say about "Fall Guy" Roberson?
[Roberson's $75 million civil] case seeks compensatory and punitive damages for what he alleges were a series of broken promises, bad faith advice, and misconduct by Drummond executives and Balch & Bingham that left him without a proper defense in his criminal case and without income, which ultimately left him and his family in dire financial straits and ruined his reputation.
Over 147 people, including lawmakers, executives, philanthropists, friends, and family members spoke to Roberson's reputation at his sentencing hearing, each one independently verifying that he is a selfless, honorable, respectable man in his personal and professional dealings. Immediately following the statement made by Drummond Company was unequivocal, "We are disappointed by the jury's decision to convict our employee, David Roberson. While we respect the judicial process, we consider David to be a man of integrity who would not knowingly engage in wrongdoing."
Beyond Roberson and Drummond, Balch has to confront the inner demons of greed, pride, and hubris surrounding the Newsome Conspiracy Case, now before the Alabama Supreme Court, and the alleged Elderly Exploitation Scandal that is vigorously percolating behind the scenes.
If more criminal indictments are handed down or a RICO lawsuit is filed, Balch may see more of their clients and seasoned partners flee as vultures from their competitors pick at the bones.
Mrs. B, Burt Newsome, the residents of North Birmingham, and David Roberson all appear to have been victims of Balch's uncontrolled inner demons.
Some say that it may take more than an exorcism to save the firm from themselves.