Friday's late announcements appear to be the first time Crosswhite promoted or appointed four minorities at the same time.
Just days after the public was denouncing Southern Company for audio comments by a corporate executive calling the suppression of African-Americans in the North Birmingham Bribery Scandal a "hypothesis," the giant utility succumbed.
Three months after the murder of George Floyd, Alabama Power, a wholly-owned subsidiary of Southern Company, announced on late Friday the promotion of three African-Americans.
According to their media relations website:
Alabama Power on Friday announced leadership changes to enhance customer experience and community support.
Tony Smoke has been elected senior vice president of Marketing and Economic Development.
Myla Calhoun has been named vice president of Birmingham Division.
Tequila Smith has been elected vice president of Charitable Giving.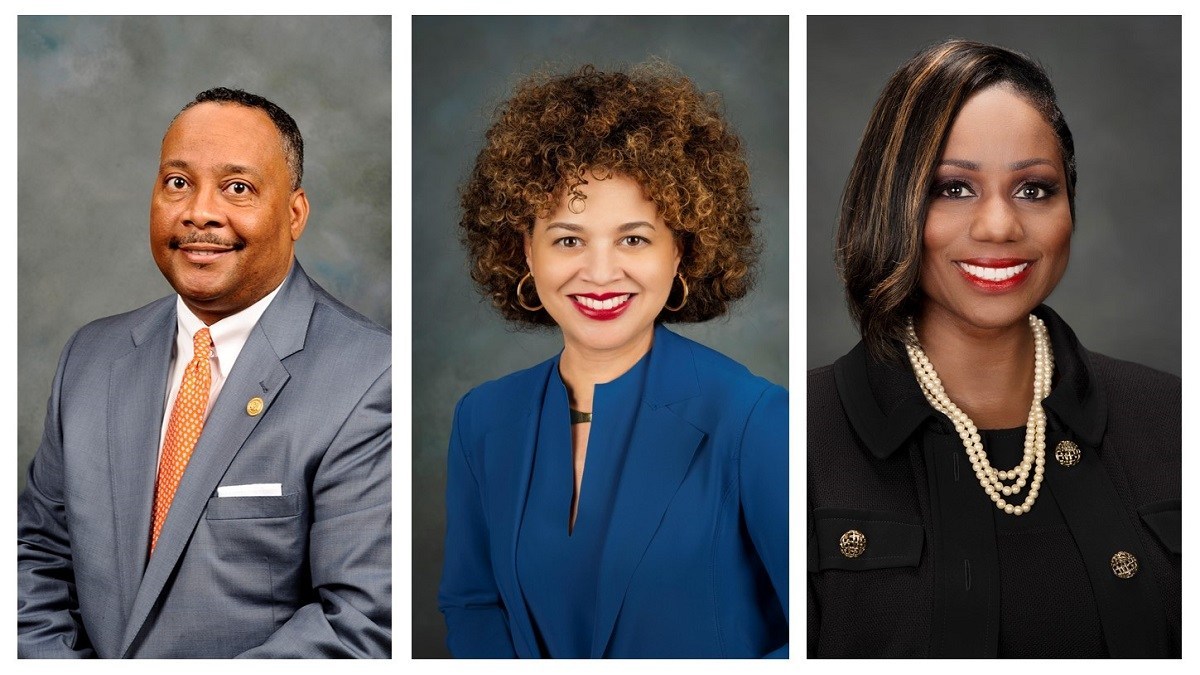 These changes are effective immediately.
"These individuals are strong leaders within the company and in the communities we serve," said CEO Mark Crosswhite. "They bring invaluable experience and knowledge to their new roles that will help us continue to meet customer needs today and for the future."

Also on late Friday afternoon, Alabama Power announced the appointment of African-American surgeon Selwyn M. Vickers to their Board of Directors. Dr. Vickers is the Dean of the School of Medicine at the University of Alabama, Birmingham (UAB).
We, the CDLU, applaud the changes and wish Dr. Vickers, Tony, Myla, and Tequila all the best in their new roles.
Friday's late announcements appear to be the first time Crosswhite promoted or appointed four minorities at the same time.
But why did Alabama Power wait until late Friday? Why not do a virtual news conference Monday morning with great fanfare?
Alabama Power appears to be burying the story and the questions that come along with it.
First question: Why is the utility still utilizing alleged racist law firm Balch & Bingham?
Balch has been engaged in alleged racist misconduct: targeting poor African-American children, allegedly disenfranchising African-American voters, and using intimidation tactics reminiscent of the segregationists from the 1960s.
Balch refuses to apologize after a Balch partner was convicted in 2018 of six federal crimes including money laundering and bribery in a scheme to suppress African-Americans in North Birmingham from having their toxic property tested by the EPA.
Second question: Does Jim Kerr, Chief Compliance Officer at Southern Company still believe that the bribery scheme, born at the law offices of Balch & Bingham, to suppress African-Americans in North Birmingham, is a "hypothesis?"
The video of Jim Kerr's audio comments saturated social media last month:
Crosswhite, a former partner at the alleged racist law firm Balch & Bingham, is attempting to protect his legacy, his future. Crosswhite's last major announcement of internal promotions appears to have been when two former Balch partners were promoted at the utility in 2017, both of whom are white.
Final question: Will Crosswhite have the testicular fortitude to terminate Balch or will he curtsy like a eunuch before his former employer and appease the hired-guns, yellow journalists, and buffoons that continue to defend the embattled law firm?