Will Protective Life risk losing a stadium named after them because of their association with Balch & Bingham?
Will BBVA finally end the decades of an attorney-client relationship with Balch & Bingham because of Balch's alleged racist misconduct?
Will Alabama Power close its revolving door, end the incestuous relationship with Balch, and evict the firm once and for all?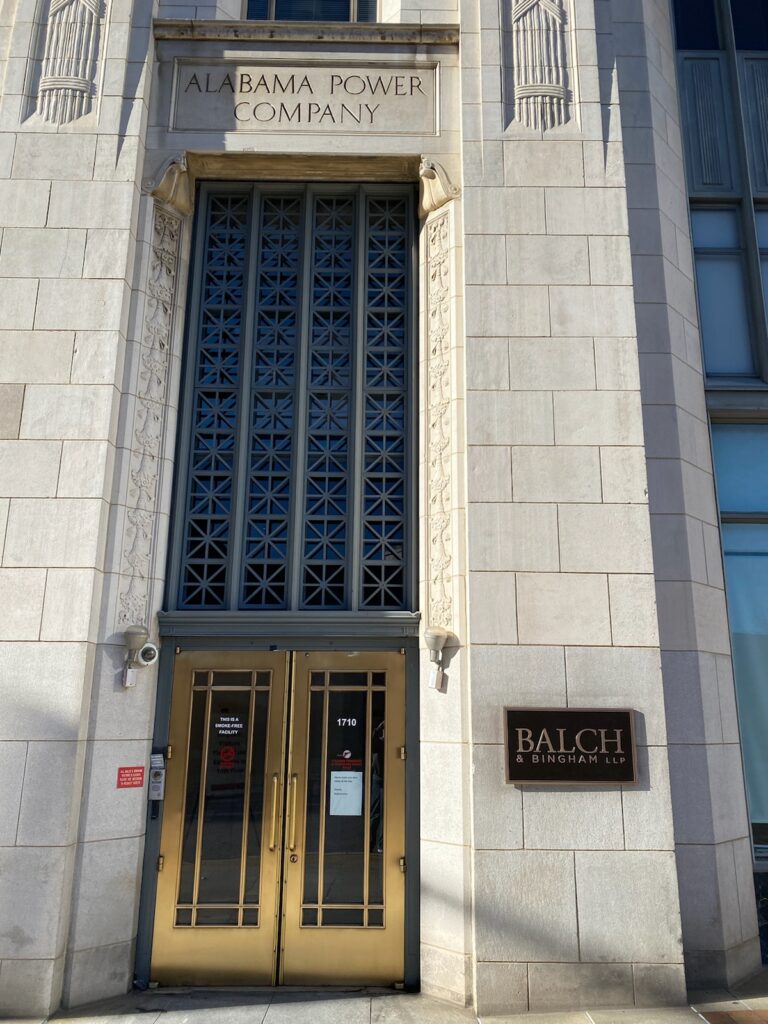 Black lives matter and corporate America is listening.
Marathon Petroleum dumped the embattled firm 24 hours after we asked them to.
We, the CDLU, will continue to reach out to Balch clients at this historic moment as we fight for equality, demanding justice for the African-American residents of North Birmingham and across this great nation.
Two years ago, we, the CDLU, launched a dedicated website and resource center on mass incarceration and the need for criminal justice reform. We have worked closely with the African-American community and social justice advocates.
Instead of working with us, improving best practices, and bringing closure to impacted parties, Balch & Bingham has arrogantly dismissed us, and vowed to fight to the death.
And now with an alleged elderly exploitation scandal shaking the once-prestigious firm, Balch partners have to face more than alleged racist misconduct and alleged tokenism.
Survival, loose lips say. Survival as others plan their exodus from the embattled firm.