Outrageous!
Last week, Alabama Power announced its third rate increase this year to go in effect in January.
According to NBC15:
This one will begin on your January bill and -with the previous two increases- amounts to a roughly $22/month increase in your bill over the last 6 months.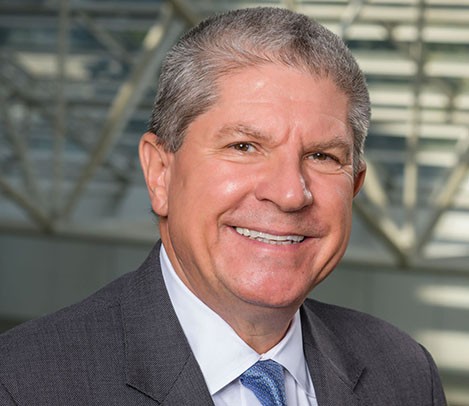 Now the anonymous documents we, the CDLU, received show that the utility wasted hundreds of thousands of dollars on AstroTurf groups allegedly paid through Matrix and allegedly authorized by Zeke Smith, Alabama Power Executive Vice President of External Affairs.
This is apparently on top of the more than $2 million a year the utility funneled to the obscure political consulting firm Matrix and its founder Sloppy Joe Perkins.
Kim Adams of the AstroTurf entity Job Keepers Alliance allegedly was paid $4,500 a month through December of 2020 while another front group named PURE was allegedly paid an additional $3,500 a month.
As previously reported, the discredited Alabama Political Reporter (APR) publication received $10,000 a month to allegedly write smear pieces against us, the CDLU, our Chief Executive Officer, K.B. Forbes, and this blog. Alabama Power also allegedly boosted and promoted APR's Facebook posts on the smear pieces.
Millions generated with three rate hikes in one year, yet Alabama Power/Southern Company has also wasted millions on an alleged criminal enterprise that was used to allegedly intimidate, harass, threaten, and smear perceived enemies, their families, and their children.
In some cases, Alabama Power allegedly targeted individuals who had no business, no function, no relationship with the utility.
Friends of friends and distant acquaintances of Alabama Power executives appear to have been able to waste the utility's resources on despicable acts that had no legitimate business purpose whatsoever.
According to the anonymous documentation, several entities received generous monthly payments above their original contract.
Above and beyond?
Millions wasted for such foolishness!
No wonder disgraced Alabama Power CEO Mark A. Crosswhite was forced to resign, sugar-coated as a retirement. More heads need to roll, swiftly and with no remorse.