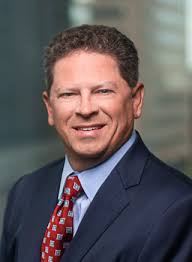 B. Shane Clanton who served for more than two decades at BBVA USA bank including as General Counsel and CEO has joined the law offices of Bradley Arant.
BBVA USA's original charter was co-founded by long-ago Balch attorney Schuyler Allen Baker, Sr. in 1964. Baker was a staunch segregationist and part of racist Alabama Governor George Wallace's inner circle.
Baker Sr. also was part of the legal team that defended Wallace's intent to keep the University of Alabama segregated until President John F. Kennedy sent in the national guard.
Even through all the name changes and acquisitions, BBVA USA was a consistent money train for Balch for almost six decades until PNC Bank bought and finalized the acquisition in 2021.
Now Clanton and other seasoned professionals appear to be avoiding Balch & Bingham. As General Counsel at BBVA USA (formerly BBVA Compass, Compass Bancshares), Clanton had worked closely with Balch attorneys over the years.
Why did Clanton take a beeline to Bradley instead of Balch? Has Balch become radioactive?
At the tail end of last year, Balch lost two legacy partners with a combined experience of almost 40 years at the firm.
Balch, which lives on fluff that apparently no one believes, has boasted of hiring green-behind-the-ears newbies and promoted some young attorneys as full partners.
Under mounting pressure, the alleged racist law firm has hired more African Americans and people of color in the past two years. Embarrassingly, one African American attorney left last year after only eight months at Balch.
Balch now has 11 attorneys and top administrators who are African American or people of color, averaging exactly one minority for each of their offices. The alleged racial tokenism is blaring and blinding.
In reality, some offices have two, others have none, and many have only one attorney who is African American or a person of color.
Other observers claim and allege that Balch appears like it could not afford to hire Clanton and allegedly may have reduced compensation and bonus packages for legacy partners causing the exodus late last year.
Alabama Power and the affiliated subsidiaries of Southern Company appear to be the top clients that continue to subsidize the embattled firm, where only 2 percent of Balch's partners are people of color.
---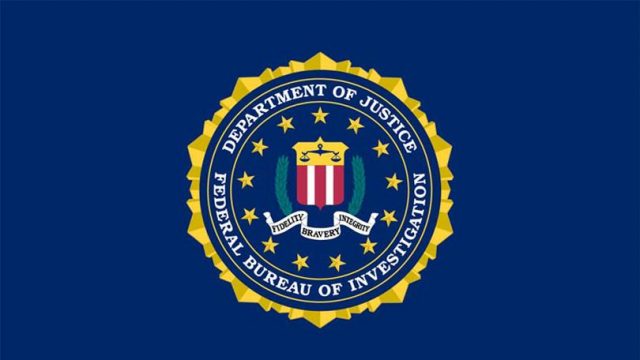 The chattering class in the elite enclave of Mountain Brook is on fire after an FBI raid last week.
WBRC Fox 6 reported last Wednesday:
A home on Overton Road was raided by the FBI Wednesday, according to Mountain Brook Police. The raid was a result of an ongoing FBI investigation. Details about the investigation and the result of the raid have not been made available. According to Mountain Brook PD, there is no known threat to the public at this time.
Although our sources could not confirm what the raid was exactly about, the action appears to be for a white-collar crime in which no one appears to have been arrested (yet) and documents, electronic devices, and hard evidence probably were seized.
Our high-level sources could not confirm or deny if this raid was related in any way to the Matrix Meltdown or Crosswhite Scandal. The raid could be for a completely unrelated crime.
But the chattering class keeps on chattering!