From alleged elderly exploitation to now accusations of child solicitation, what other scandals will batter Balch & Bingham's reputation?
AL. com reports:
Chase Tristian Espy, 36, is charged with child solicitation by computer/electronic solicitation of a child, which is a Class B felony. Espy, a Birmingham attorney and former deputy general counsel in the Office of Governor, was booked into the Jefferson County Jail at 9:28 p.m. Wednesday, according to jail records.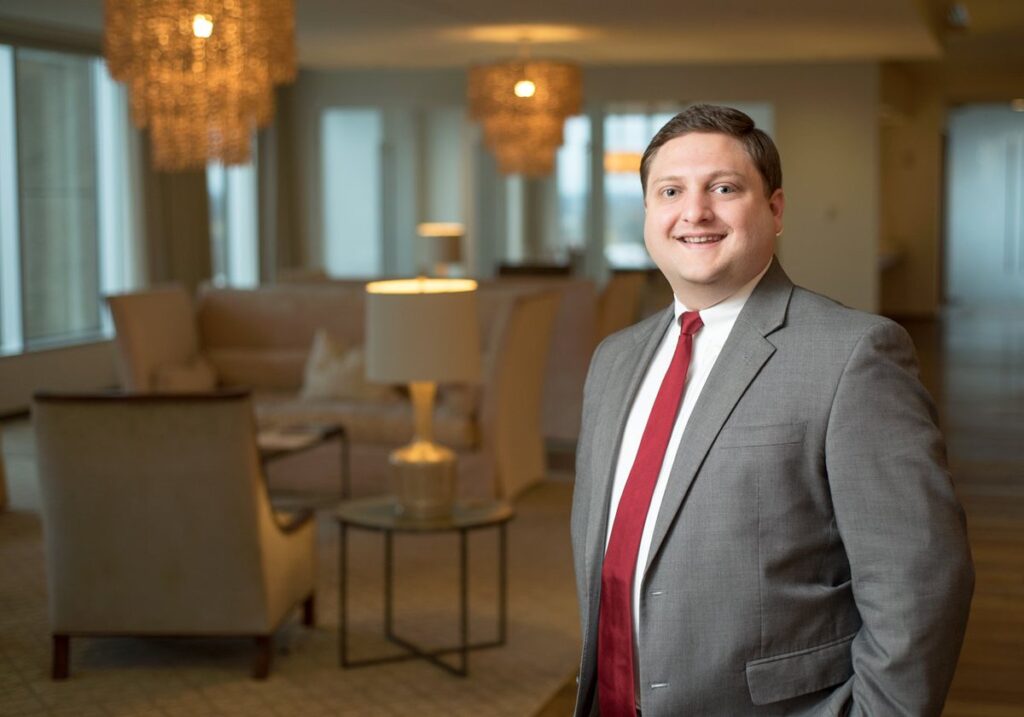 For nearly a decade, Espy was an attorney at Balch & Bingham but left to work for the Office of Alabama Governor Kay Ivey just a few months ago.
Espy joined Balch in October of 2012 after working as a legislative aide for the Balch Zombie, former U.S. Senator Jeff Sessions.
Ivey fired Espy immediately this morning according to various news reports.
Espy's alleged conduct is sickening. Really sickening.
And Balch is clueless as to why more and more clients are distancing themselves from the embattled law firm which appears to be tied to more revolting scandals as time goes by.